By
PeatMoss
-
Posts: 392
Joined: Thu Oct 28, 2010 9:01 pm
- Thu Mar 29, 2012 8:29 pm
#136479
After a brief hiatus, I have started taking pictures of my plants again.
I am getting some nice highland Nepenthes in the next week and participating in an order from BCP. My terrarium will definitely be getting a trial by fire when it comes to growing highlanders. I did get fans installed so it is way cooler now.
Not a carnivore but, I got some tubers for Sauromatum venosum. A plant with some rather suggestive looking blooms. It is sending up flowers and will post photos in another thread: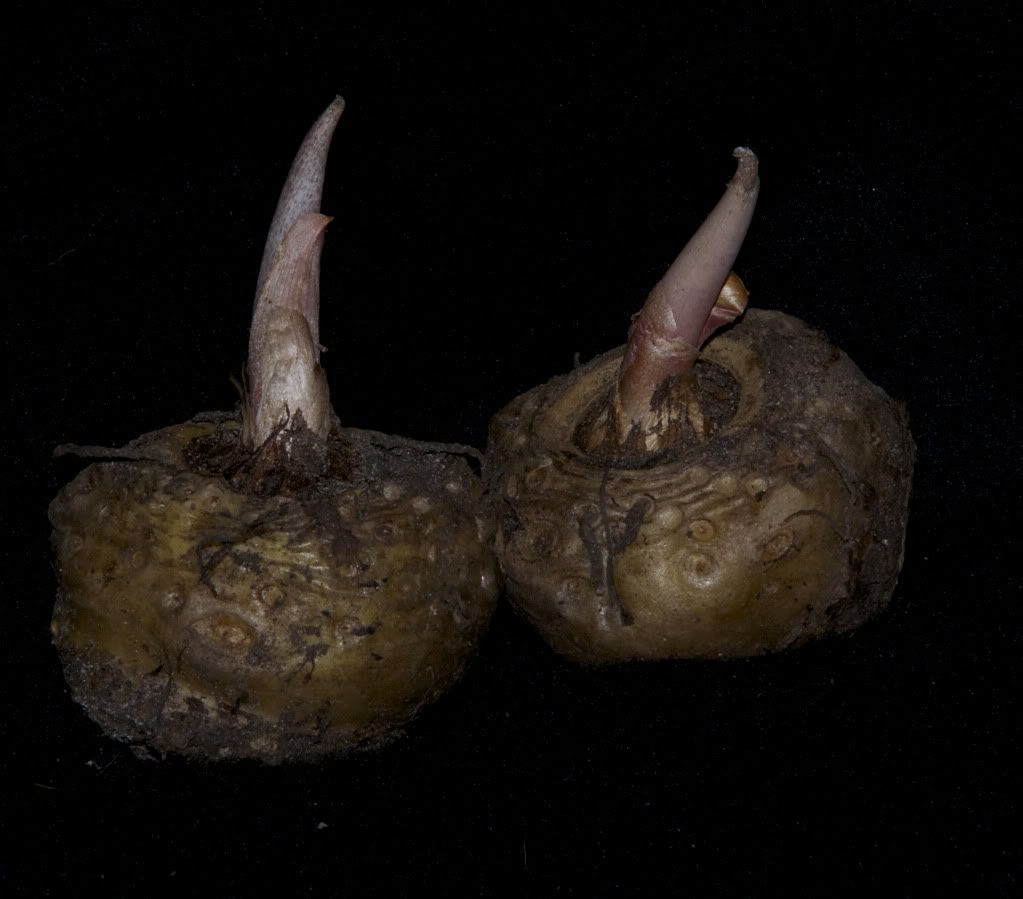 D. burmanii "Beerwah" flower: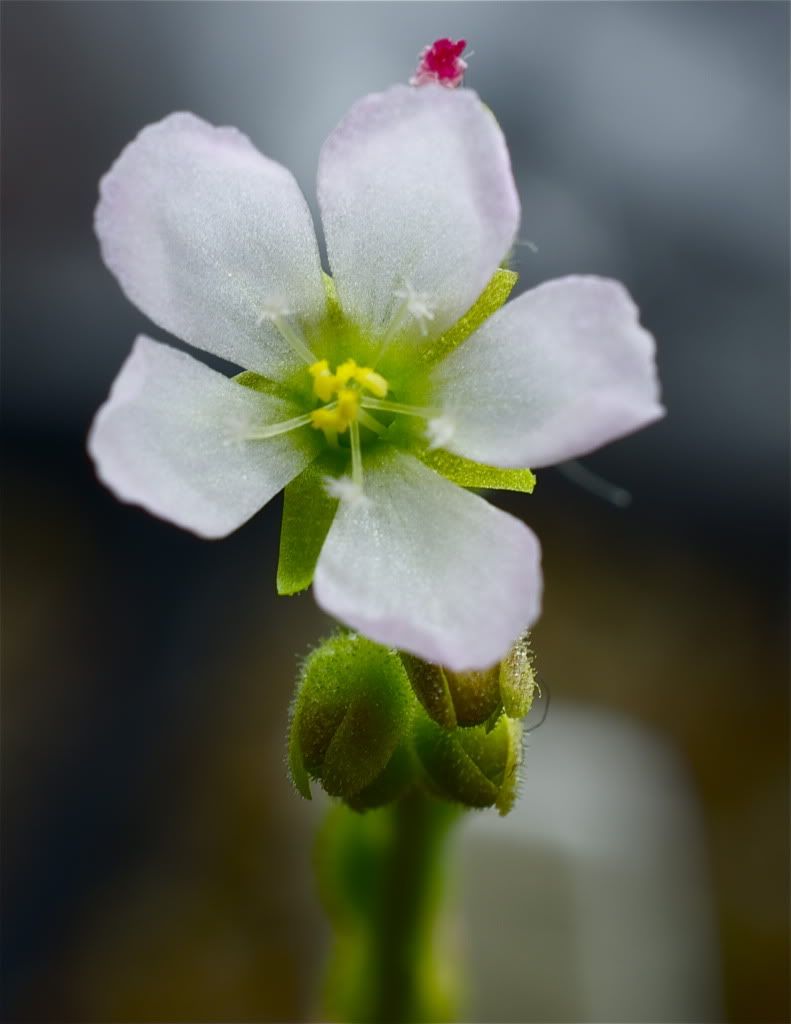 P. cyclosecta;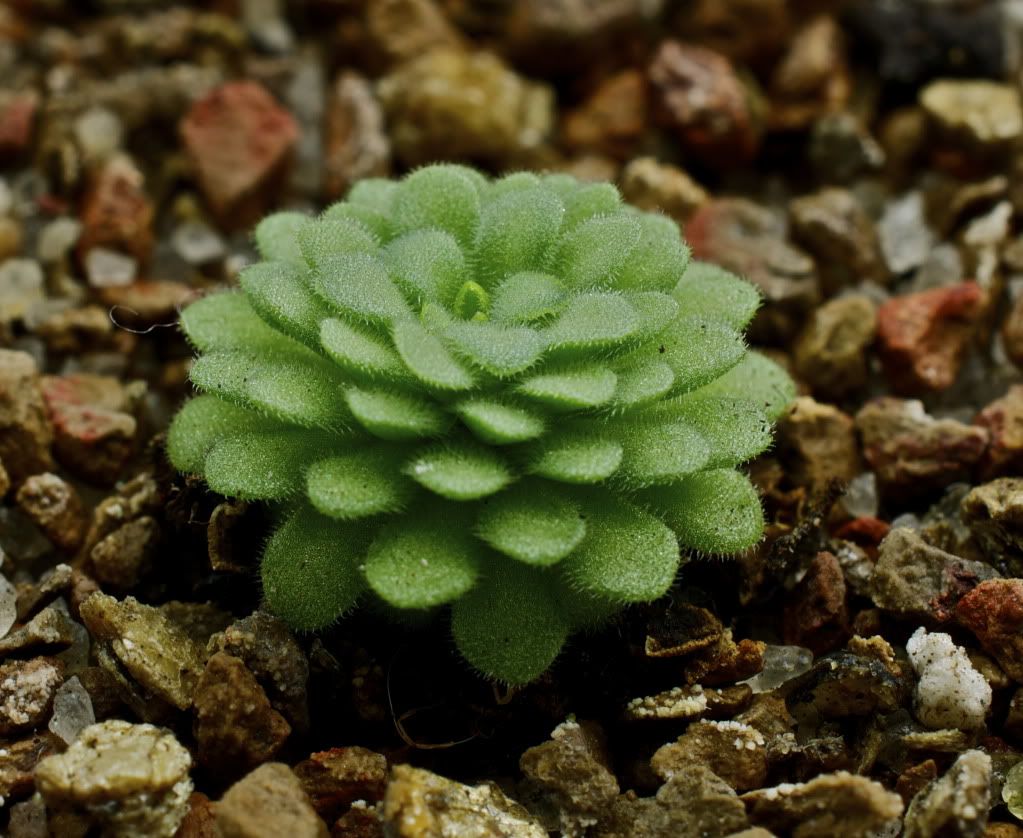 D. burmanii "typical":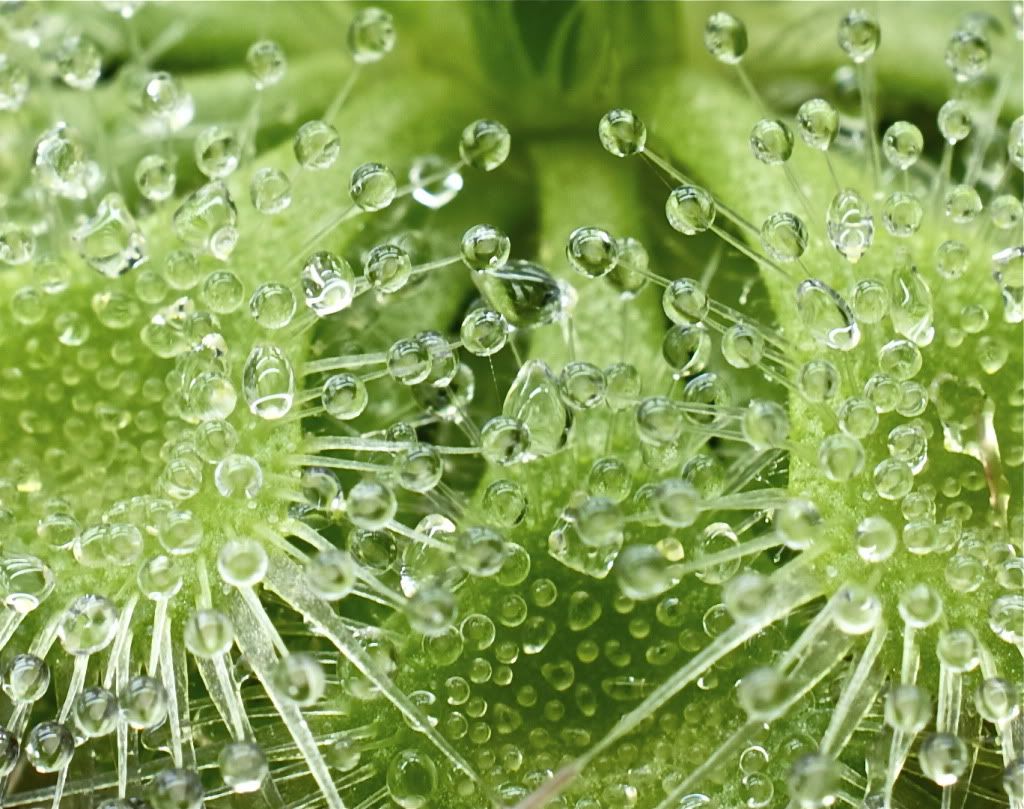 My D. aliciae died back in November and now it is finally returning: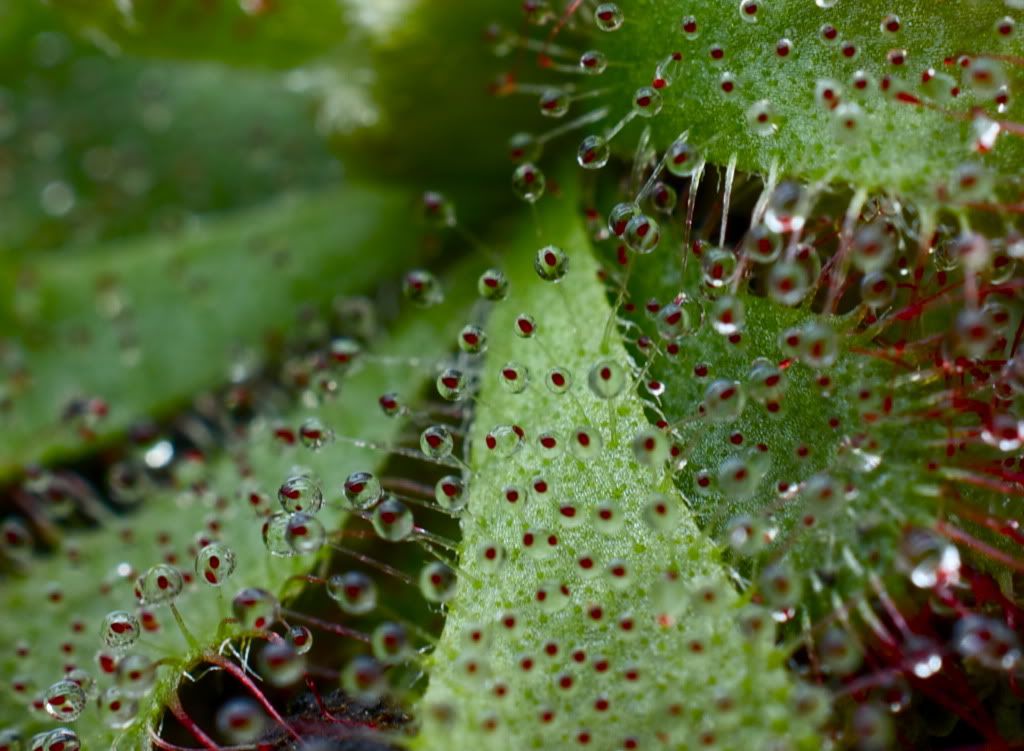 Same goes for madagascariensis: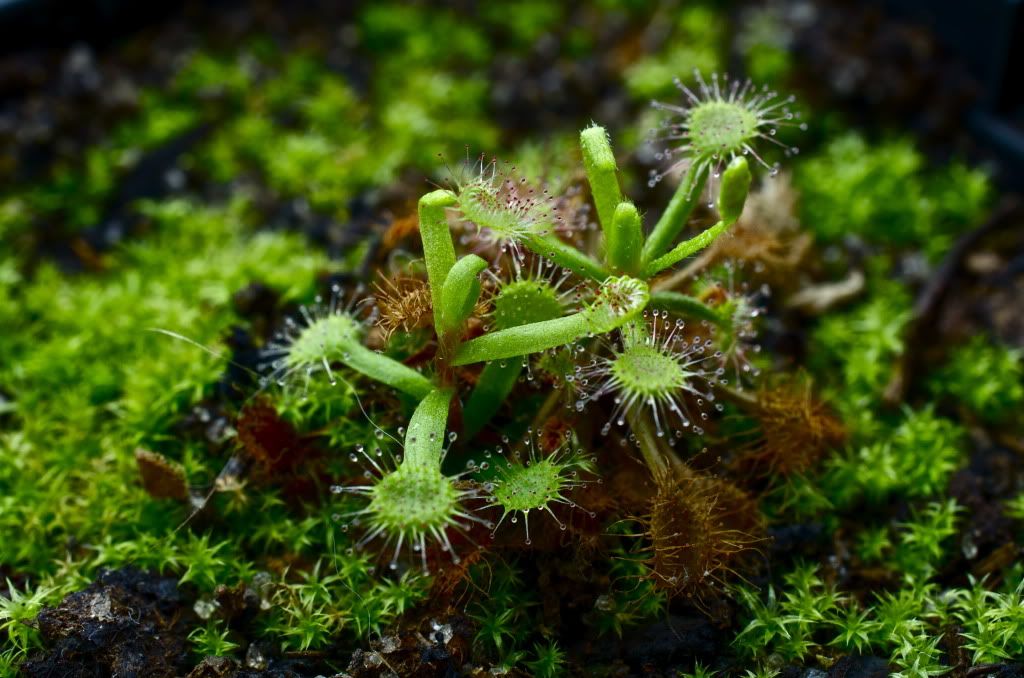 P. rotundiflora x moctezumae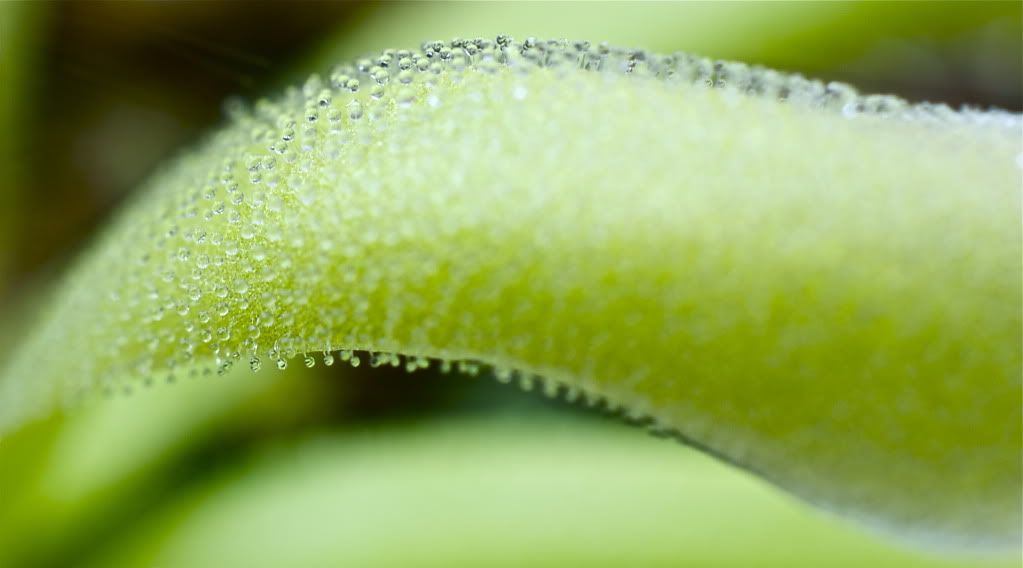 D. filliformis "florida red":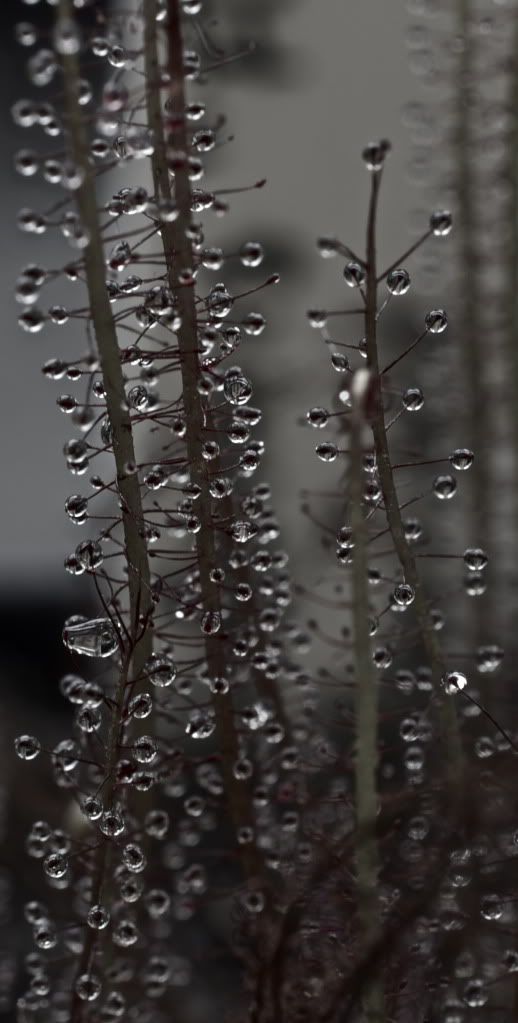 Thanks for looking!