By
PeatMoss
-
Posts: 392
Joined: Thu Oct 28, 2010 9:01 pm
- Thu Feb 09, 2012 2:17 am
#131279
Thanks, it is coming along well so far.
D. capensis "red" eating some fish food: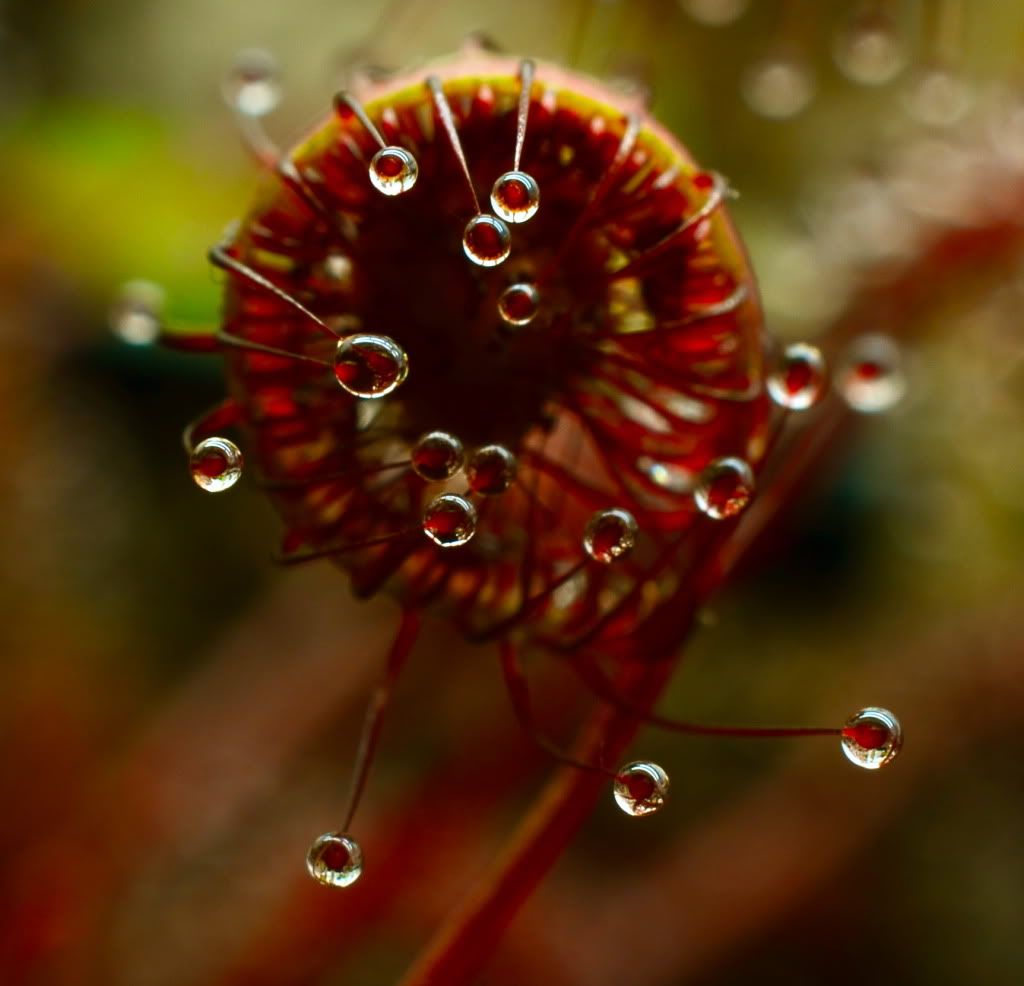 P. lusitanica seedlings are getting bigger: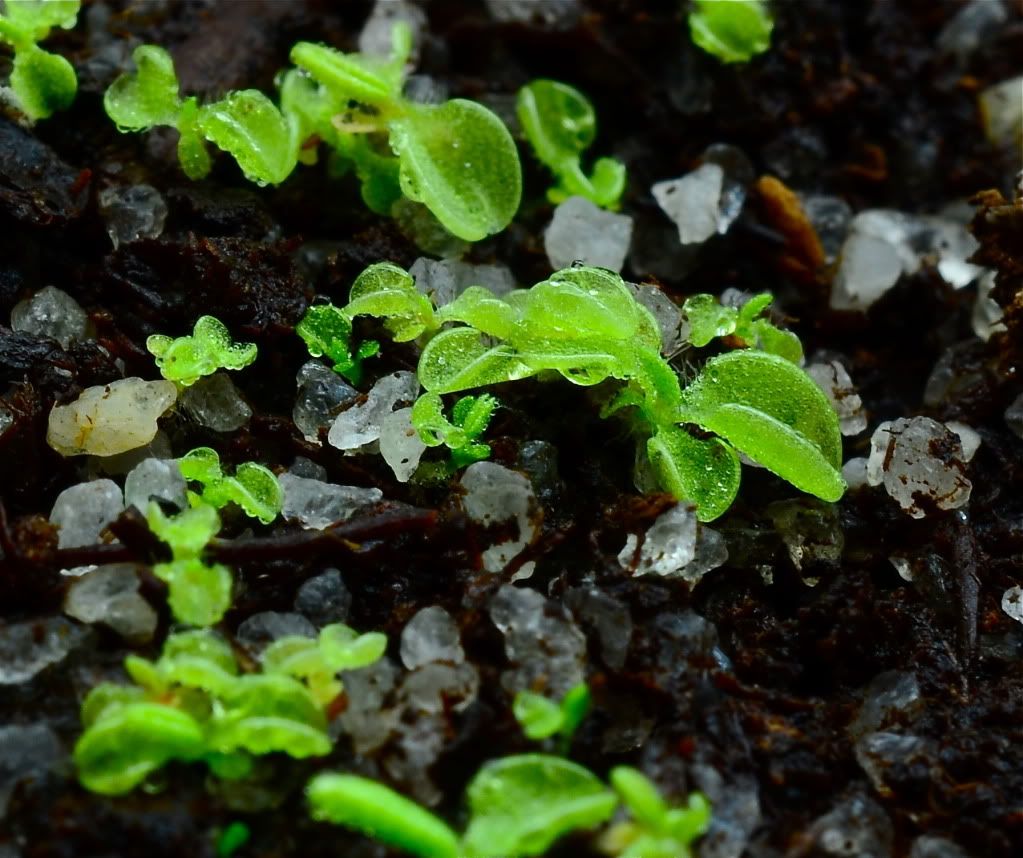 D. pygmaea "green":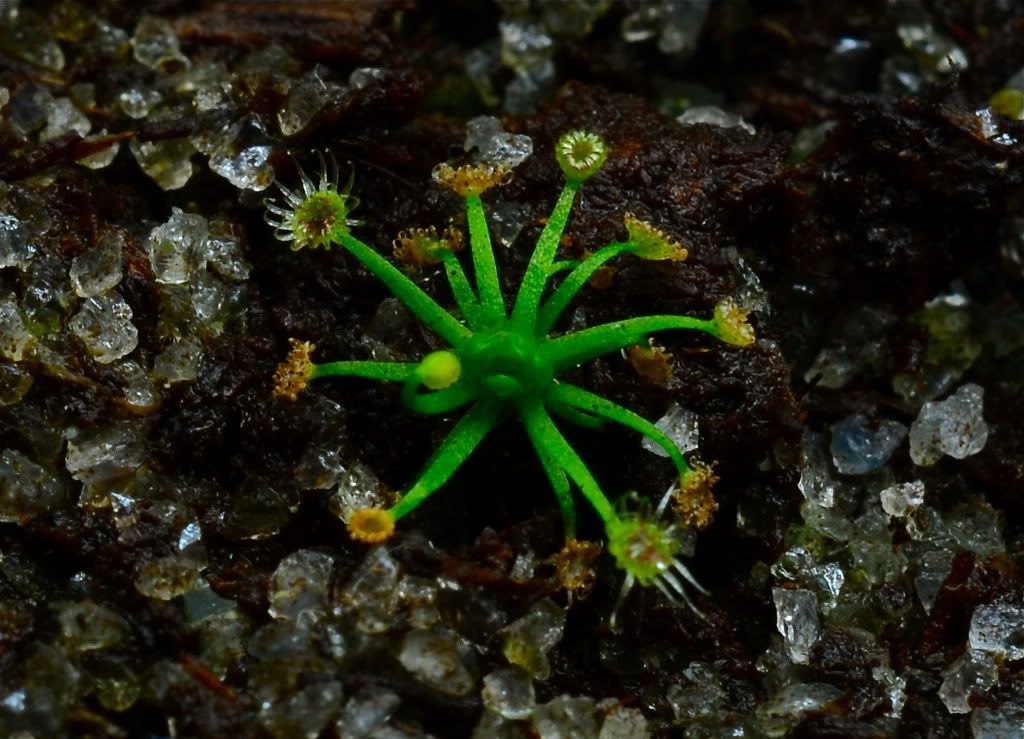 D. indica seedlings, the real thing this time!: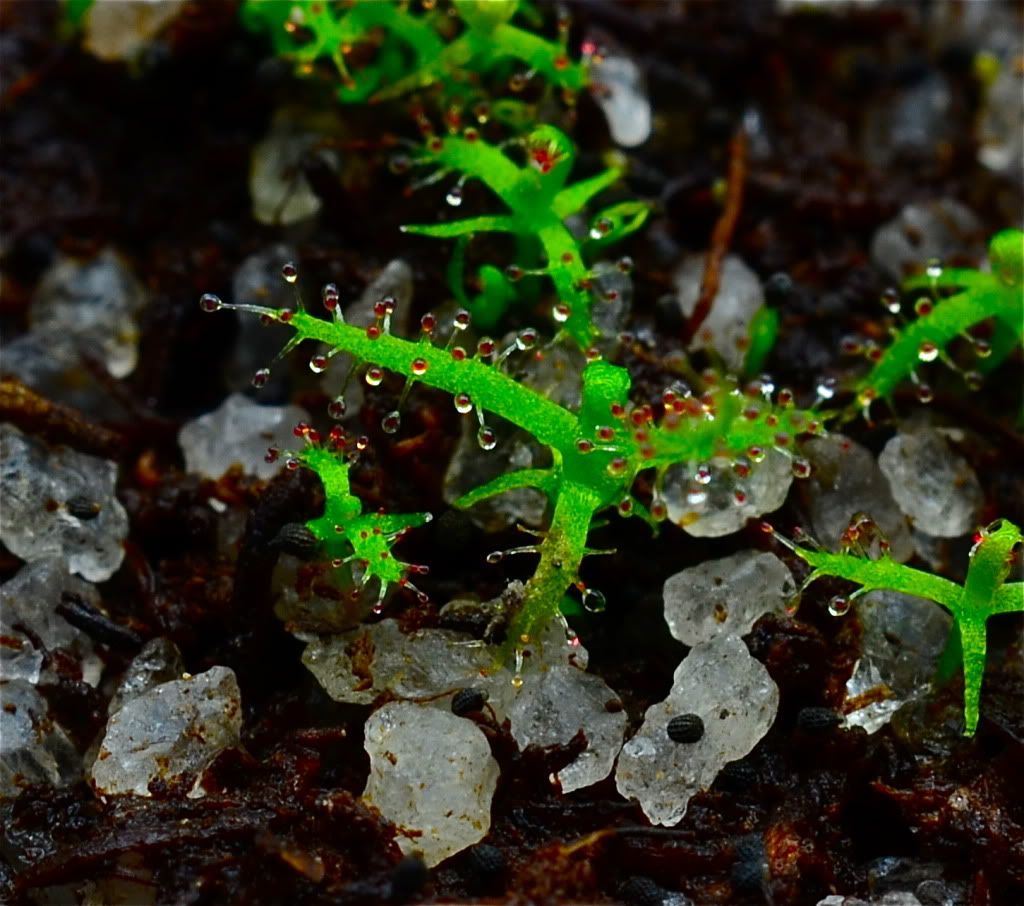 I love how these P. cyclosecta plantlets have purple glands already: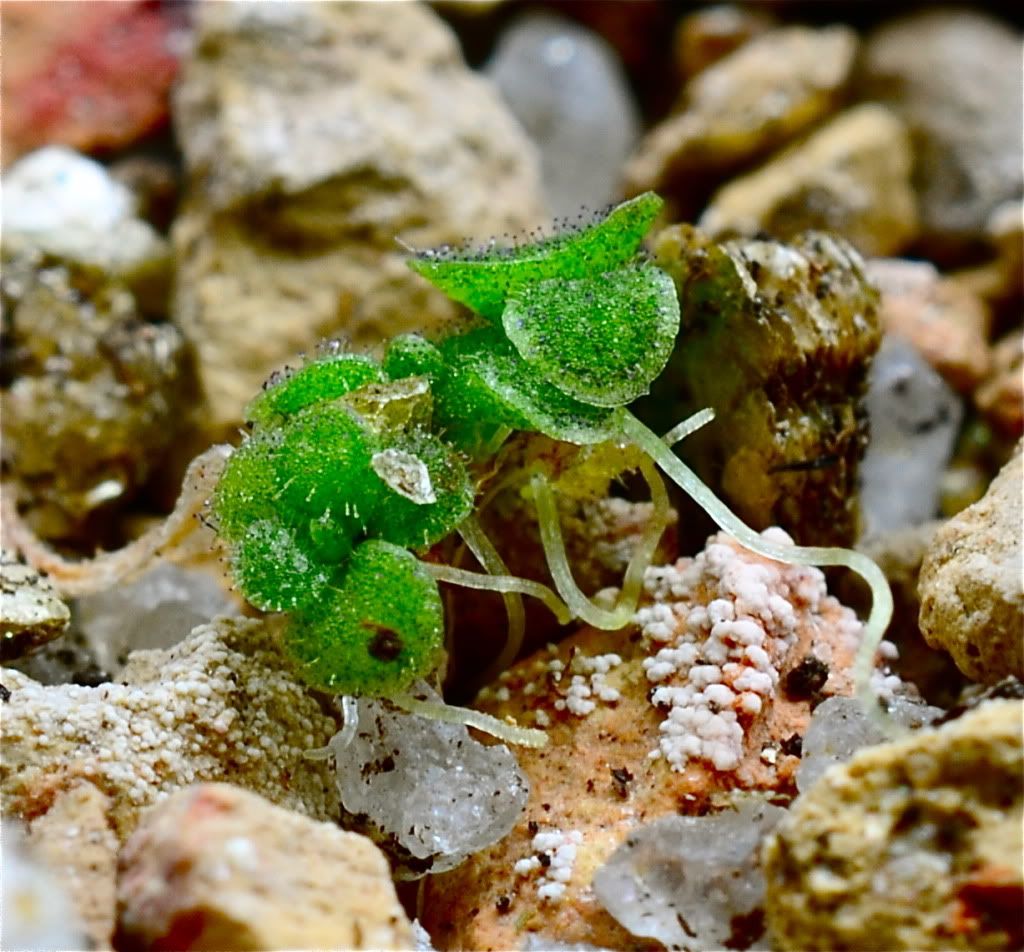 P. primuliflora is loving higher humidity: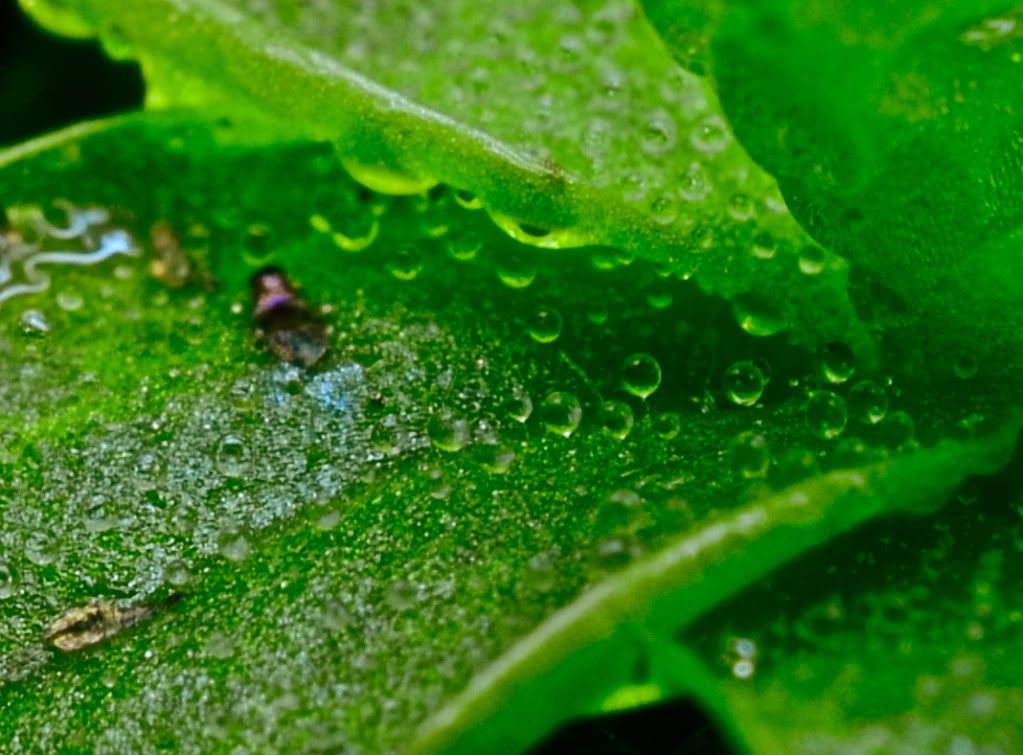 Thanks for looking!