By
boarderlib
-
Posts: 1641
Joined: Fri Dec 04, 2015 1:13 pm
- Mon Jul 11, 2016 6:43 pm
#267971
The day it arrived:
Bristletooth 2/5/16
Low Giant 2/24/16
Megatraps 2/24/16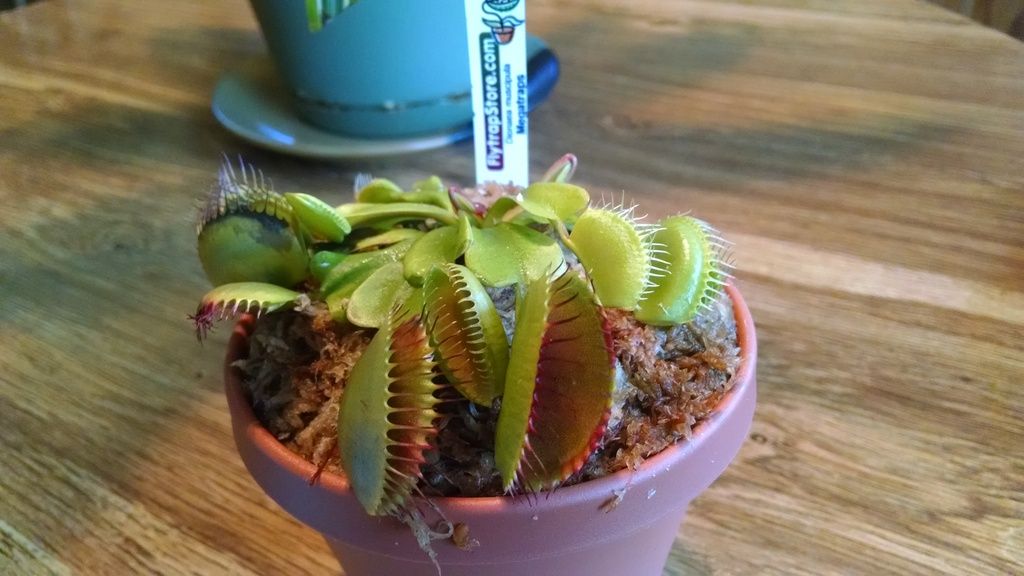 Flaming Lips 3/10/16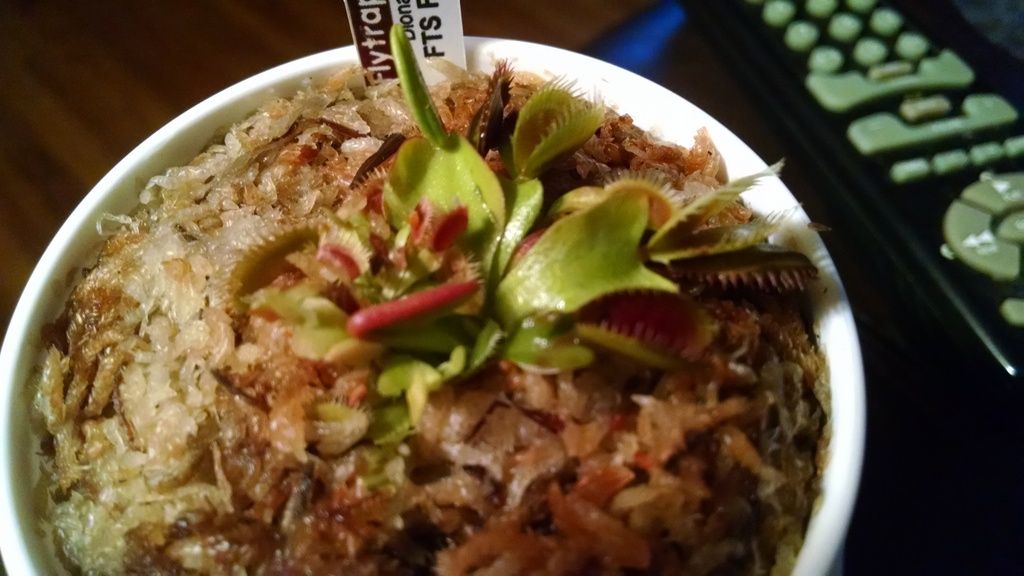 Maroon Monster 3/25/16
I can't find a day of received pic. This was taken a couple weeks after I received it. Completely my fault. I fell asleep and my plants got froze.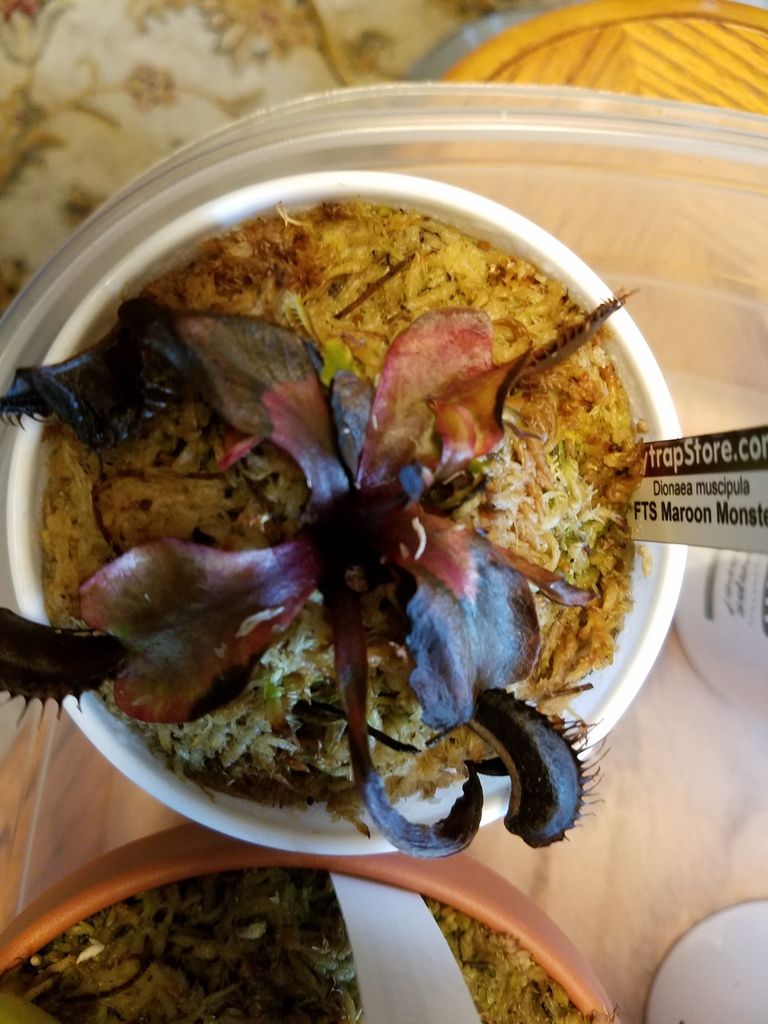 Sawtooth x Piranha 5/10/16
DCXL 6/10/16
Thanks for looking!
Sent from my SM-G930V using Tapatalk
Last edited by
boarderlib
on Mon Jul 11, 2016 9:27 pm, edited 1 time in total.