By
Panman
-
Location:
Atlanta, GA USA Zone 7b
Posts: 4003
Joined: Wed Mar 04, 2020 8:41 pm
- Mon Aug 02, 2021 3:22 pm
#385945
Many people grow their plants inside year round. Others, have some inside and some outside. Then there is me that goes, "Oh crud, winter is coming. Where am I going to find space for all of these tropicals?" This photo contest is dedicated to all of you inside growers. This month we want to see your plants growing in your indoor setup. Grow tents, terrariums, sunny windowsill; it doesn't matter, we want to see them all. I am modifying the rules for this contest. Instead of only 1 photo, you can enter multiple photos in 1 entry. That way it will be easier to show of the plants and the setup. So the rules:
1. It must be your own picture
2. You can only submit one entry for this contest
3. Pictures shared in previous contests are not eligible
4. The winner will be the entry with the highest number of thumbs up votes
5. This contest is open internationally, although there will be an alternate prize for international winners
This month's prize is the bomb.
@Matt
and Leah from
The Flytrap Store
are giving a
B52 flytrap
(see what I did there?) for our first place winner. As usual, the winner would be responsible for shipping.
From the Flytrap Store website:
B52 is known as the famous "World's Largest Traps" Venus Flytrap. Though it may be dethroned from this title by the newly released DC XL Venus Flytrap, it is nonetheless without question one of the most impressive Venus Flytraps that exist, developing huge wide traps, and often exhibiting striking bright red color on its trap interiors. It is truly a superior Venus Flytrap, in a class of its own.
The B52 is one of the crowning achievements of the Venus Flytrap breeding program of Henning von Schmeling. Micropropagated ("tissue cultured") by David Conner for sale and more widespread distribution, it continues to generate a very strong demand, primarily due its impressive trap size. 'B52' is an officially registered Venus Flytrap cultivar.
So, let's set those awesome indoor set ups. 'Cause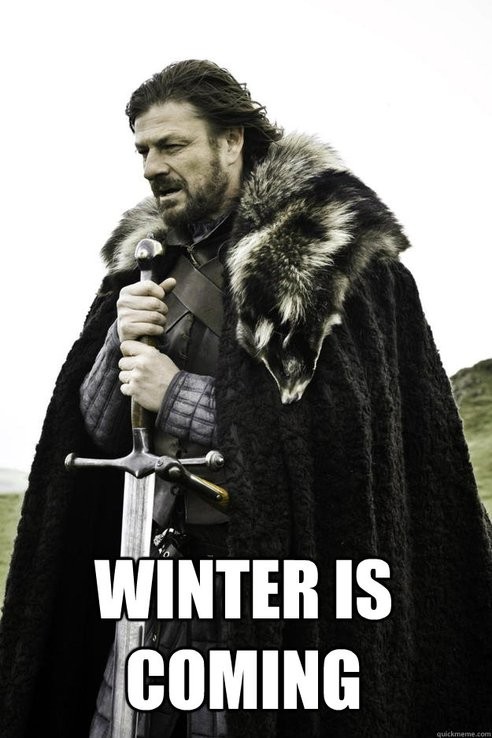 And I need some help.
Last edited by
Panman
on Fri Oct 01, 2021 7:10 pm, edited 1 time in total.