- Thu Sep 19, 2013 12:14 am
#187518
Well I have these VFT's, and honestly I do not think I can take care of so many Flytraps, so I am going to sell these.
Just give me any reasonable price or whatever, since I do not know how much they go for? But yeah, if you want them here.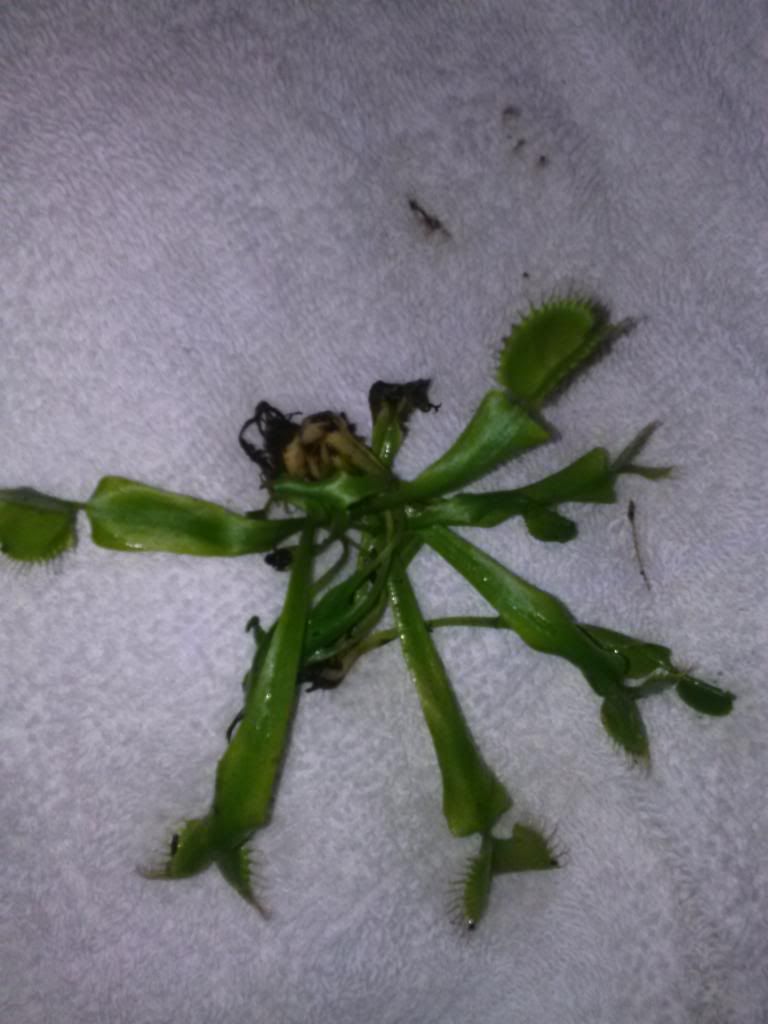 This one has eight heads, seven open, and one closed.
The plant has been through some tough times, but she has a nice rhizome, one of the heads are sort of deformed by the way.
---------------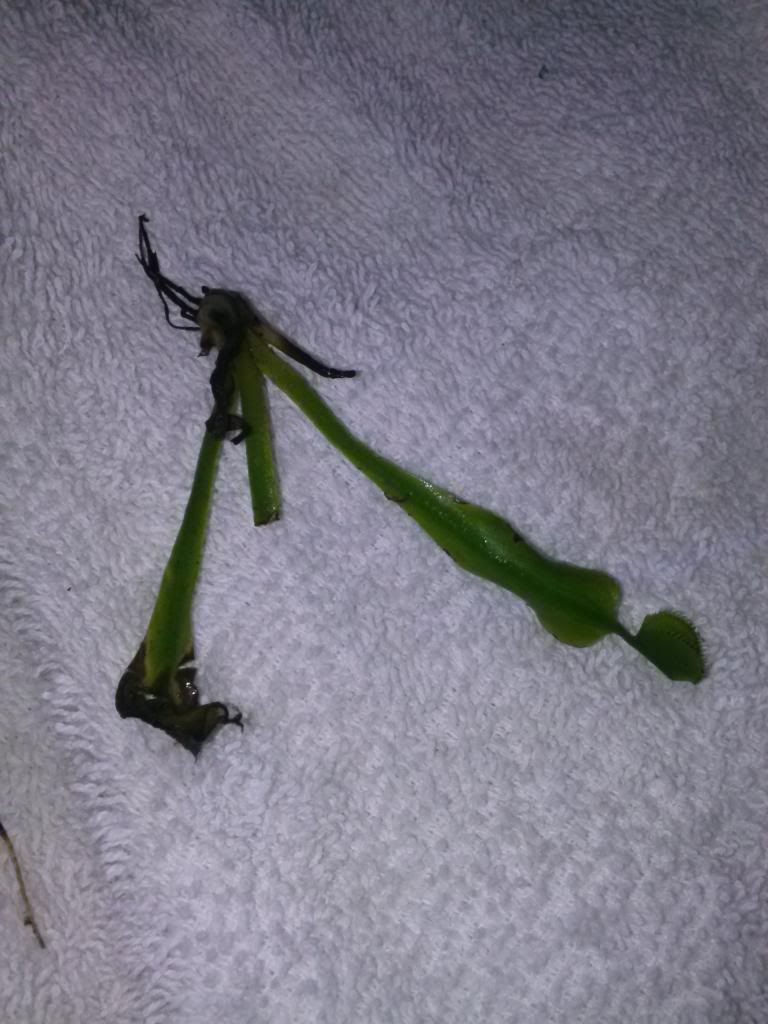 Here is the next one, has only one jaw, a small baby. The rest are leaves, has some burns on the leaves.
Not the healthiest, but the rhizome is there, and growing.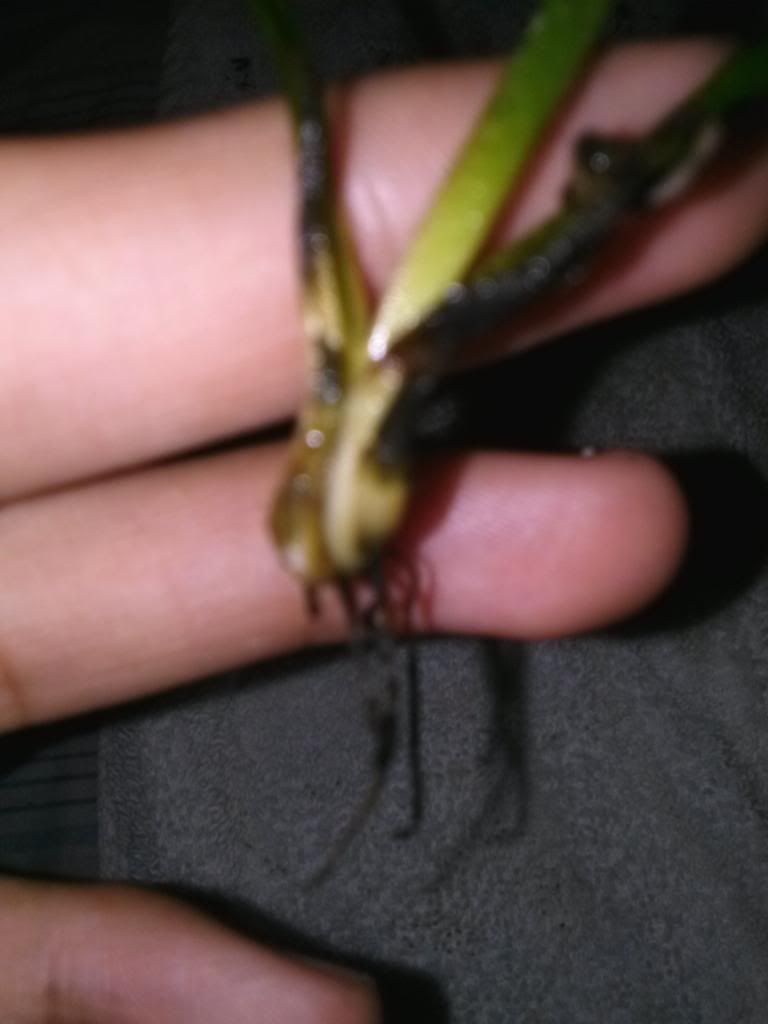 ---------------
Last one has no jaws, and burns on leaves, I tried my best to restore it but I just cannot, I know the plant isn't dead since the rhizome looks healthy, but the plant is just too soft. Also has some long roots in there.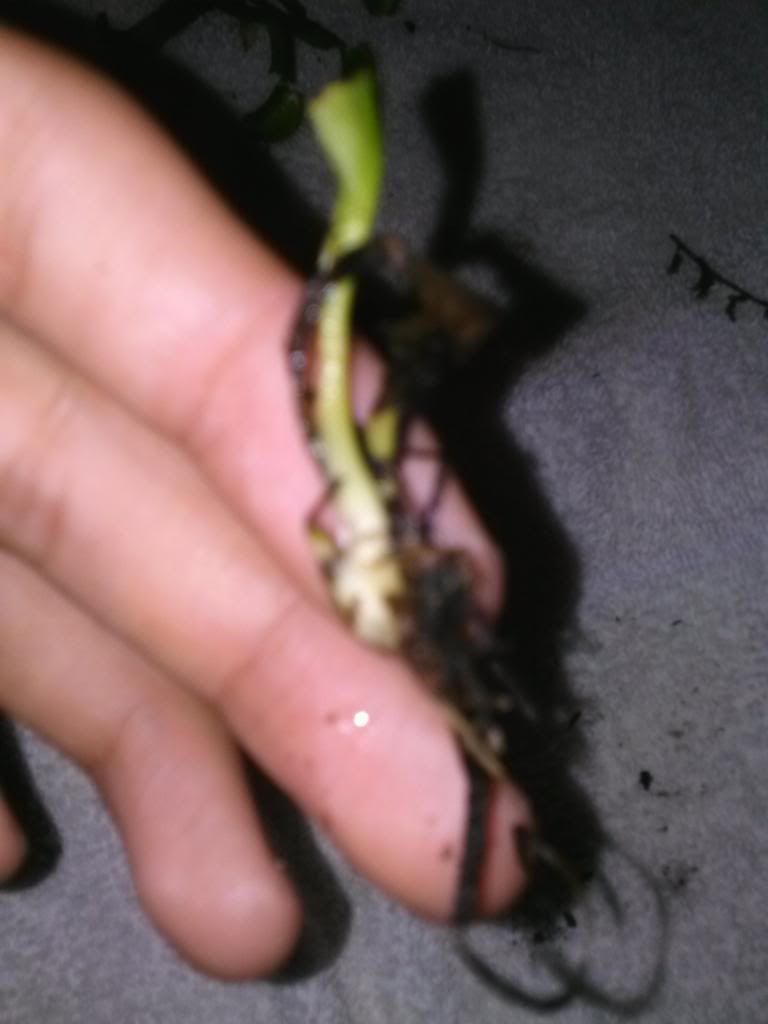 The plants are not at their best conditions, the two that are small I ordered online, and they came with minors, I tried to restore them but I cannot, i'd rather sell them to someone who knows.
Currently they are dipped in Distilled water.
Any price that is reasonable, since I do not know how much these VFT's sell for...
gofund.me/2nmd8dqs