- Fri Mar 18, 2016 7:54 pm
#257842
Hello! I havent been on in a while as you can notice, but since it is blooming season, I shall post the progressof some of the sarr blooms I have so far!
First one to open is the Flava, a wonderful-yellow green.
Next are these three Sarracenia x wrigleyana scarlett belles, Its their first time flowering!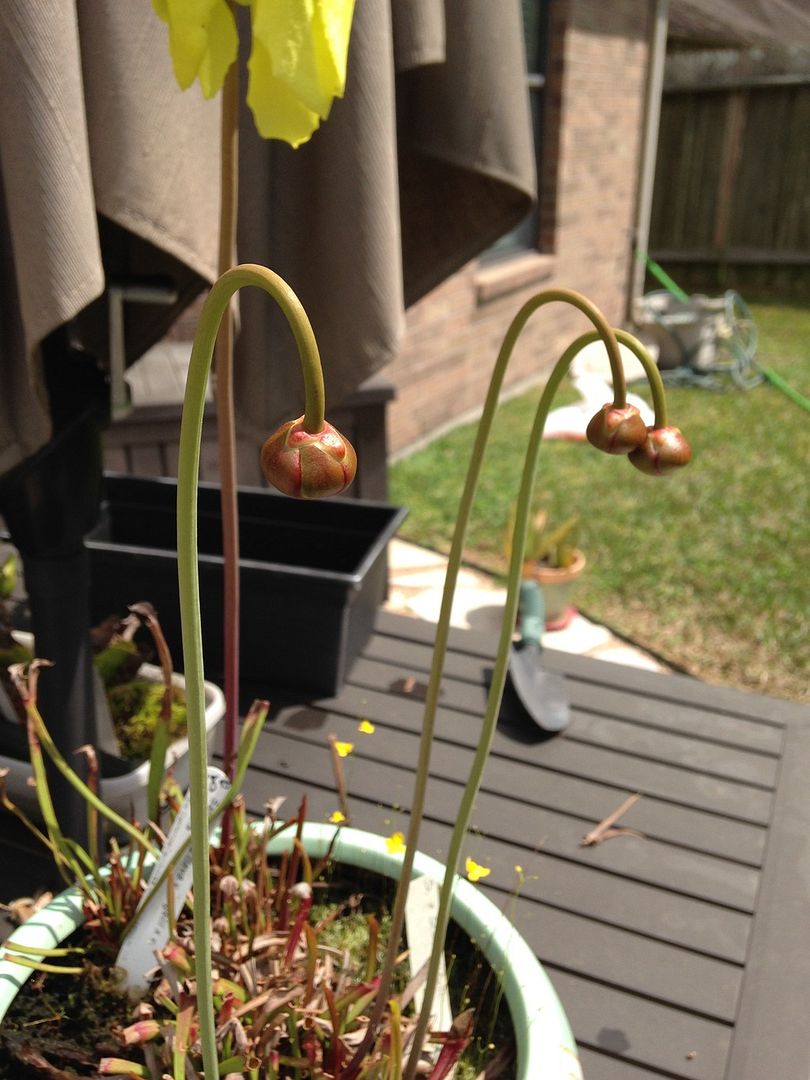 Sarracenia Pupurea Fat Chance and its First bloom!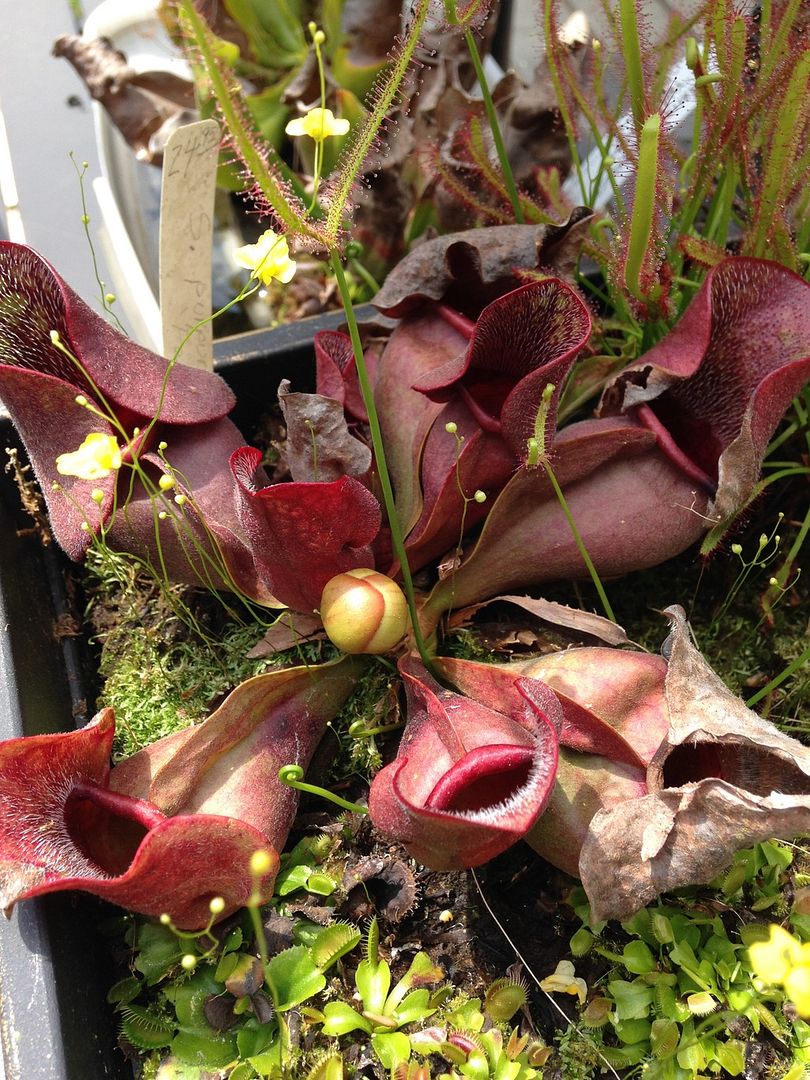 My Venosa's flower!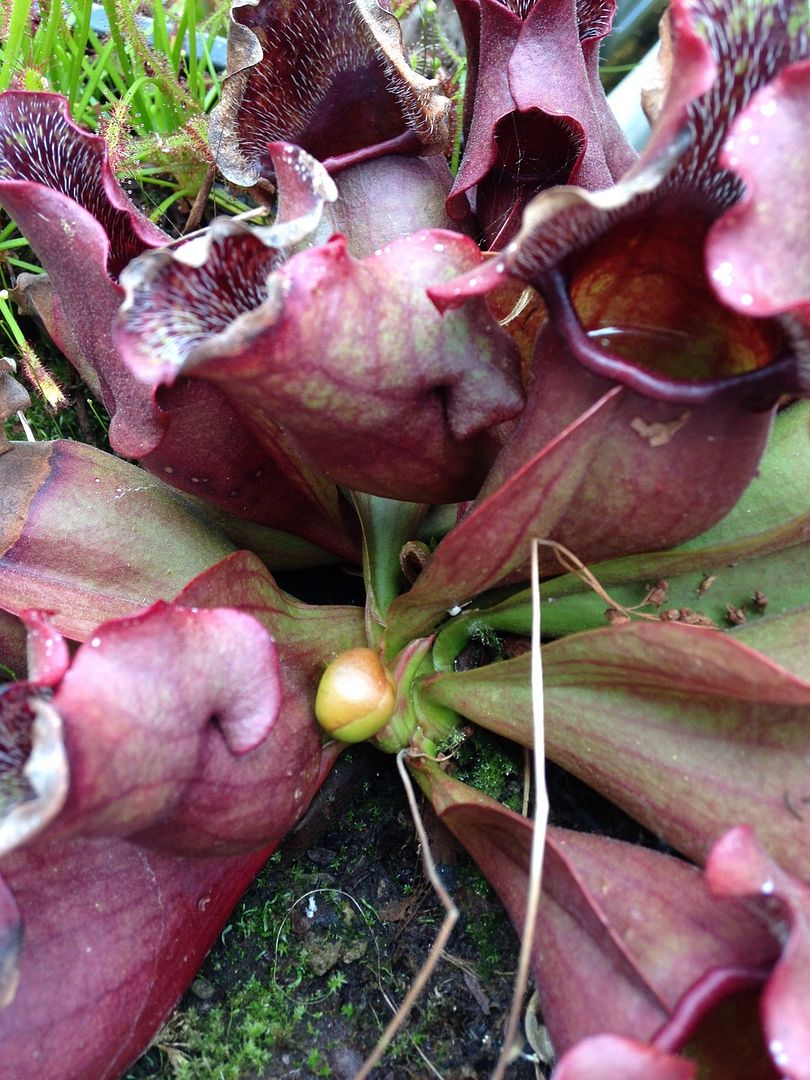 And Finally, My Sarracenia Minor flowers... Should I cut these off? these plants do seem a little small (main plant was eaten by a caterpillar last year and had died, but it has made two side shoots.) Flowers are on the right and far left.