Thanks!
Excuse my brief absence, had to do some schoolwork.
I was playing around with an ipad app called softbox pro, and the photos turned out sorta well. A bit of a takeaway from my usual style but I don't mind them.
D. adelae: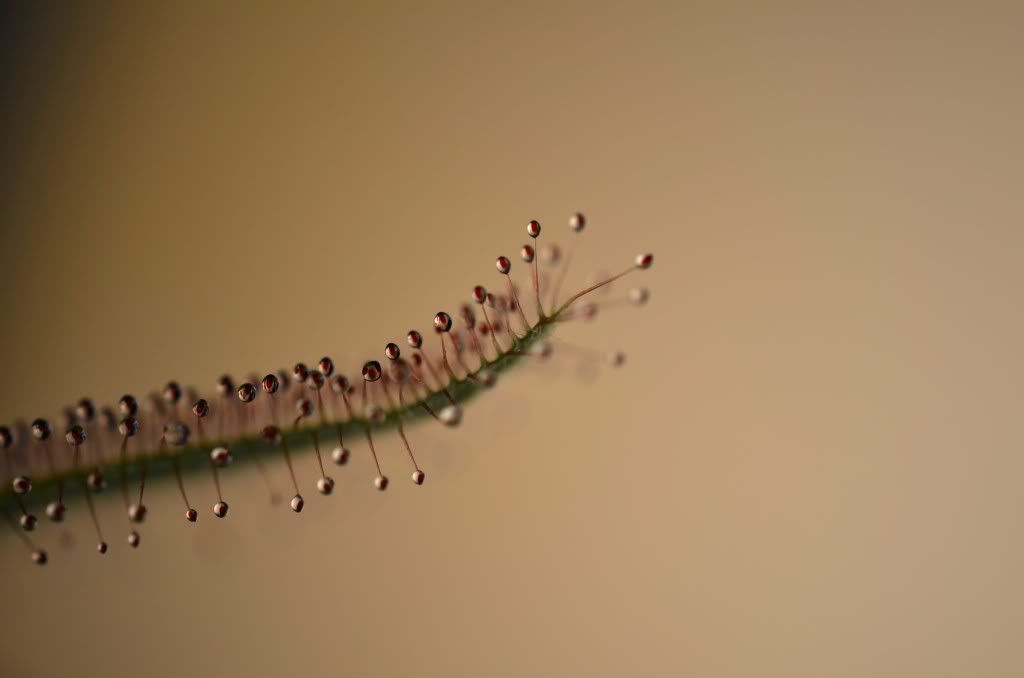 D. capensis "narrow":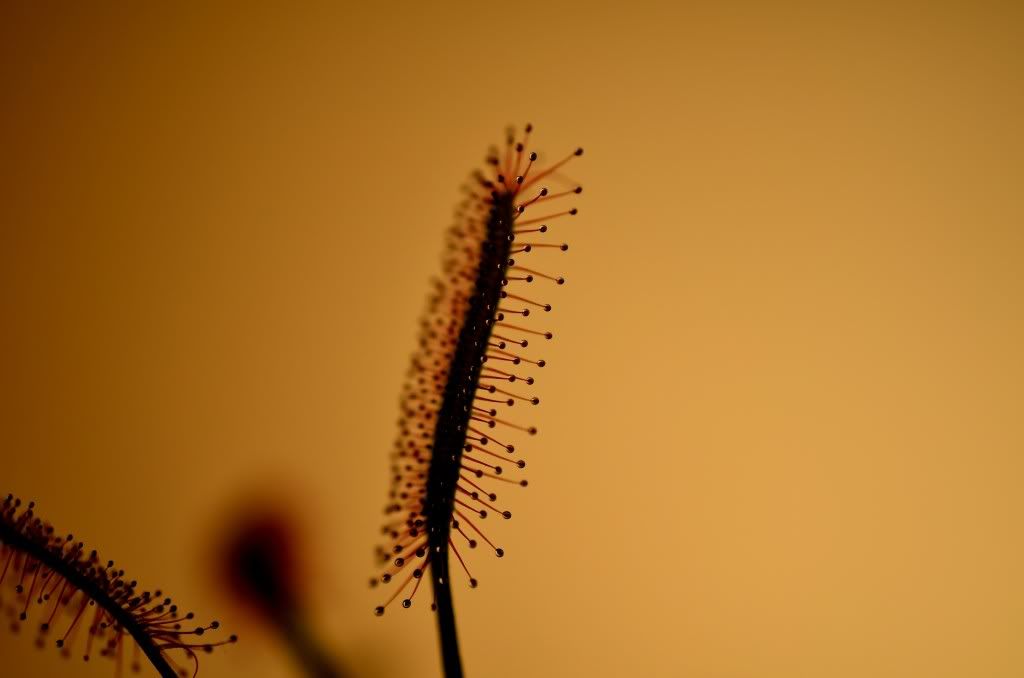 D. paradoxa: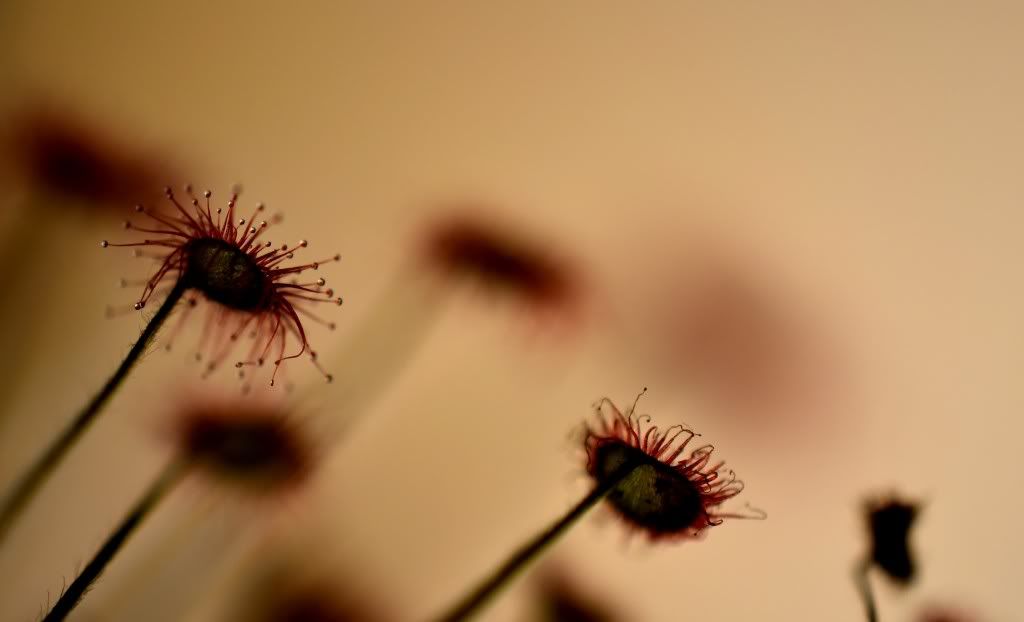 N. veitchii: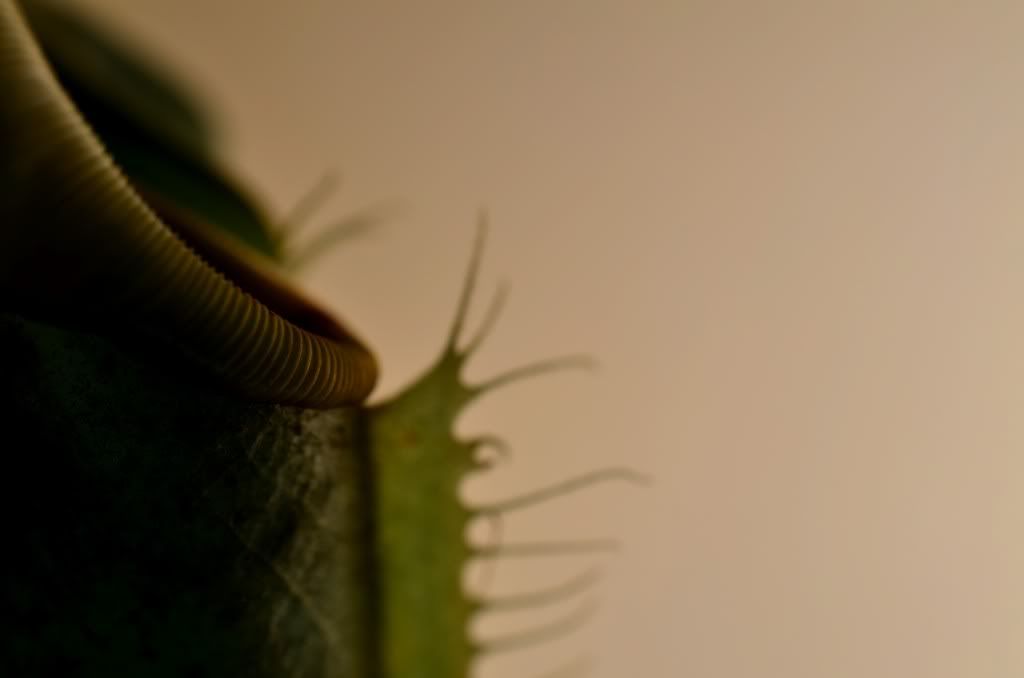 I really think my photography is improving bit by bit, I keep finding new features on the camera though...
Constructive criticisms are appreciated!