By
hackerberry
-
Location:
Calgary, AB. Canada
Posts: 1698
Joined: Fri Feb 13, 2009 7:58 pm
- Sat Jul 04, 2009 12:04 am
#15503
Just took some random pictures of my CPs today. Some of the plants, I didn't even know I have in my collection hehe.
Spathulata with flower stalk...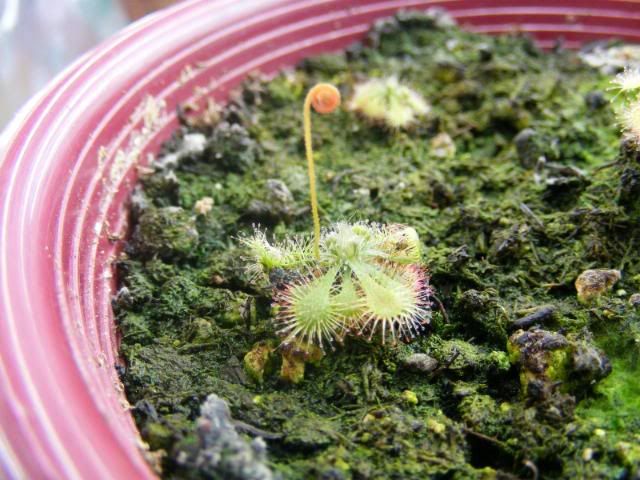 Pinguicula Pirouette, Agnata and Aphrodite...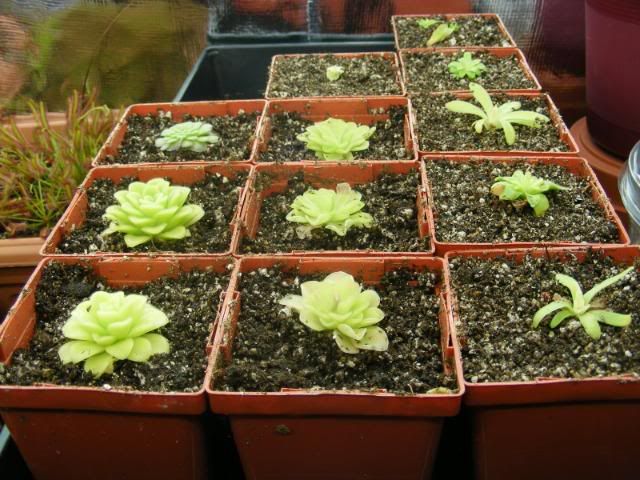 Burmannii "Beerwah" with flower stalks...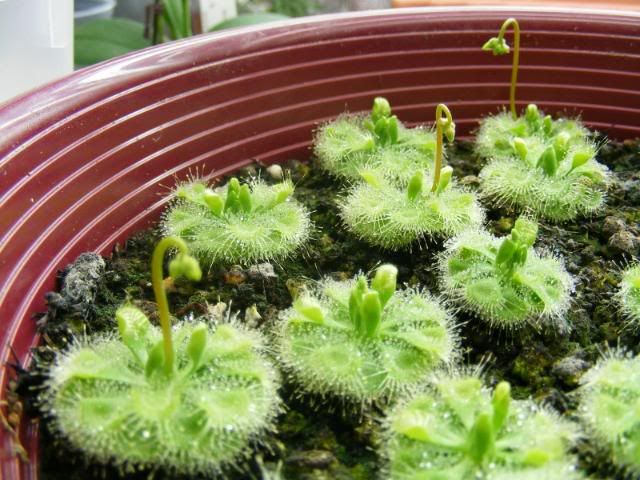 Capensis Mix...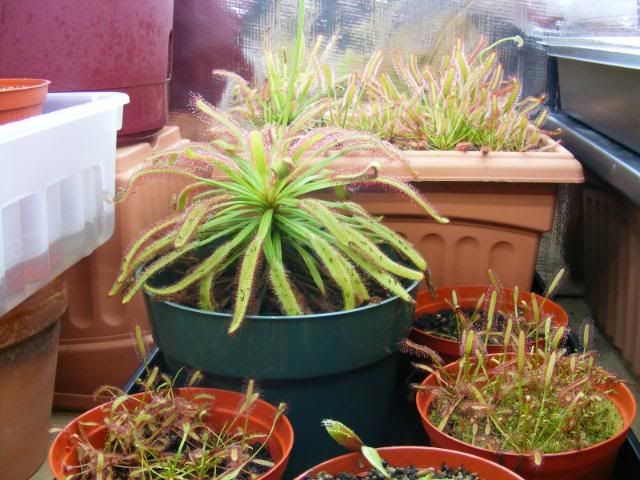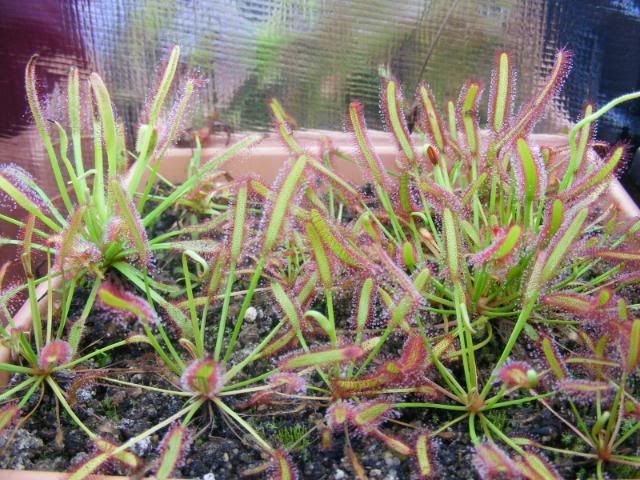 Nepenthes Ramispina Cutting taking off...With new pitchers...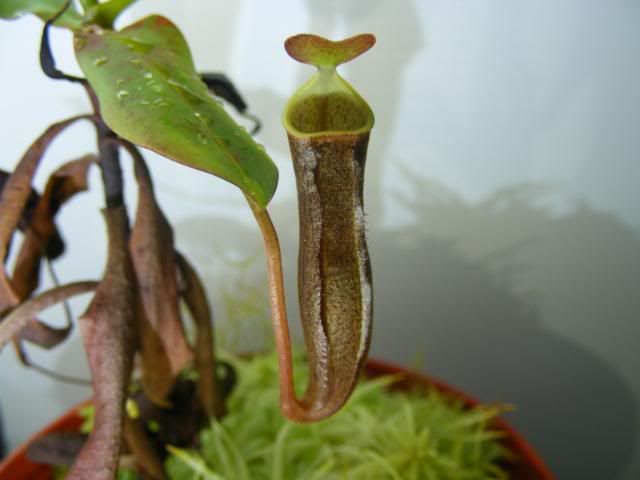 Found this plant just today...Came free with the Sphagnum hehe.. D. Binata.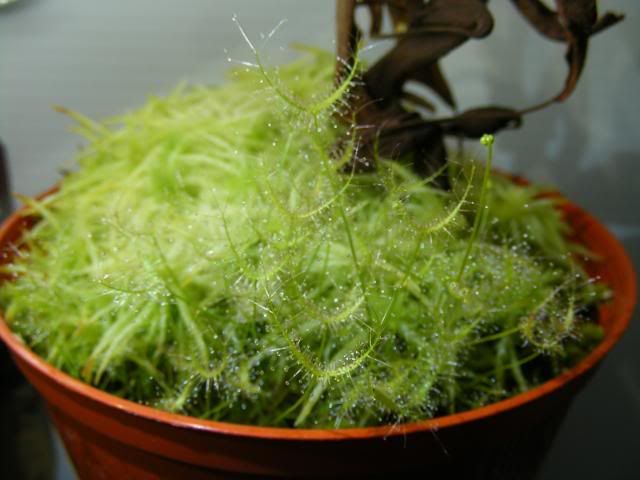 Nep. Singapore "Red" [Ampullaria X Ventrata] Giant pitchers.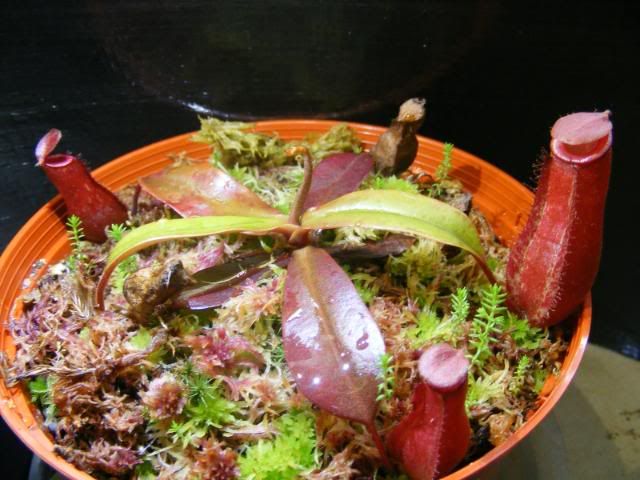 hb
My mind works like lightning...one dashing flash and it's gone!
Growlist