- Sun Oct 11, 2009 1:11 am
#28532
Hi,I have a lot of darlingtonia californica seeds.It is fresh and high germination rate. I would rather swap.I prefer: :
drosera ordensis
drosera adelae
drosera Derbyensis
drosera Filiformis
drosera Madagascariensis
drosera binata
Darlingtonia Seeds (High germination rate in 15 days).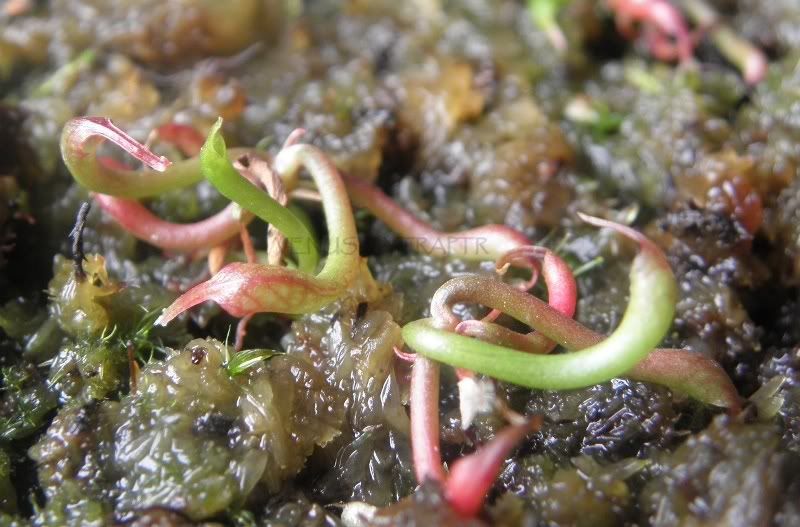 Last edited by
krizenten
on Sun Oct 11, 2009 1:18 am, edited 1 time in total.