By
Lawndude84
-
Posts: 319
Joined: Fri Oct 09, 2009 11:13 pm
- Thu Jan 21, 2010 9:37 pm
#40756
Today I re-potted my Capensis and divided my Marston Dragon and in the process, I took some cuttings off of them.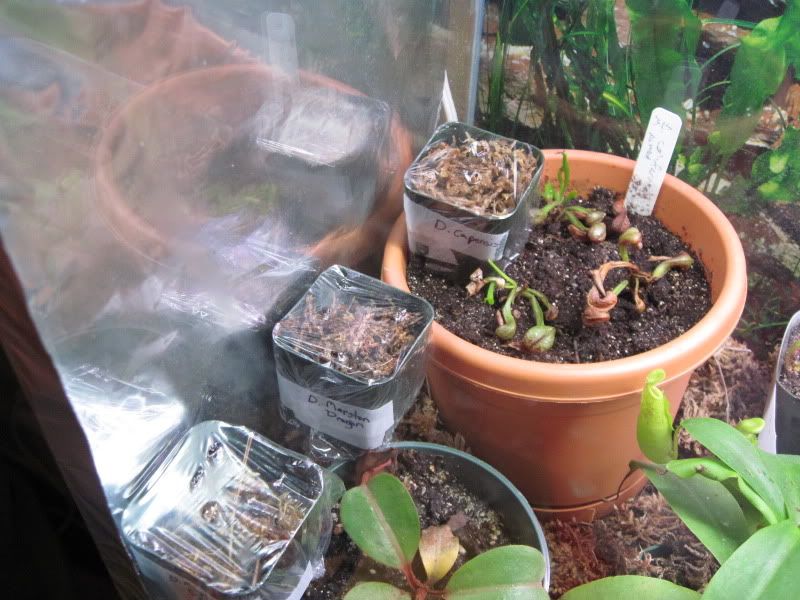 Hope I did it right
(Damp LFS, placed the cuttings on top, then placed a very thin layer of LFS over them for moisture.)
Born

in

America




Reborn

in

Brazil


Jiu Jitsu is a way of life.