By
Panman
-
Location:
Atlanta, GA USA Zone 7b
Posts: 2129
Joined: Wed Mar 04, 2020 8:41 pm
- Mon May 24, 2021 5:50 pm
#381924
Alright, you chemists, help me out here. I have access to 12ppm water. The trick is that it is 5 miles away and I can only transport 20 gallons of it at a time. It takes 15 gallons to thoroughly water all that I have, which happens about twice a week with touch ups in between. I am setting up a 45 gallon trash can to act as a cistern so I don't have to schlep around a 2 gallon watering can when I could just use the hose with a sprinkle nozzle on it. Here is my question, can I use my 12ppm to dilute my 170ppm water down to a usable level? My thought is that if it even saves me 5 gallons, that is one less water jug that needs to be transported. My biggest concern is that I don't know what the chemical make up of the 170ppm water is so I don't know if diluting it is possible.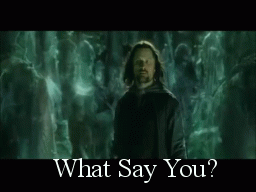 ----------------------
Panman's Grow List
topic47056.html
Toes in the water, ankles wet, and knees damp.