By
ps3isawesome
-
Posts: 981
Joined: Sat Jul 26, 2014 7:09 pm
- Sun Jan 15, 2017 7:41 pm
#284015
I have a pretty big King Henry I will divide this week and will end up with multiple divisions. There will obviously be multiple winners but how many, I'm not sure, but certainly at least 2 or more.
Here's a picture of the plant during summer.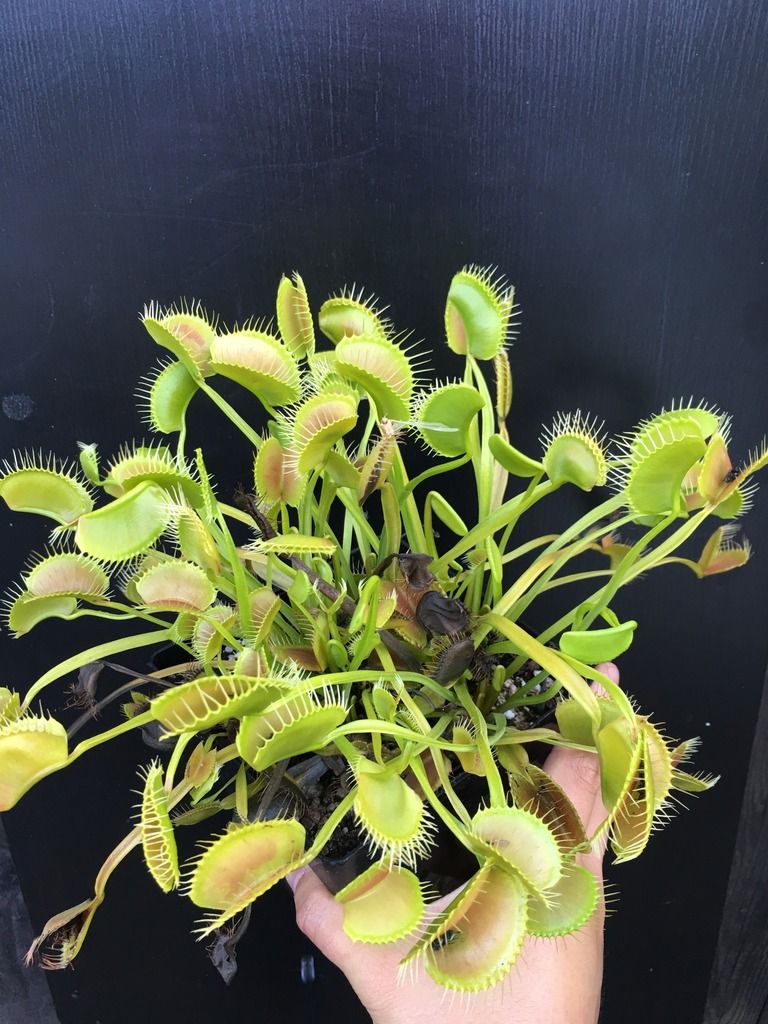 Here's what it looks like now.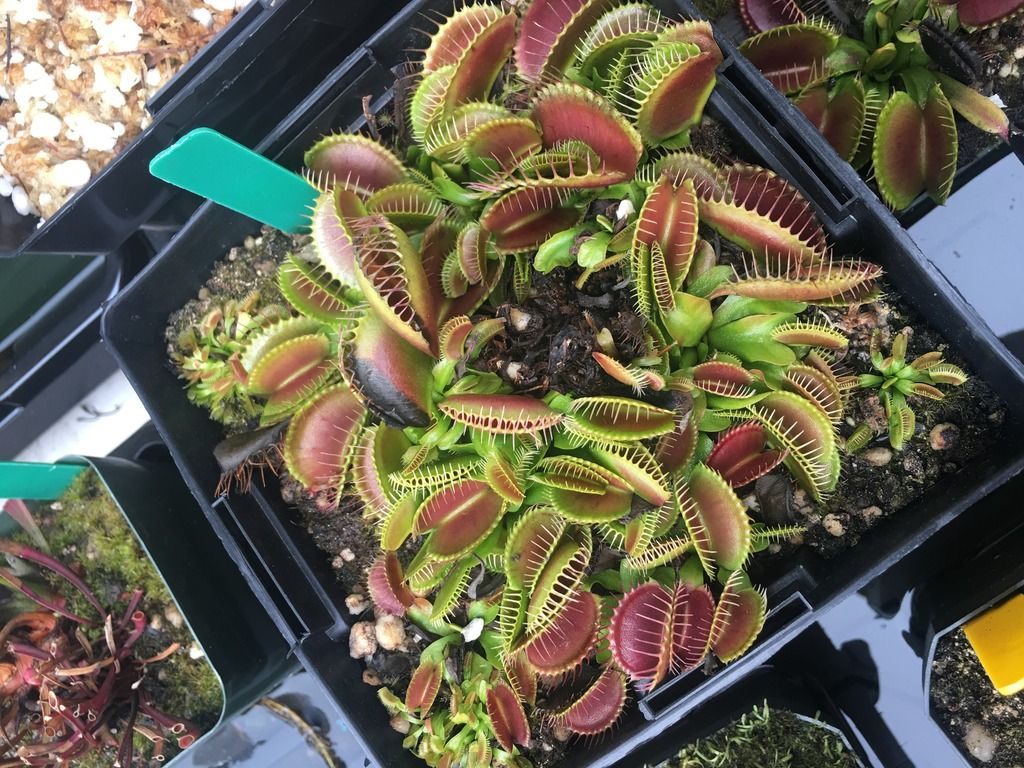 Requirements
1. US resident
2. Respond with name and address 1 day after the giveaway closes
3. Can pay for shipment through paypal
Just copy and paste this list and put your name next to a number.
1.
2.
3.
Good luck and this giveaway will close on Jan 22th, 2017.
Last edited by
ps3isawesome
on Mon Jan 23, 2017 10:20 pm, edited 2 times in total.