By
cbennett4041
-
Posts: 489
Joined: Thu Aug 05, 2010 5:22 am
- Fri Aug 07, 2015 7:15 pm
#239620
I am looking for the following flytrap cultivars (or any other Dionaea with large traps and/or a low growth habit).
Low Giant
Big Vigorous
Big Mouth
G14 rossette
Gremlin
Ginormous
B52
A2
DC XL
I have the following to offer potential traders:
Nepenthes maxima, South Central Sulawesi: small rossetted plants (4)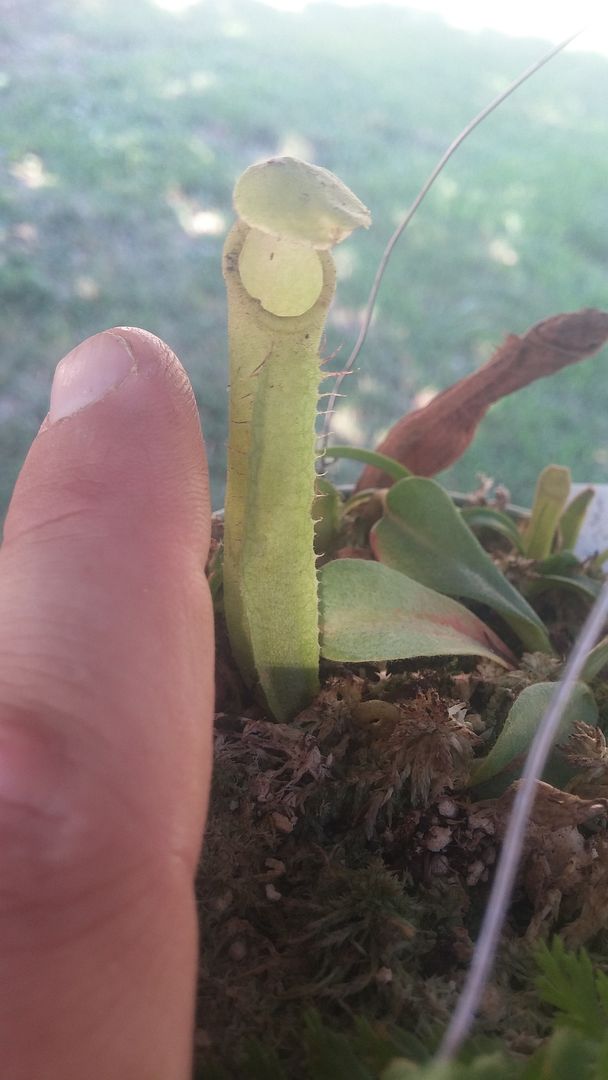 Nepenthes wrigleyana: stem cuttings, 14" growing vine (1)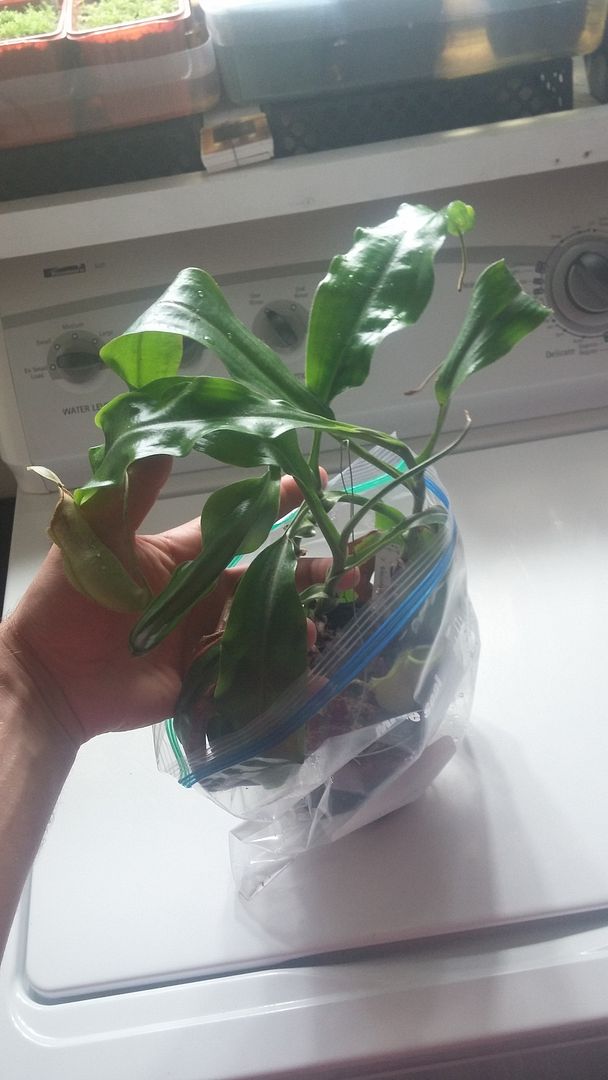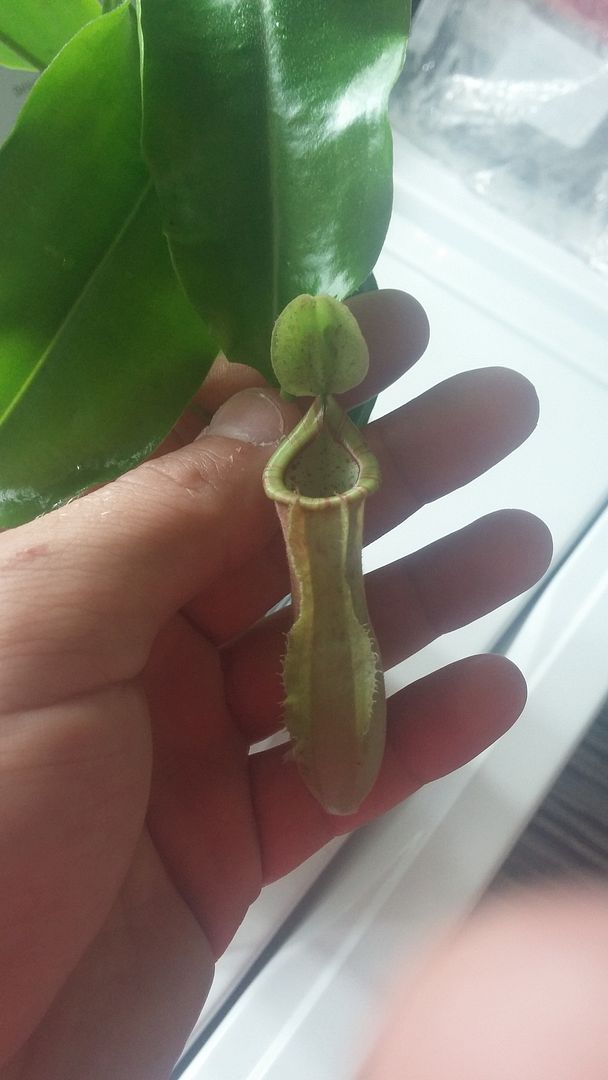 Nepenthes 'Boschiana Mimic': small rossetted plant (1)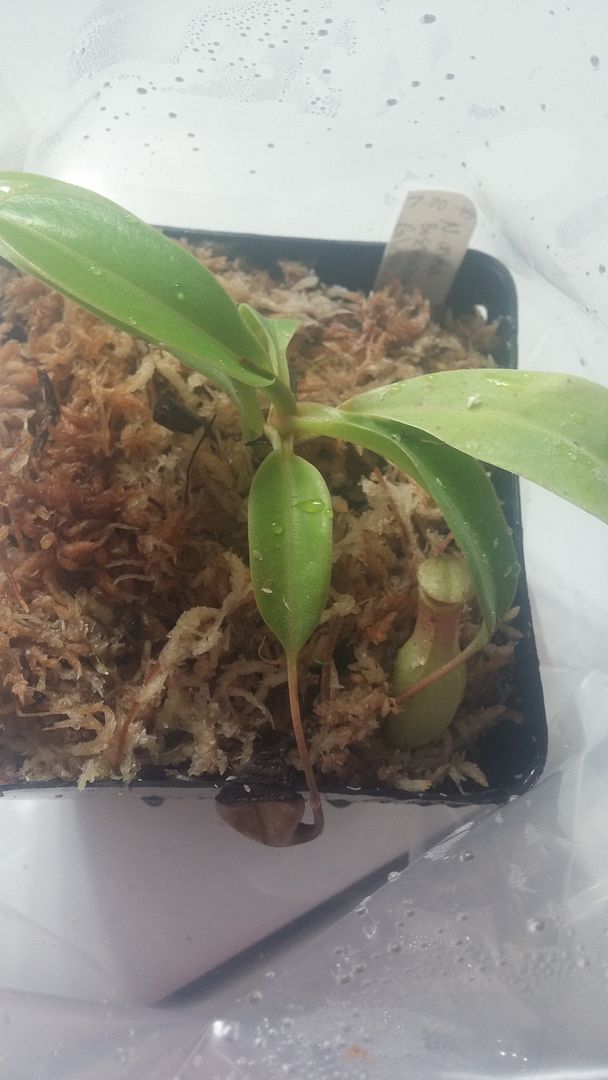 Nepenthes maxima x tenuis: small rossetted plants (2)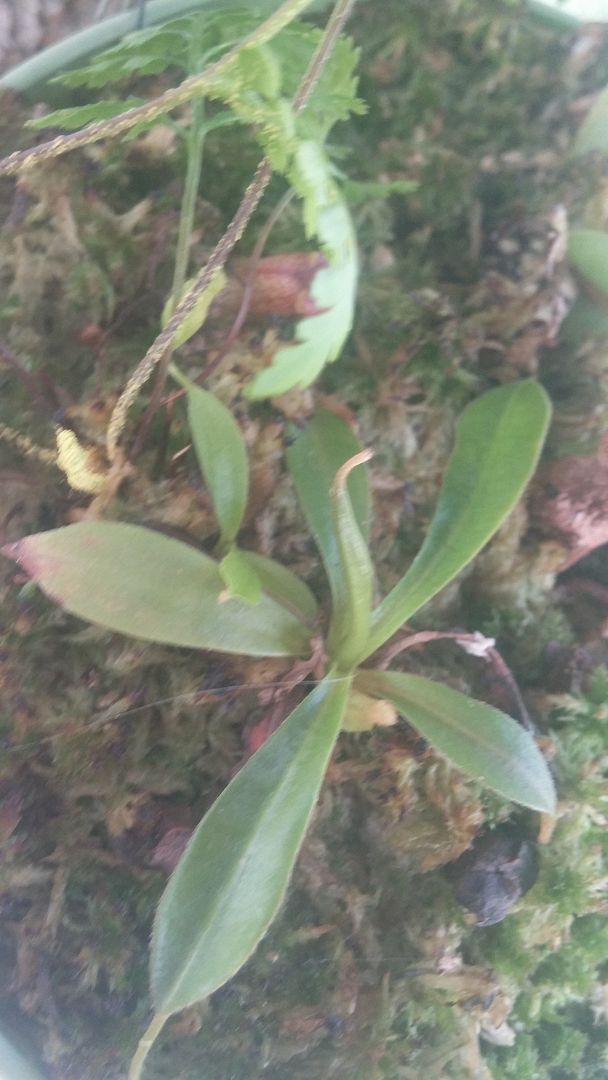 Heliamphora minor: one plant, several juvenile growth points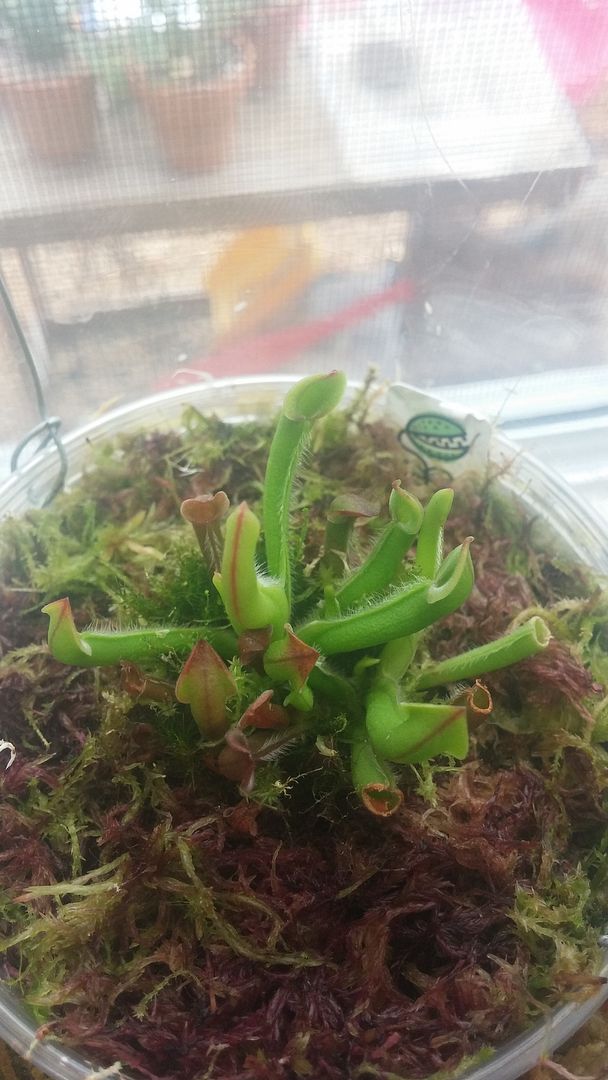 Heliamphora heterodoxa x nutans: a rooted division from my mother plant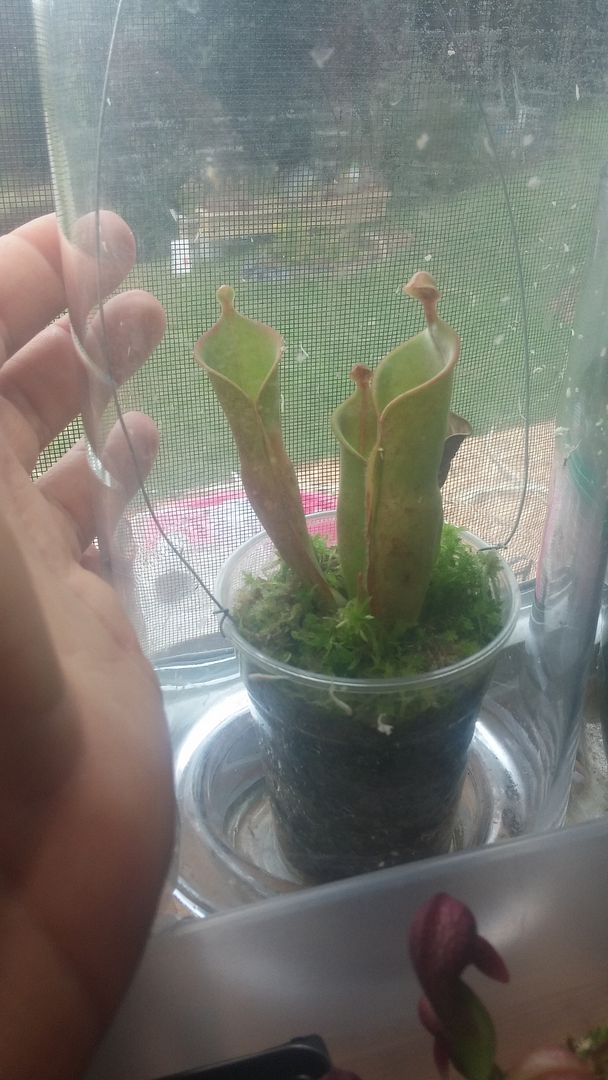 Sarracenia... where to begin. I have Sarracenia pouring out of my ears. Let me know what might be up your alley in this regard.
Here's a a Sarracenia jonesii x gulfensis I can offer as a sample of what I have.
I also have sphagnum moss, both red and green, if anyone is interested in this.
Thanks! You rock! #flytraps #totallymetal