By
jcal
-
Posts: 306
Joined: Thu Mar 01, 2012 5:07 pm
- Thu Nov 06, 2014 12:54 am
#216079
I need to free up space and have some utrics for sale
Each package will include:
U. Praelonga
U. Reniformis
U. Nelumbifolia
U. Pubescens
Each pack with shipping will be $26
Only have 5 packages available
Will only accept PayPal.
Photo of plants below. You will get more than just a plugs worth of each. Any questions contact me at
quisemeister@gmail.com
. Also the address I accept PayPal.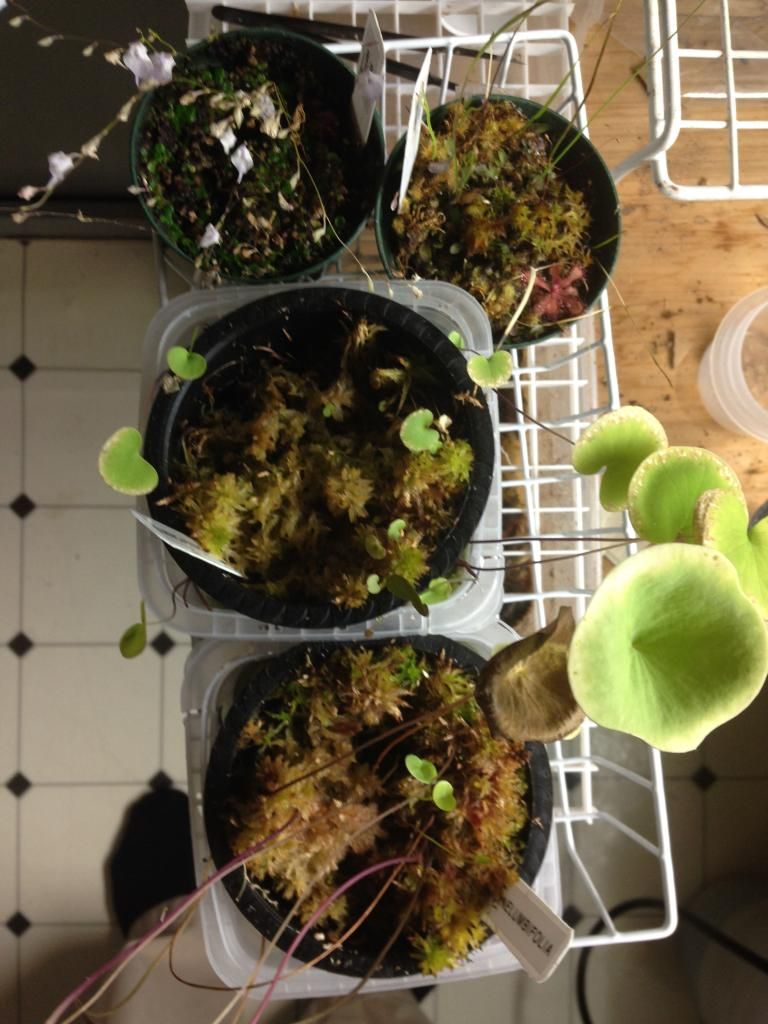 Last edited by
jcal
on Thu Nov 06, 2014 8:56 pm, edited 1 time in total.