Hi all i am back. And after a particually harsh summer my plants look like crap. The flavas are messes, venus flytraps have been super dry, and luecos hate my climate. They spend almost the whole year making phyllodia. My climate has humidity 0%, average summer temps is 99-100 degrees farhinheit, and we had a heat wave in the 113. But thinking if it, i have lost no plants this summer
Not like how i lost half my collection this winter. Plus my plants have just started to make their fall leaves.
here are the pics:
All my Plants(1st tray):
All My plants (2nd tray)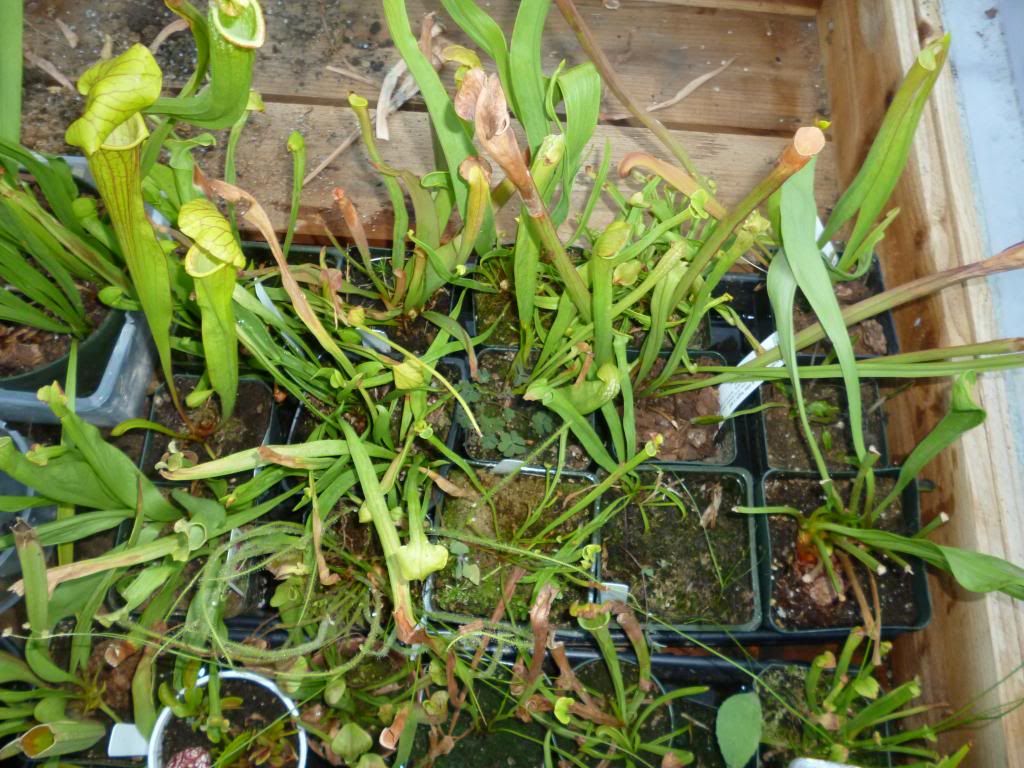 My two huge plants from Home depot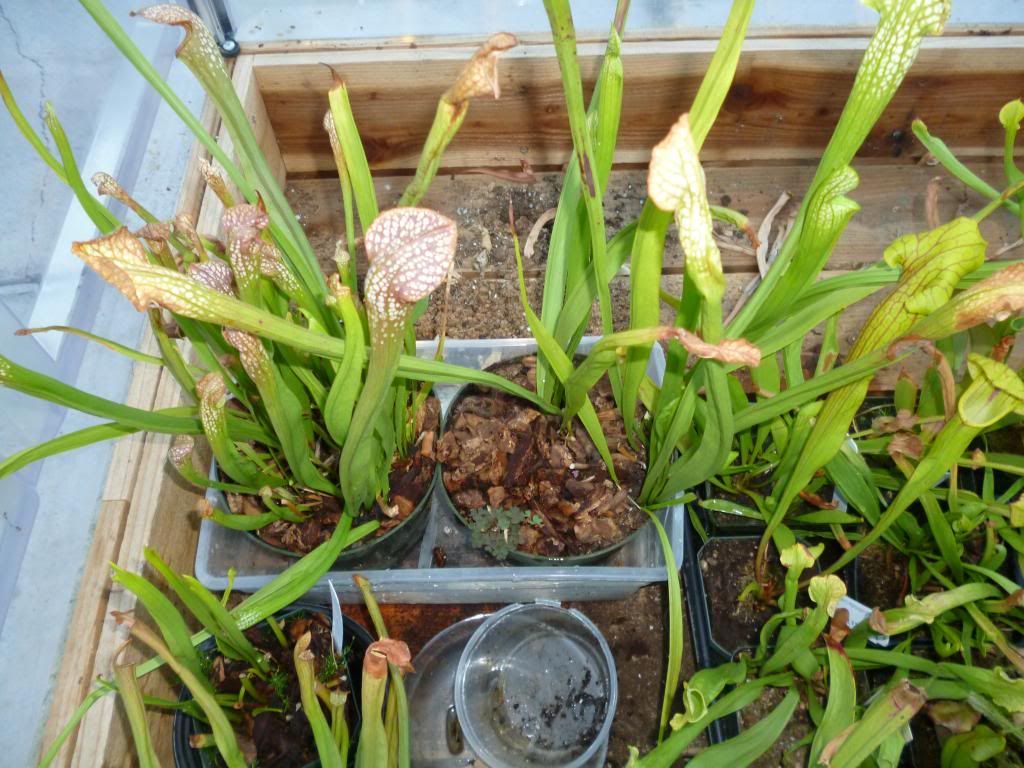 S. 'red rocket'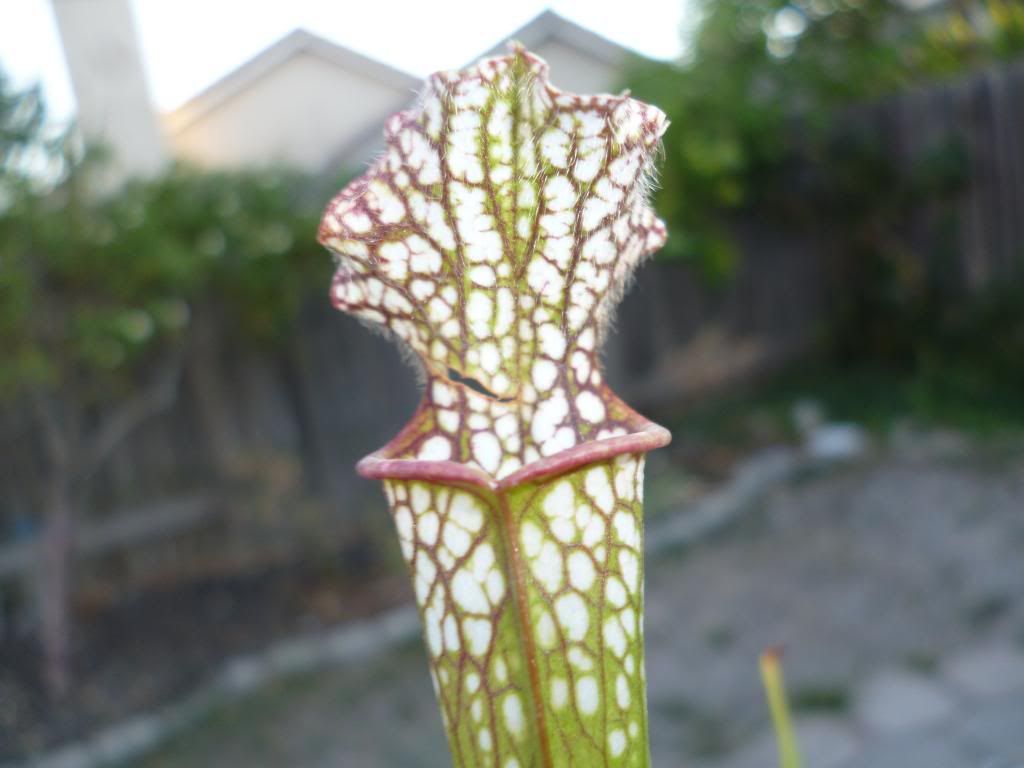 My Mess of a Leucophylla 'tarnock'
My random plants that did not fit in any tray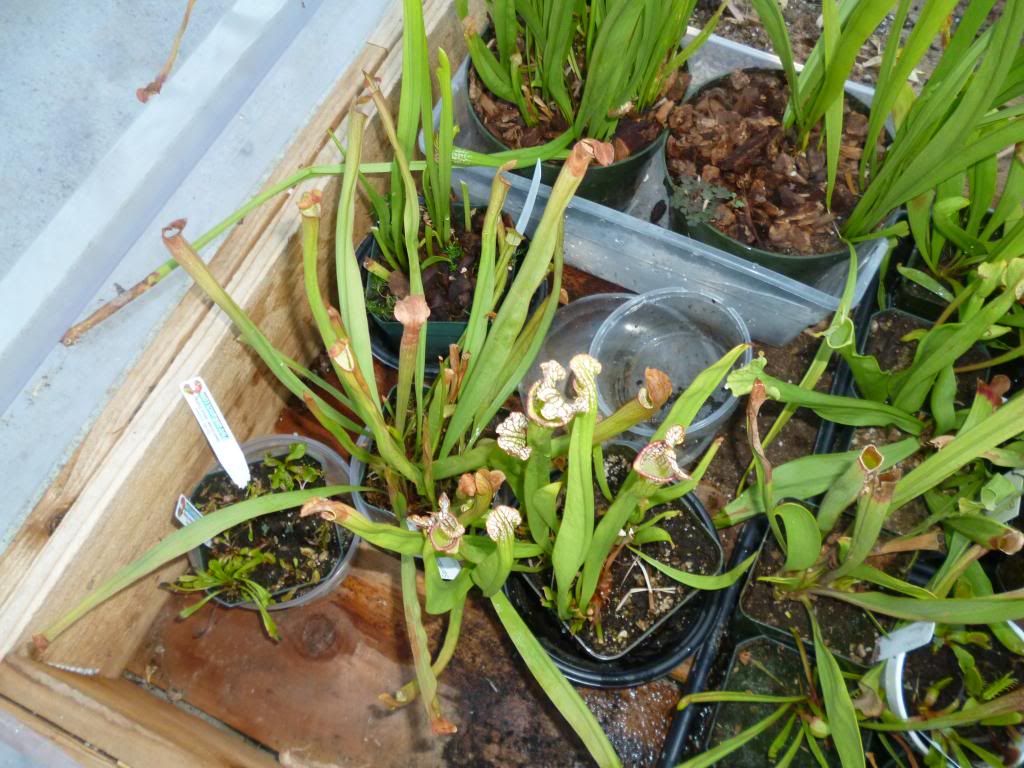 S. oreophila "alabama" (from Mike Wang)
S. x 'abandoned hope'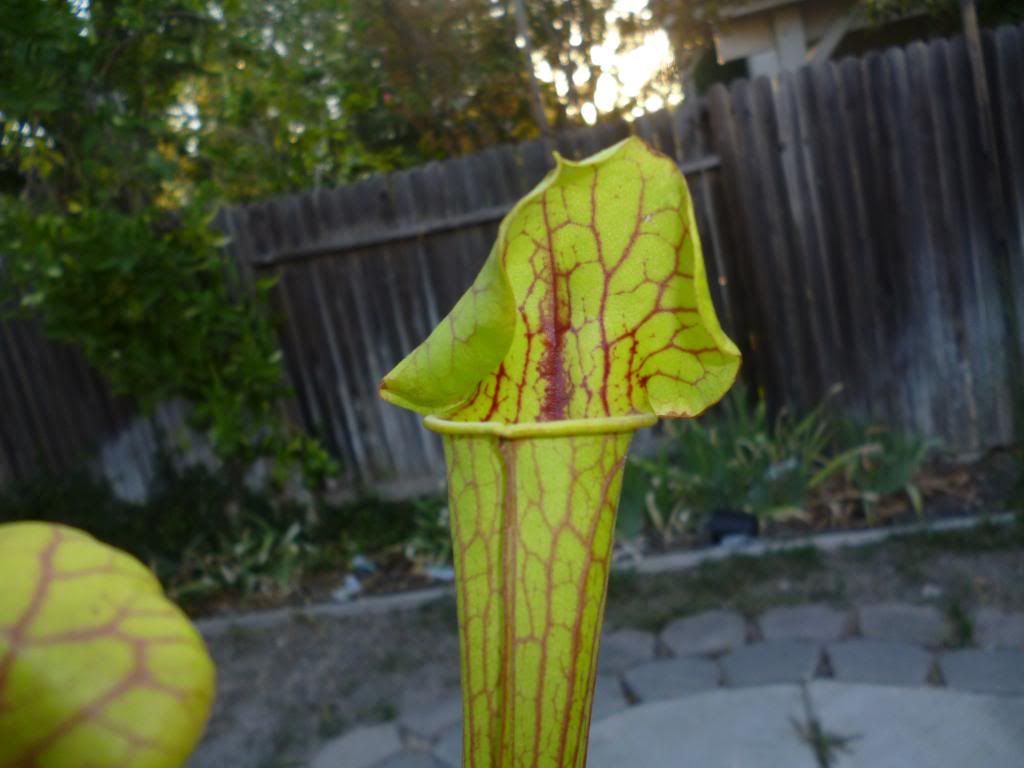 S. leucophylla from home depot:
S. xexcellens from home depot
Regrowth on a very shocked S. alata
A not so red S. jonessi "red"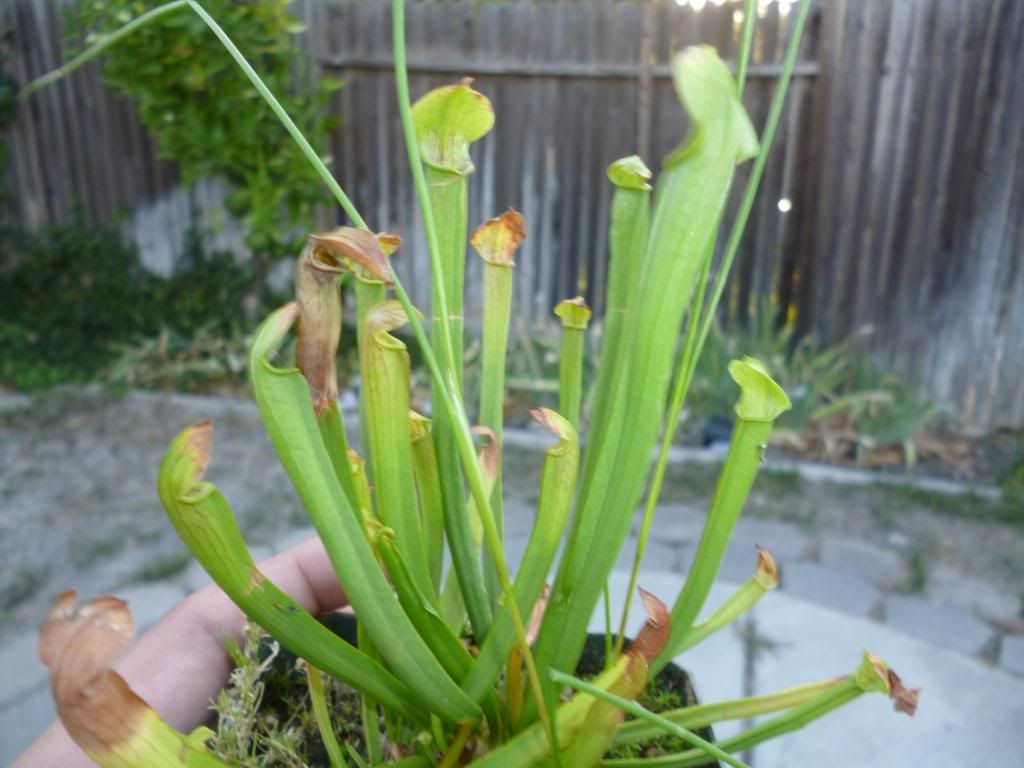 My favorite hybrid a S. Purpurea venosa x oreophila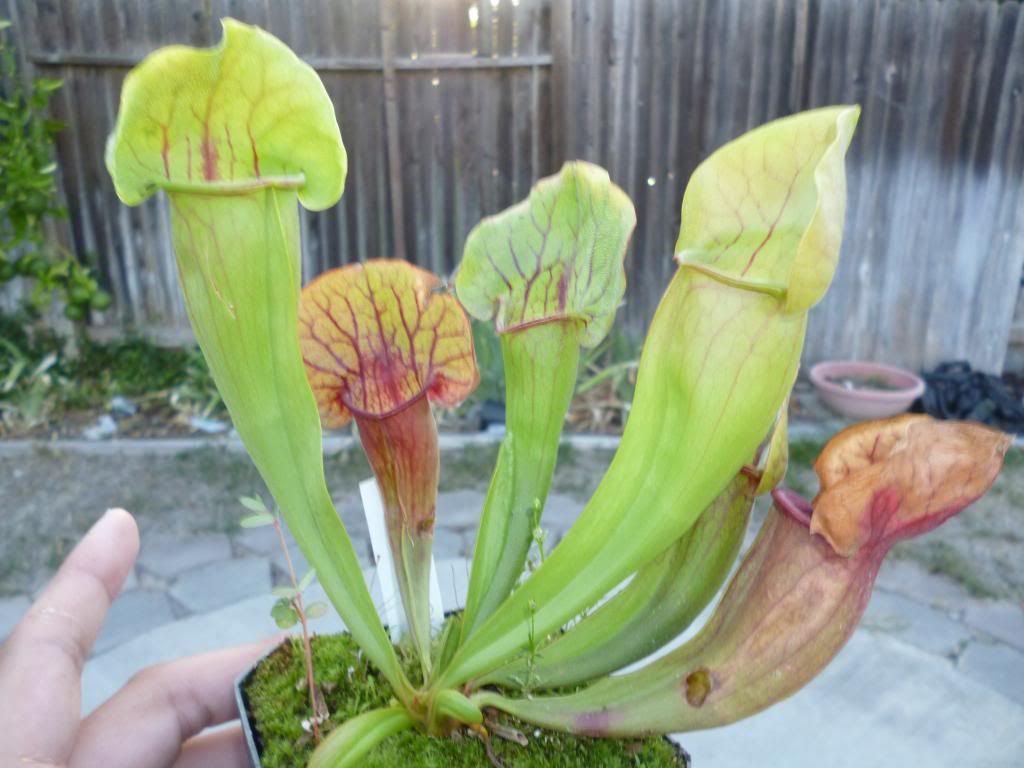 S. alabamensis: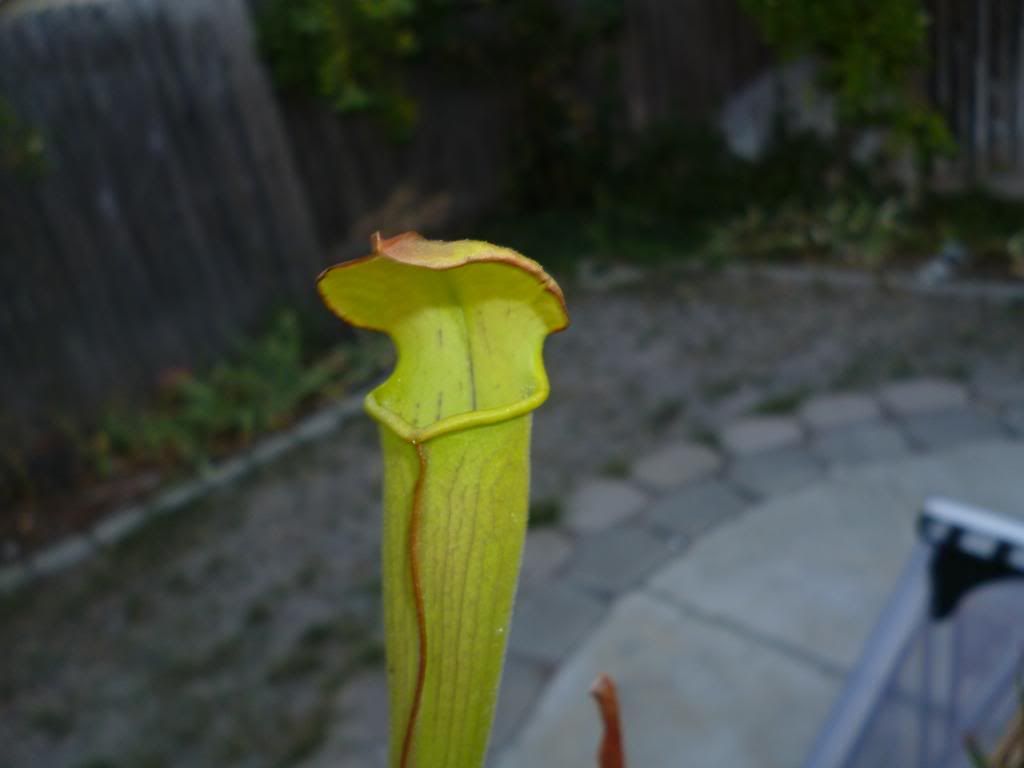 My mess of a S. flava var. cupurea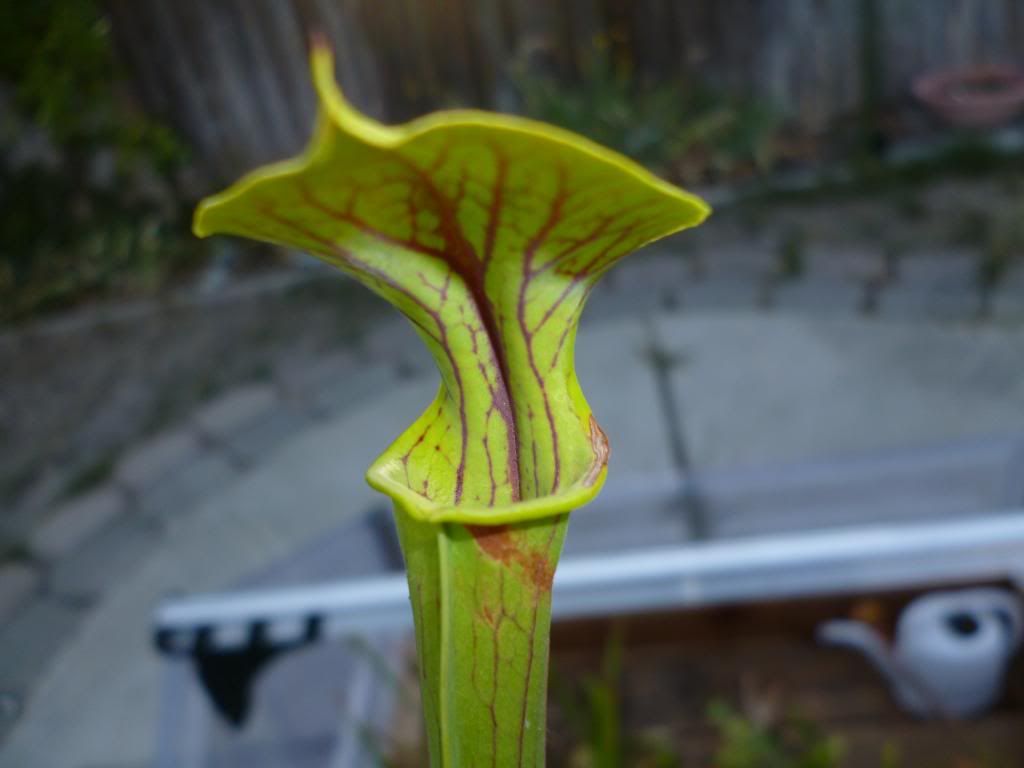 \
D. capensis "alba"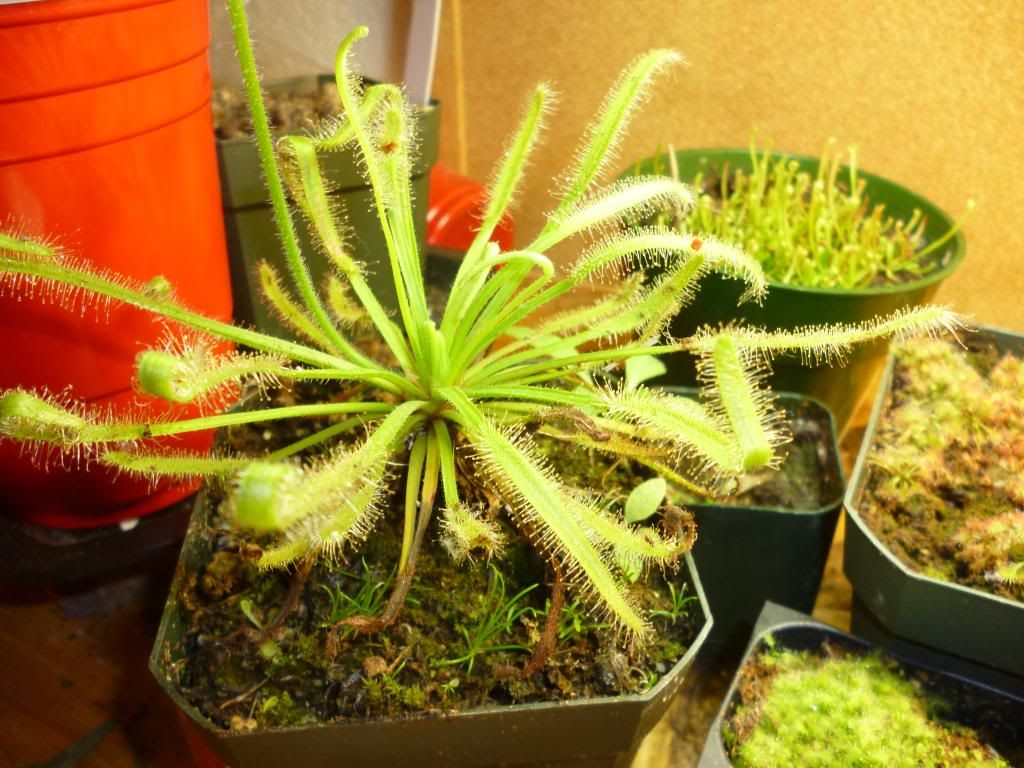 Dionea: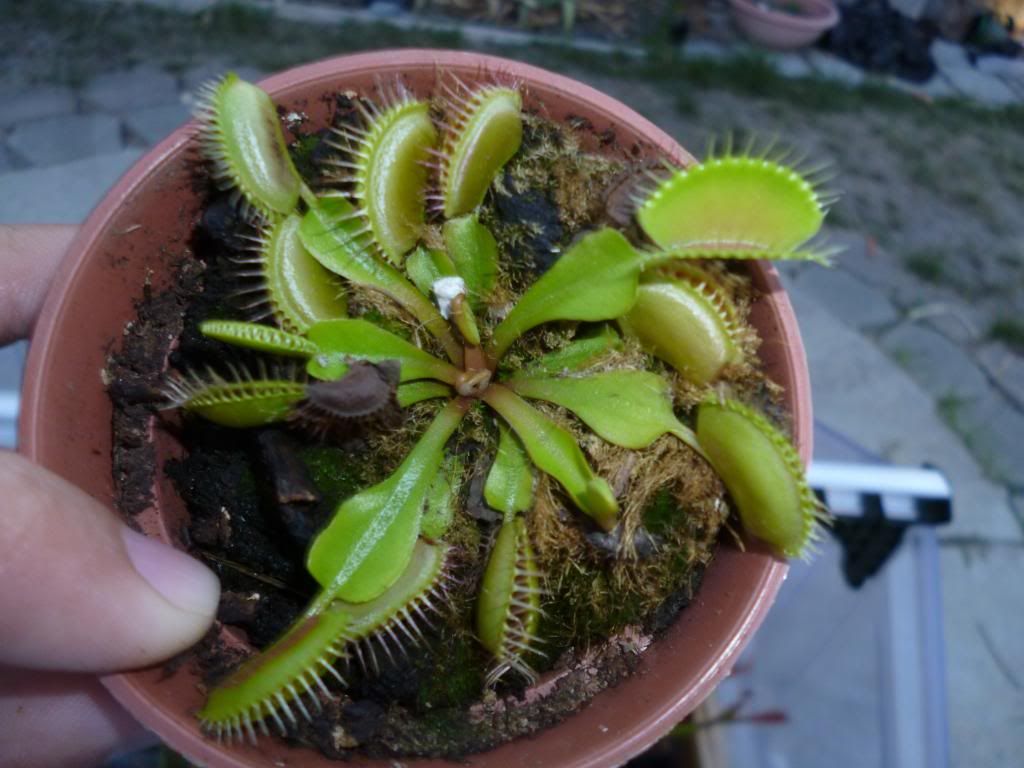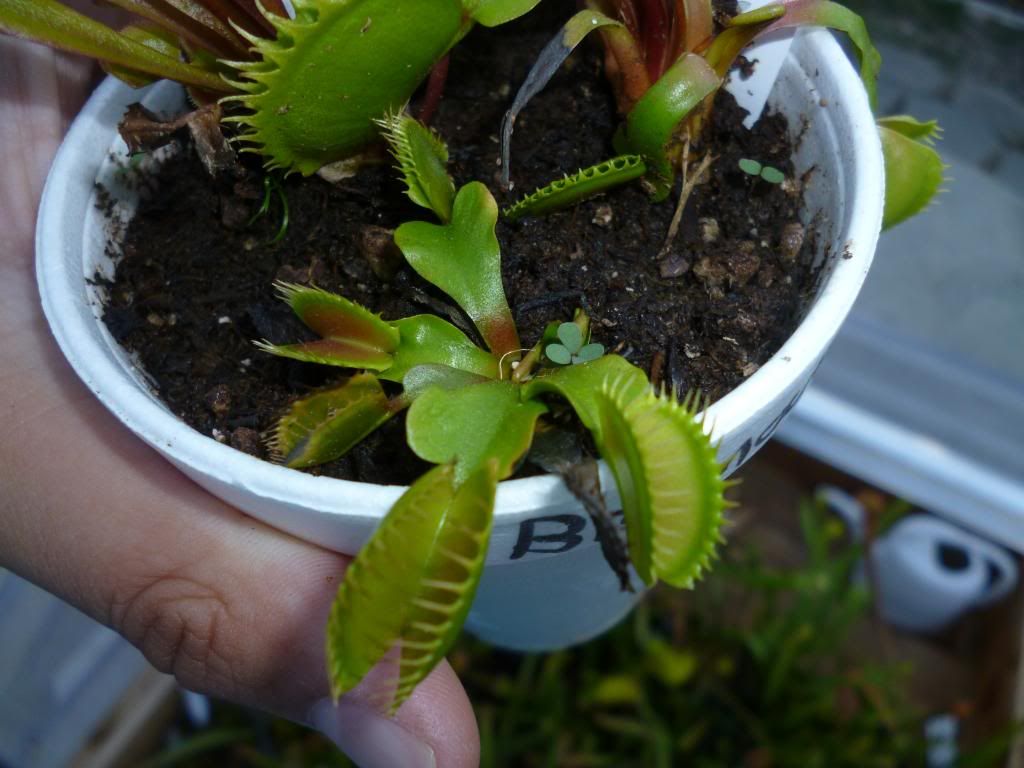 My babys:
D. spathula
Sarracenia mix from parker: