By
jcal
-
Posts: 305
Joined: Thu Mar 01, 2012 5:07 pm
- Tue Nov 01, 2016 10:23 pm
#278368
These are division from my mother plant.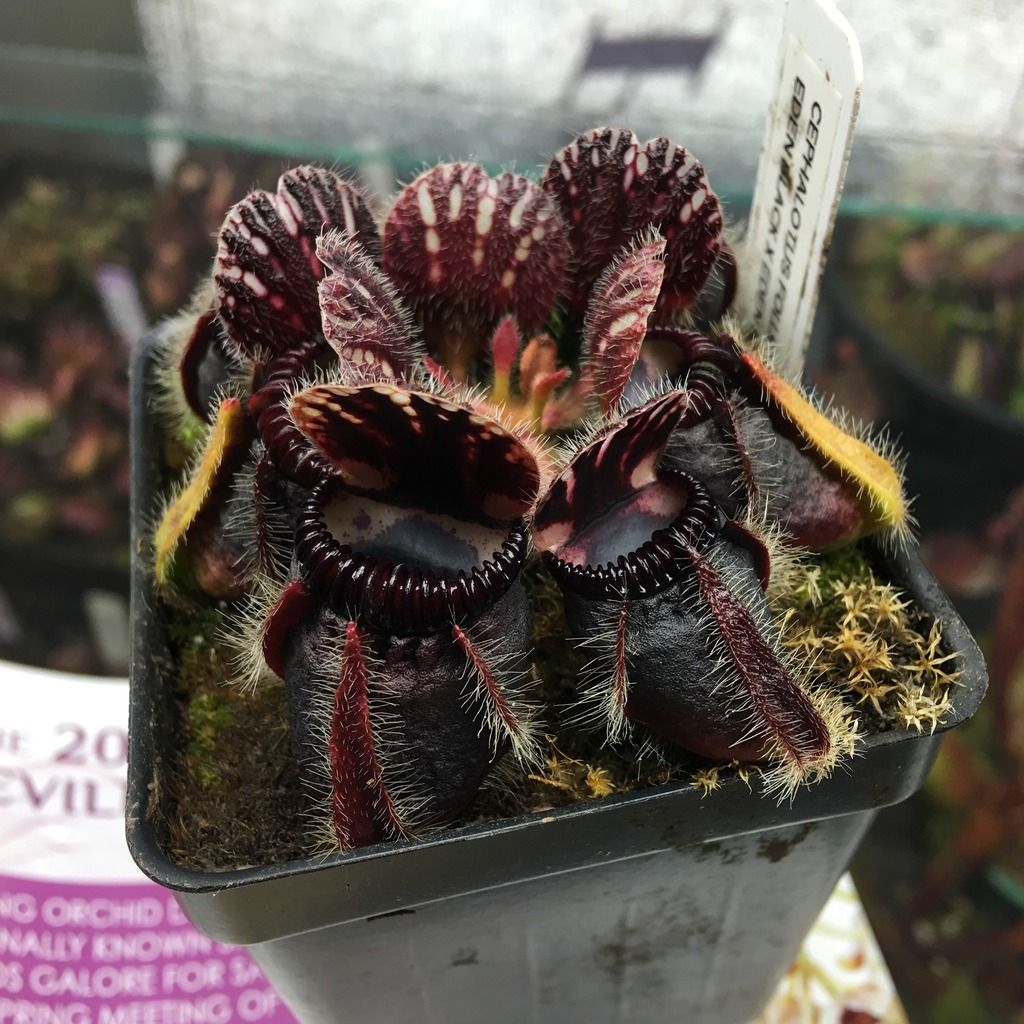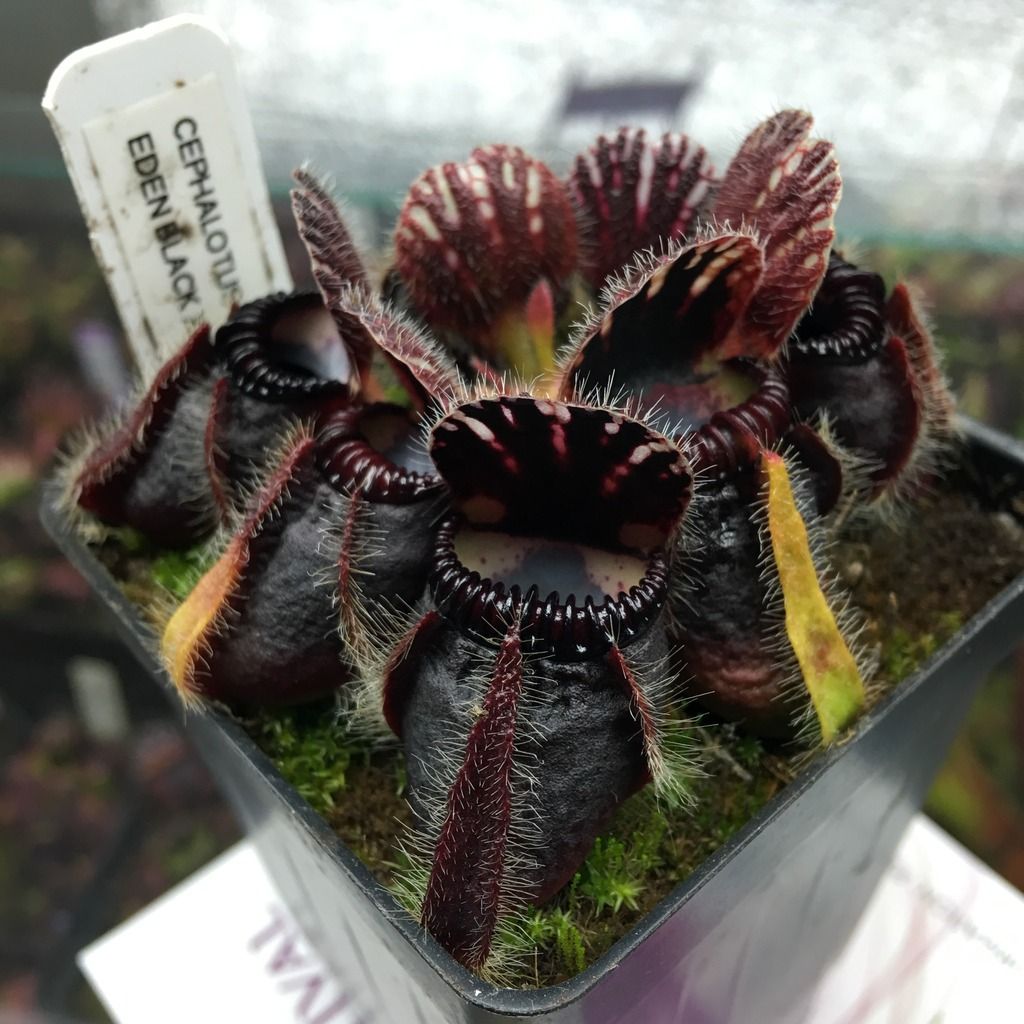 From left to right prices are $80,$100,$120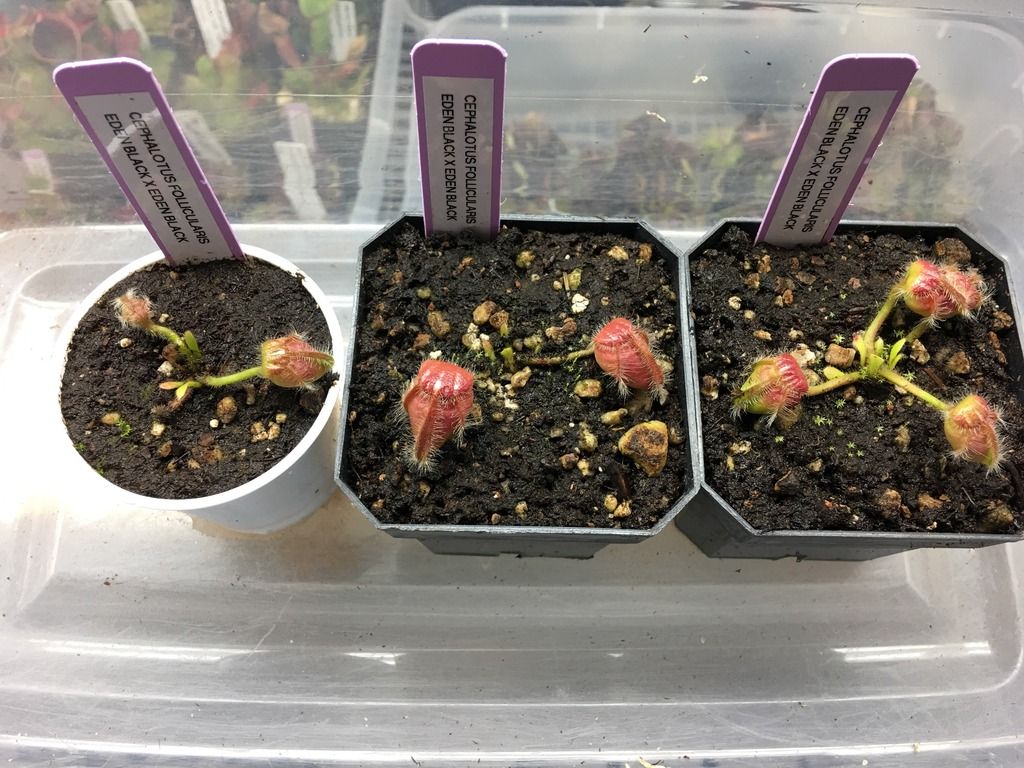 Terms:
The fastest and preferred method of communication is through email. I can be contacted at
growcephs@gmail.com
. Availability is first come, first served and plants will not be reserved until payment is rendered.
PayPal only
USA only
Shipping: Potted only $10
CA rate are higher $15
Any questions let me know!