By
jcal
-
Posts: 305
Joined: Thu Mar 01, 2012 5:07 pm
- Mon Oct 31, 2016 12:08 am
#278288
I have a few seed grown cephalotus for sale. Plants grown from seed from my own plants.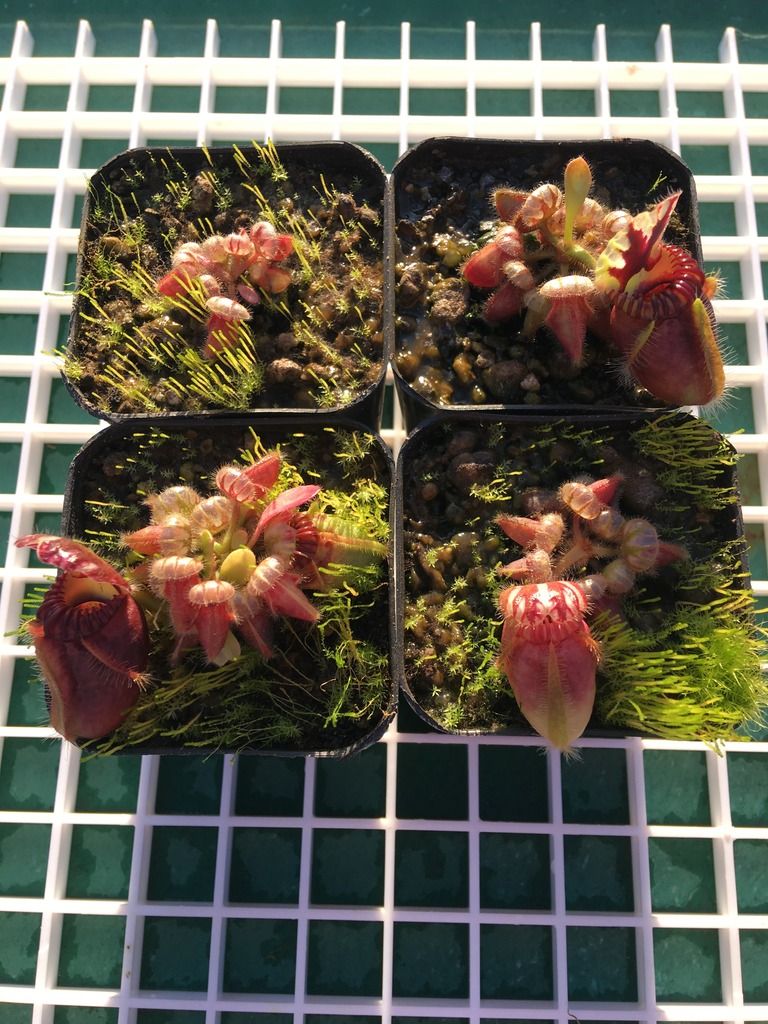 Terms:
The fastest and preferred method of communication is through email. I can be contacted at e ‪
growcephs@gmail.com
‬ Availability is first come, first served and plants will not be reserved until payment is rendered.
PayPal only
USA only
Shipping: Potted only $10
$30 each
Bulk price is $100 shipped.