By
David F
-
Posts: 1649
Joined: Sun Jan 02, 2011 8:41 pm
- Tue Oct 18, 2016 3:55 am
#277288
Hello everyone I have some Drosera regia seeds for sale. You should get about 70-80% germination rate off of these. They will be 8$ for 10 seeds for free shipping.
Pm me: paypal only, US only. I usually ship on Mondays or Tuesdays due to my schedule at school.
Here are the seedlings I was able to get with the same batch of seeds. They're growing great, and even though I have neglected them, they surprise me by coming back strong and happy.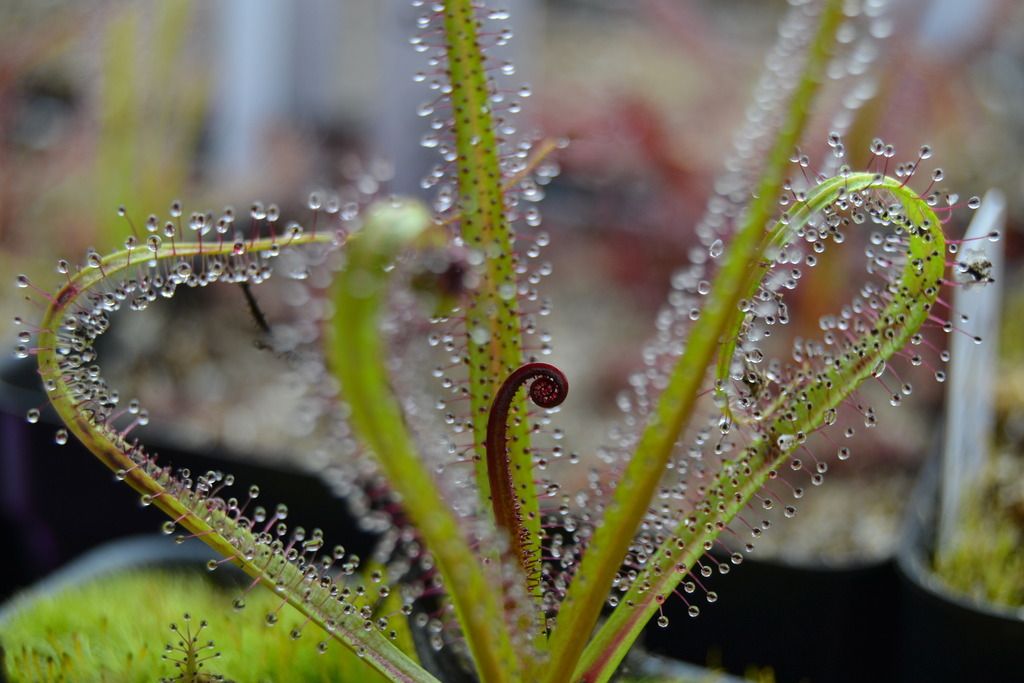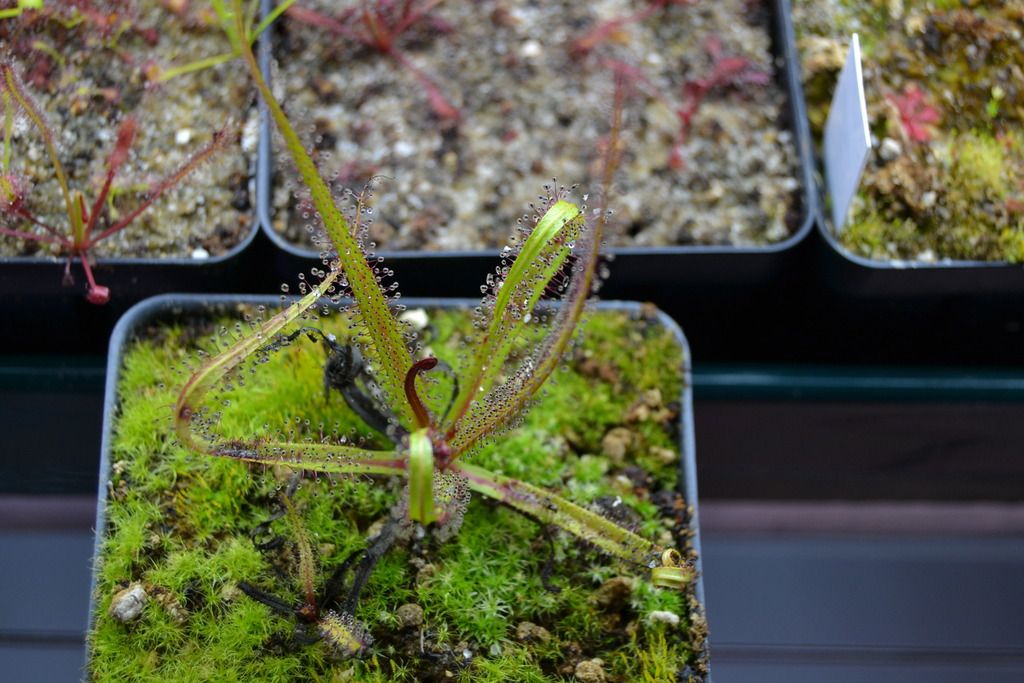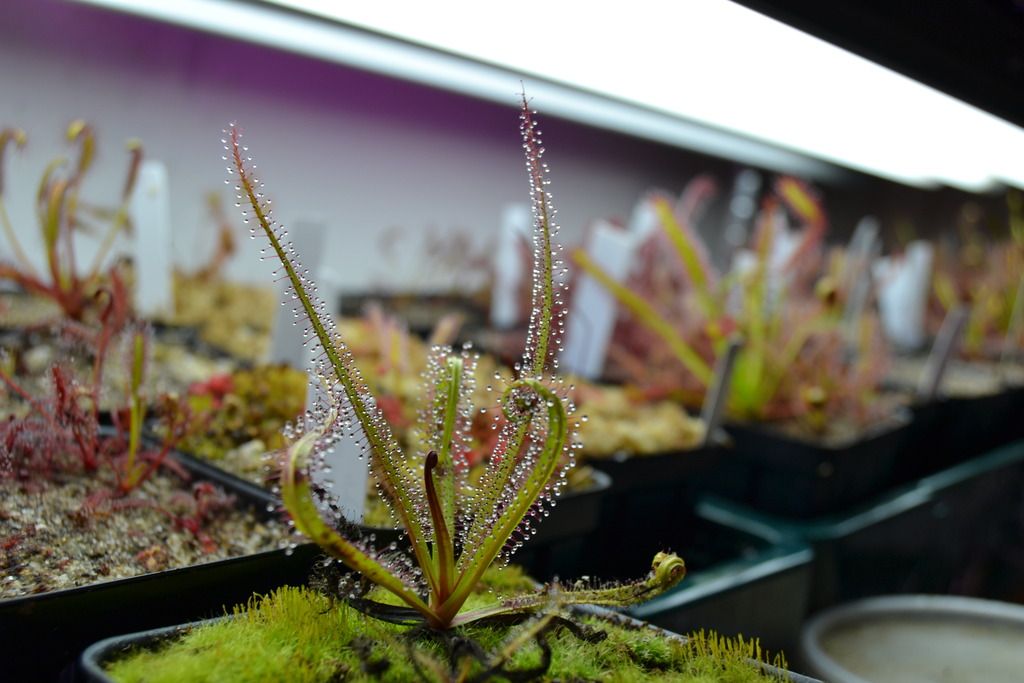 Last edited by
David F
on Sun Nov 06, 2016 9:04 pm, edited 3 times in total.
Looking for any drosera capensis via seed, pm me!
I'm interested in any sundews.

Growlist/trading profile:
http://www.flytrapcare.com/phpBB3/david-f-s-growlist-t26539.html