By
ps3isawesome
-
Posts: 981
Joined: Sat Jul 26, 2014 7:09 pm
- Mon Jul 25, 2016 6:32 pm
#269573
Enroll Requirements
1. US resident
2. Willing to take all three
3. Respond with name and address 1 day after the giveaway closes
Just copy and paste this list and put your name next to a number.
1.
2.
3.
I'll pay for shipping and all pitchers will be trimmed before they are shipped.
Good luck and this giveaway will close on July 27th 2016.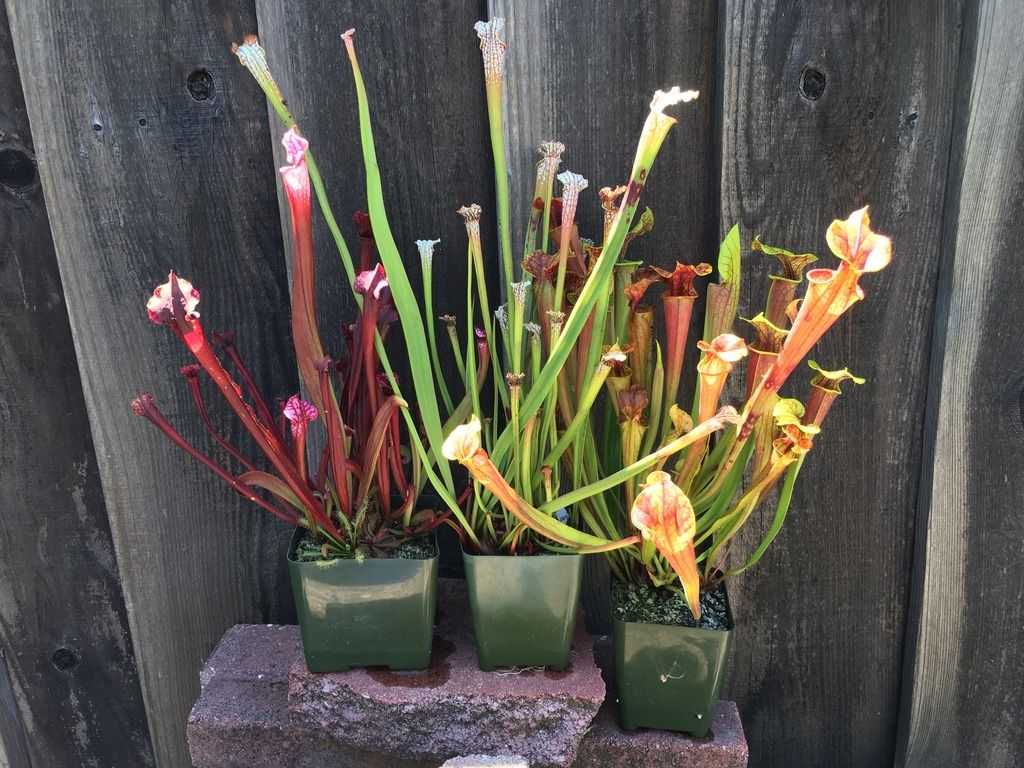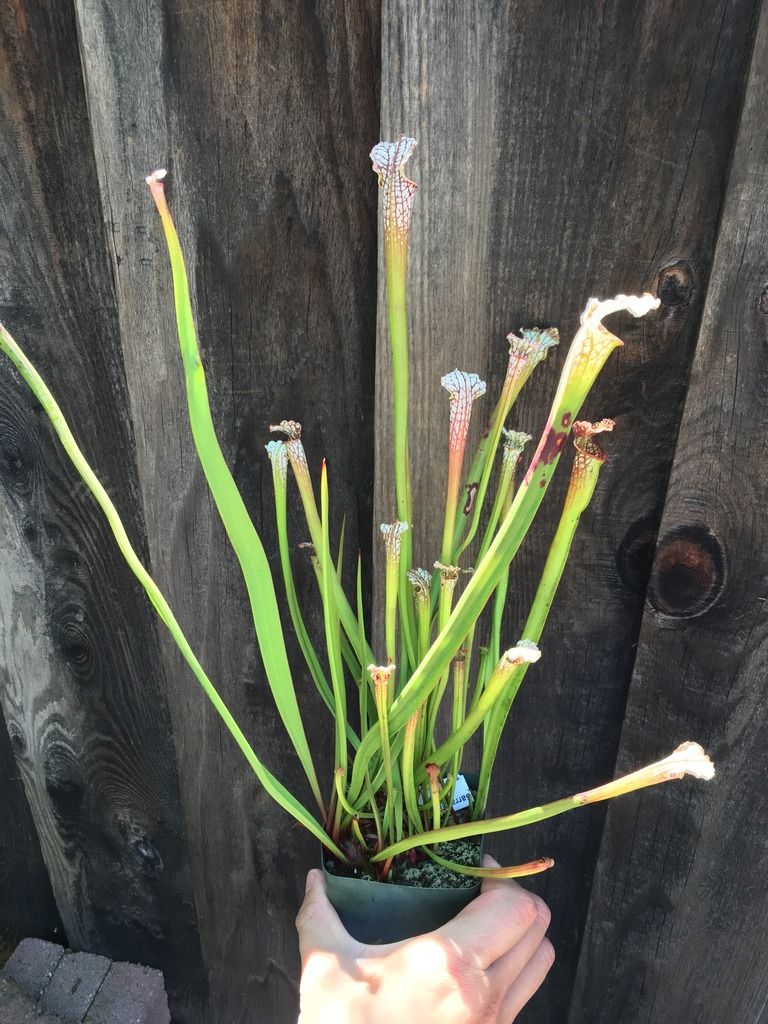 Last edited by
ps3isawesome
on Wed Jul 27, 2016 2:19 pm, edited 1 time in total.