By
jcal
-
Posts: 308
Joined: Thu Mar 01, 2012 5:07 pm
- Thu May 26, 2016 1:11 am
#263476
These are the last of the helis I have for sale.
PayPal only
Contact me @
quisemeister@gmail.com
Shipping is potted $10
Pulchella SOLD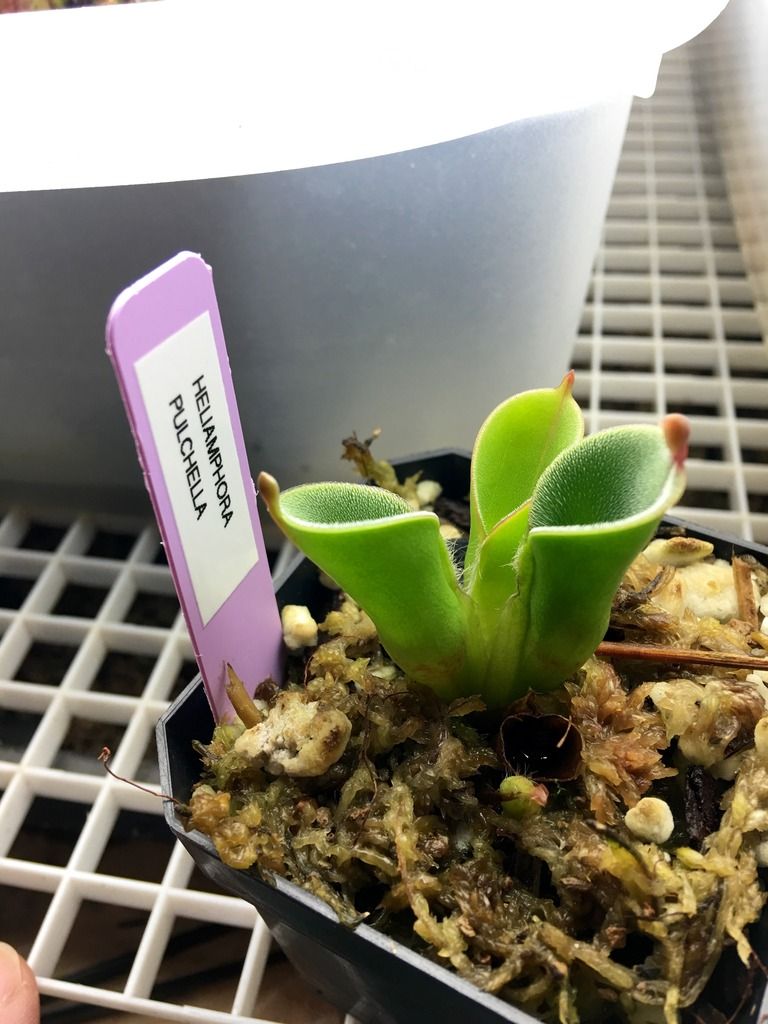 Small pulchella $15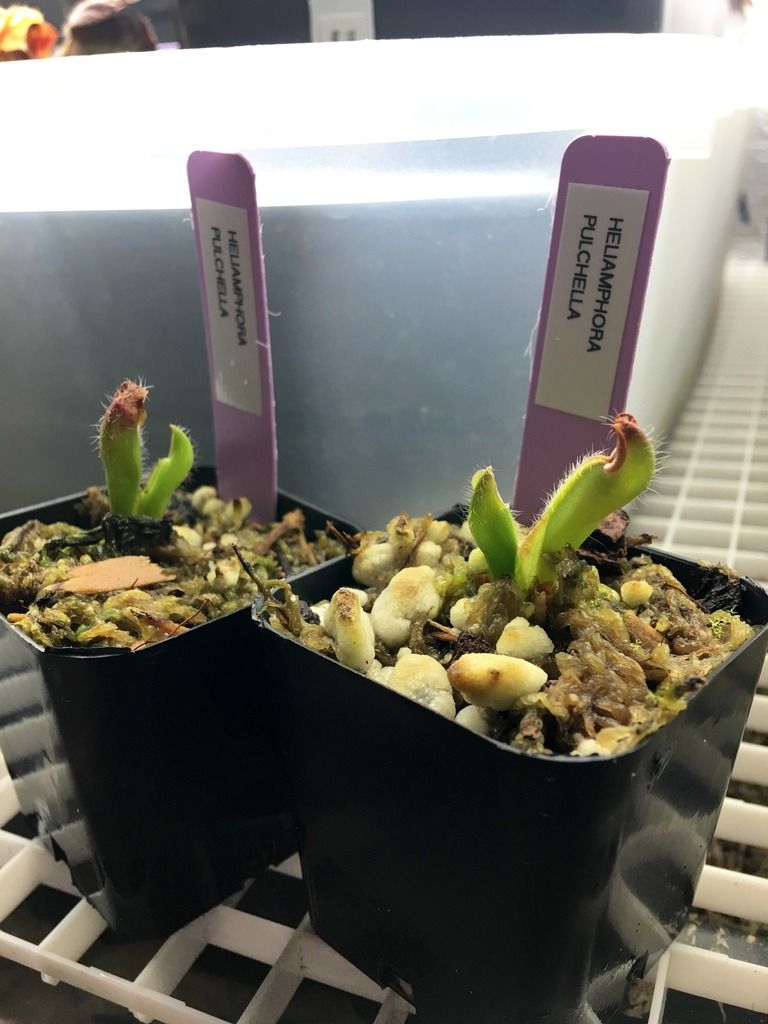 Small minor
2 plants in each pot. Per pot $20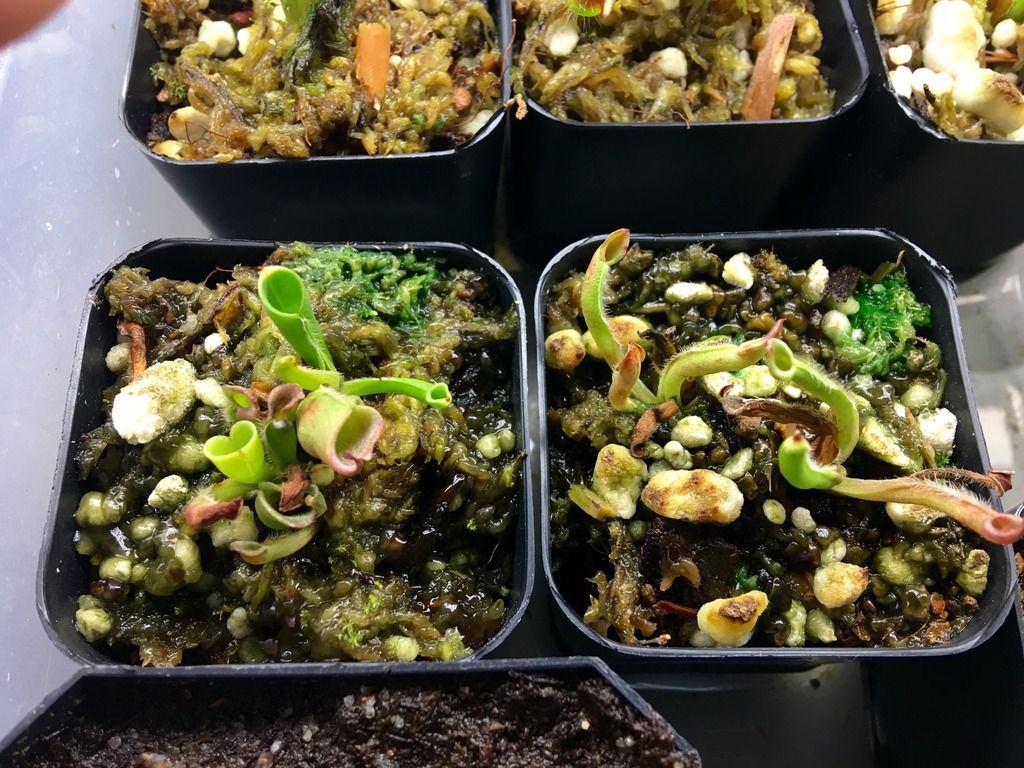 Last edited by
jcal
on Thu May 26, 2016 11:36 am, edited 5 times in total.