By
cbennett4041
-
Posts: 489
Joined: Thu Aug 05, 2010 5:22 am
- Sat Oct 24, 2015 7:24 pm
#248575
So I did some digging and found some extra plants in my collection. These are mostly duplicates of stuff I already have, so I figured it's better to spread the wealth, no? Everything will be shipped bareroot with gnarly growth cut off. If there are extra plants in the pictures with the Sarracenia you buy those hitchhikers will be included, too, most likely. Shipping cost is dependent on what you order, but I doubt it will ever be more than $10 (probably more like $6). Payment accepted through PayPal; please send the dough as friends/family or add a couple extra for the fees.
I am totally flexible on prices and am prepared to offer some discounts for multiple items. Let me know what you think, gang!
S1. Sarracenia jonesii x gulfensis, a Wes Buckner creation. $15.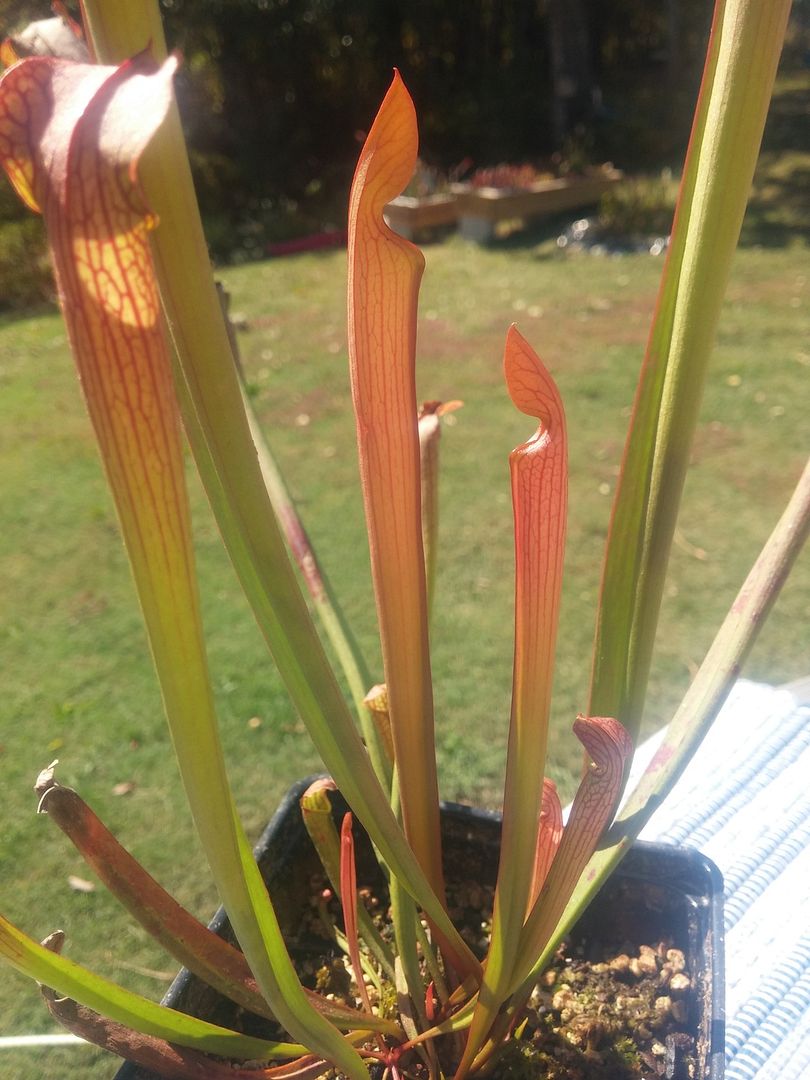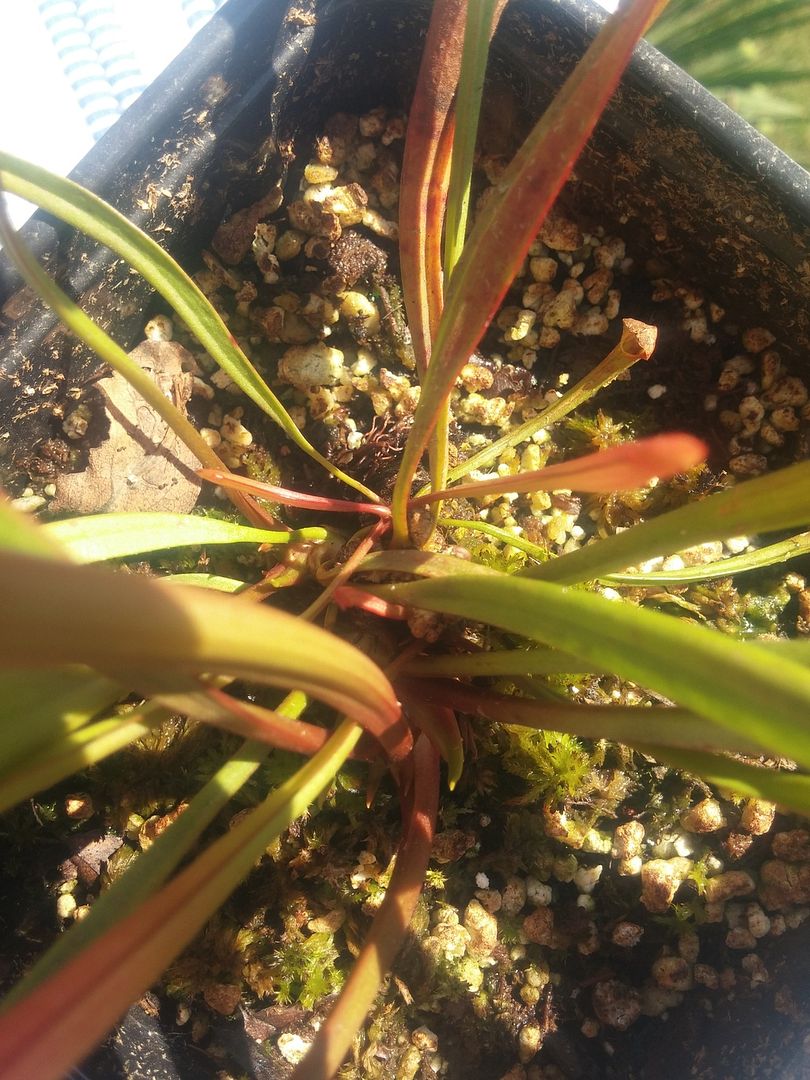 S2. Sarracenia x areolata. $20.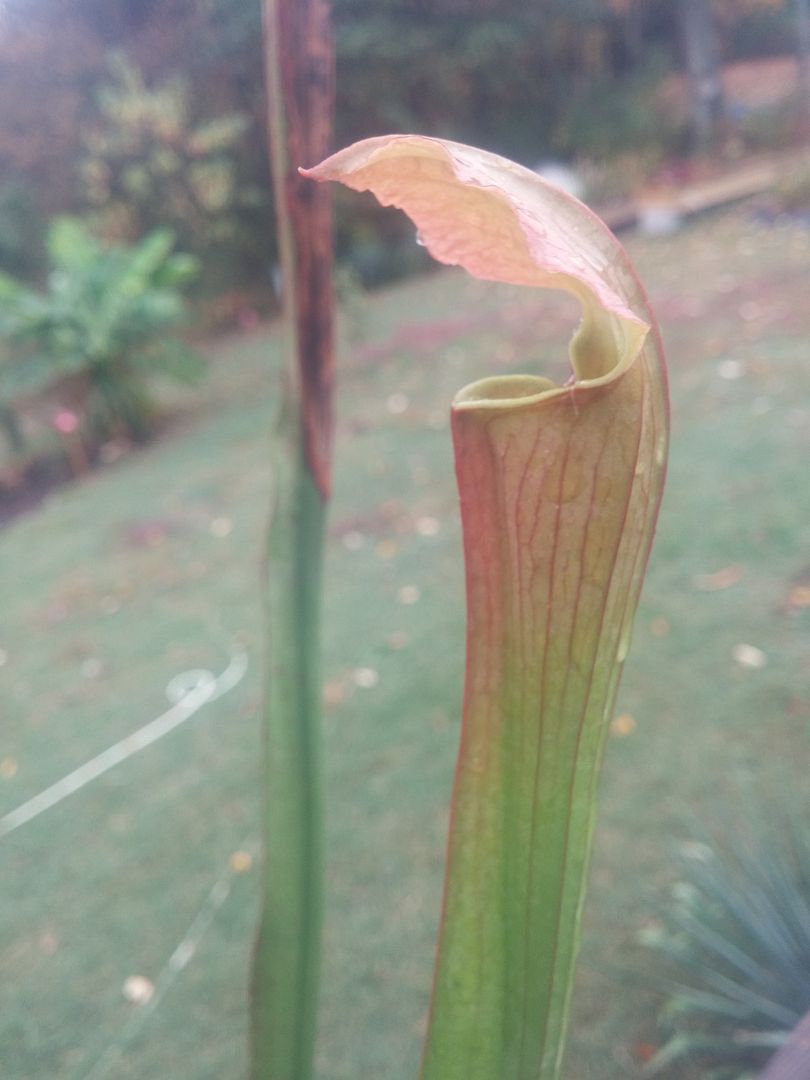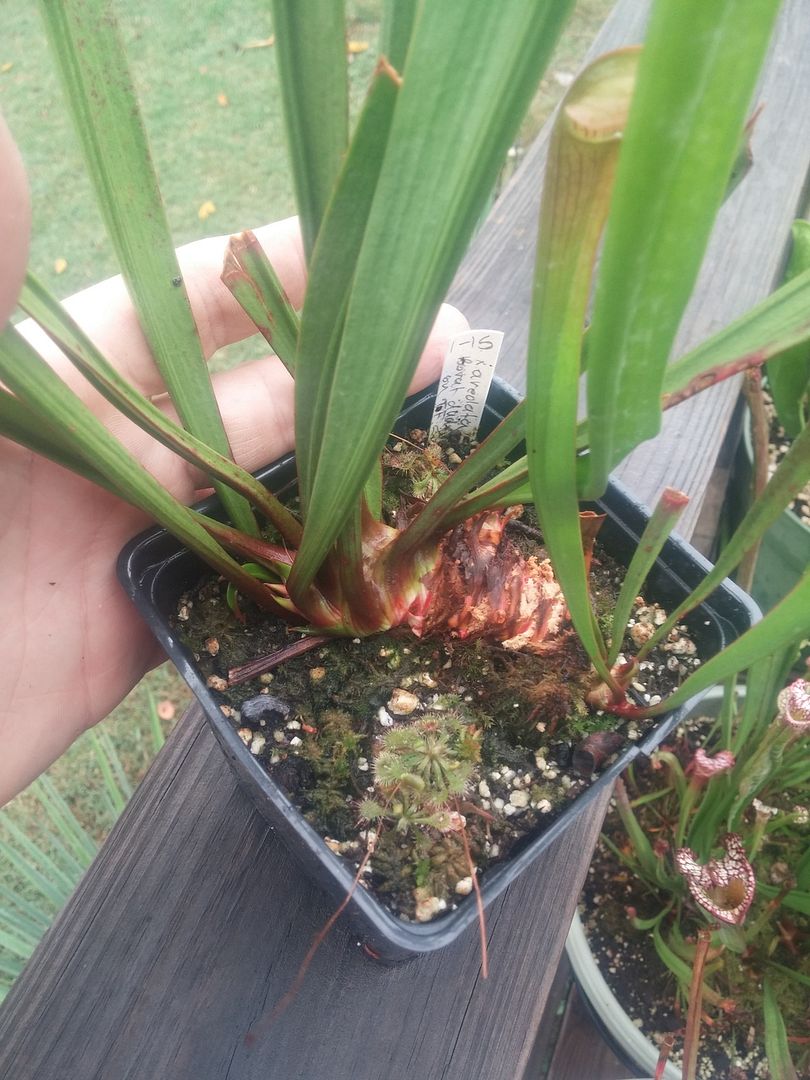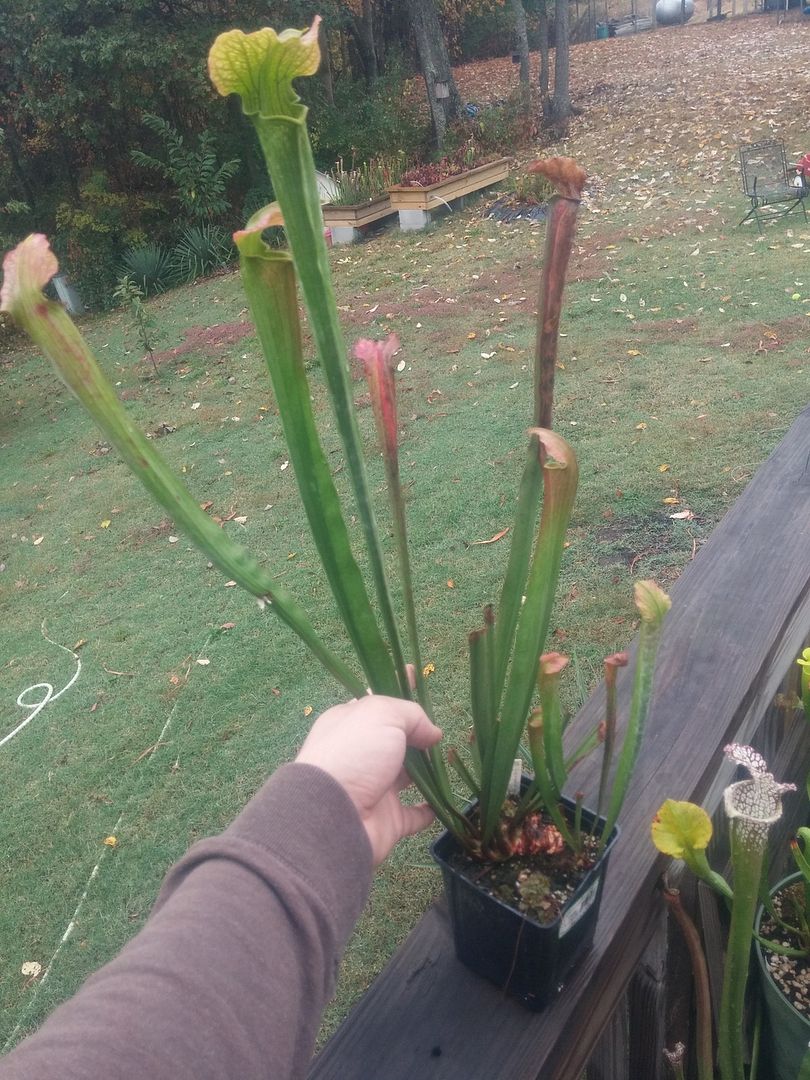 S3. Sarracenia flava v. ornata, another from Master Buckner. $20.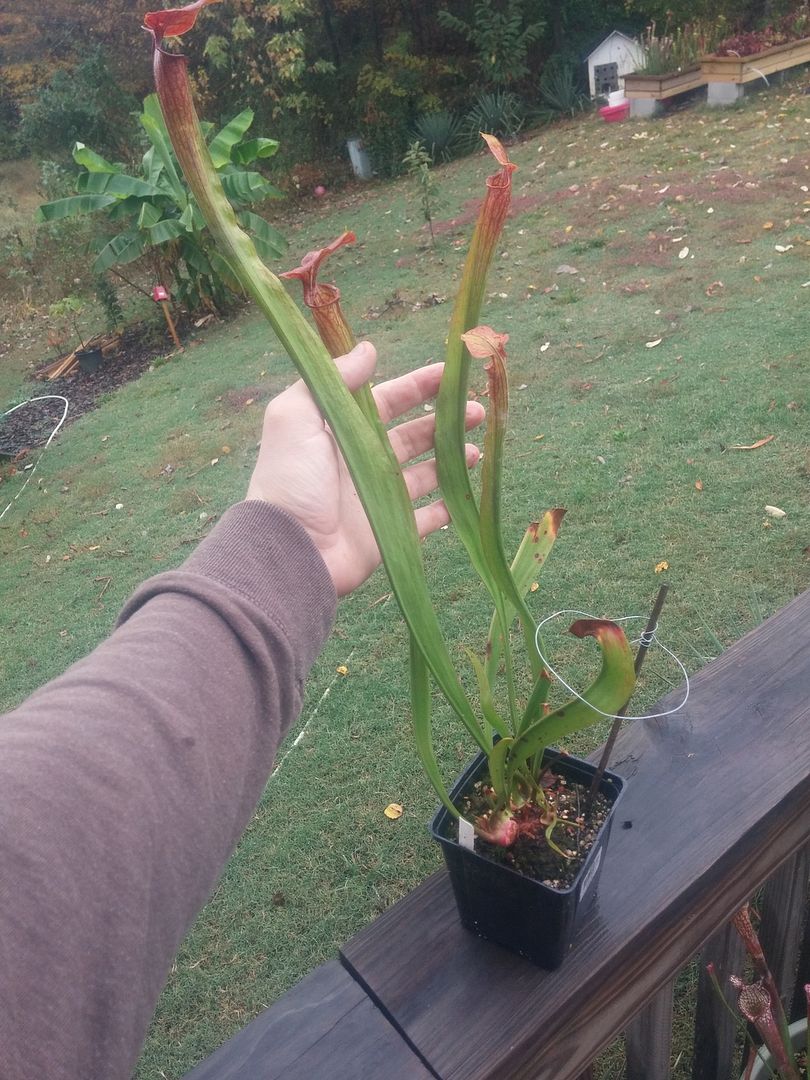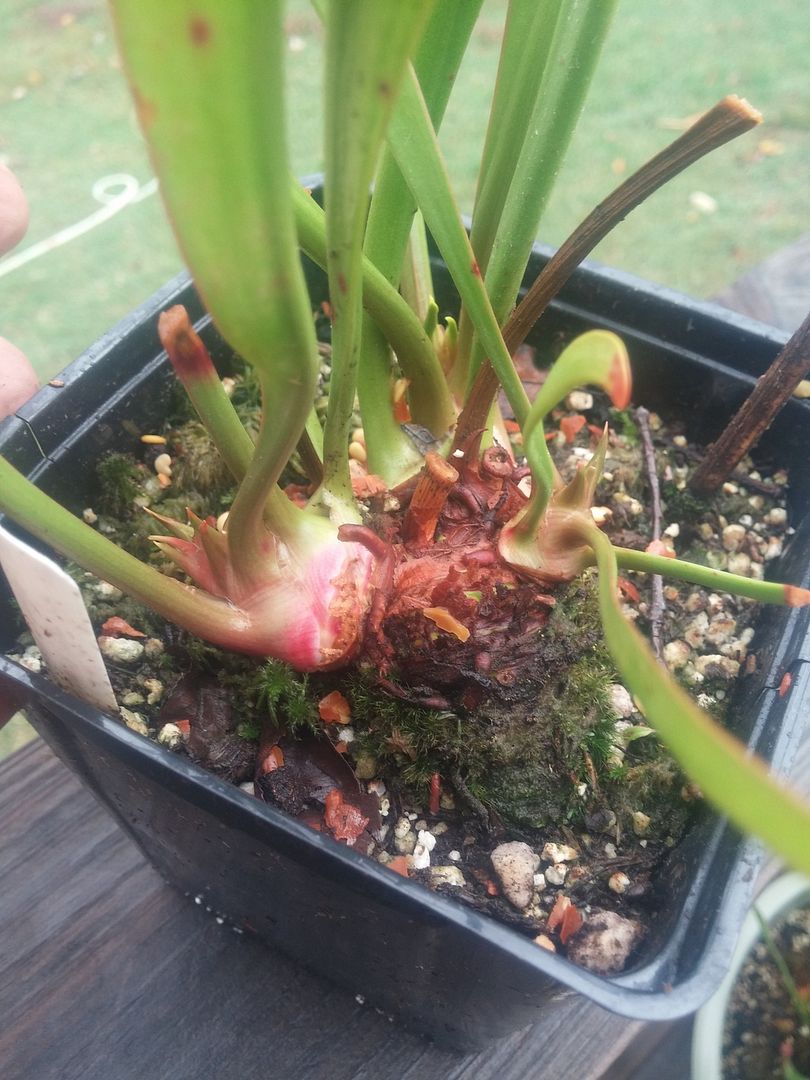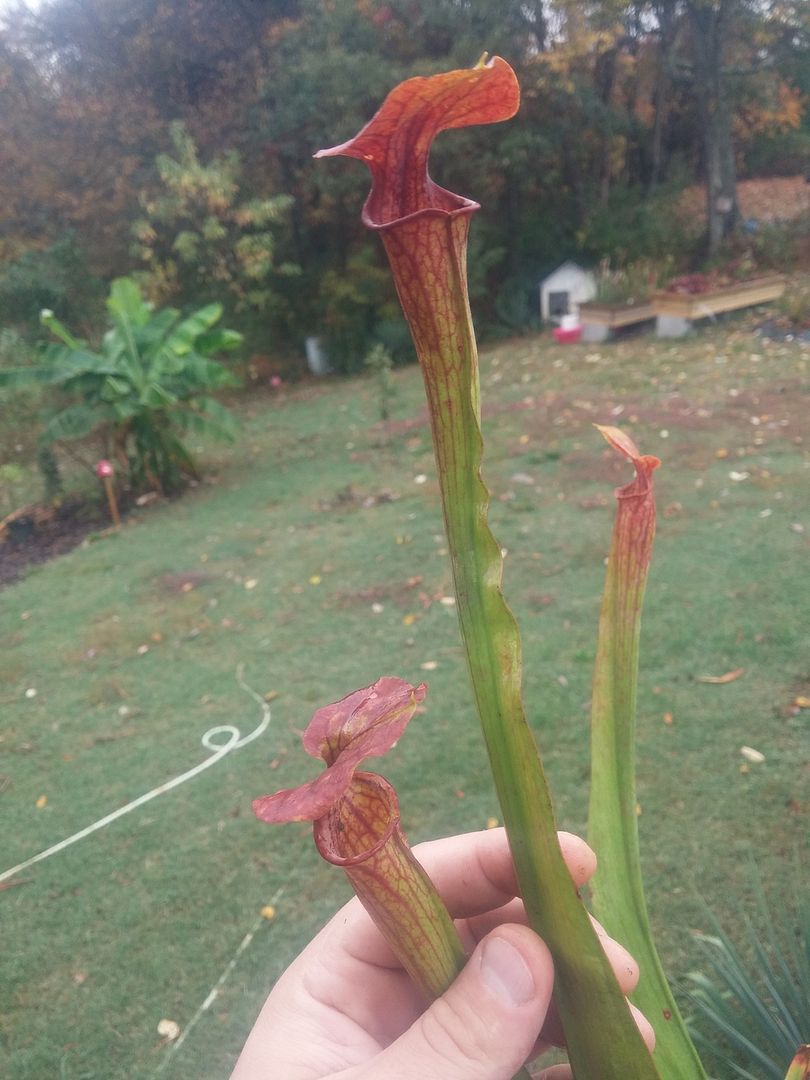 S4. Sarracenia leucophylla 'Hurricane Creek White.' $15. ***SOLD!***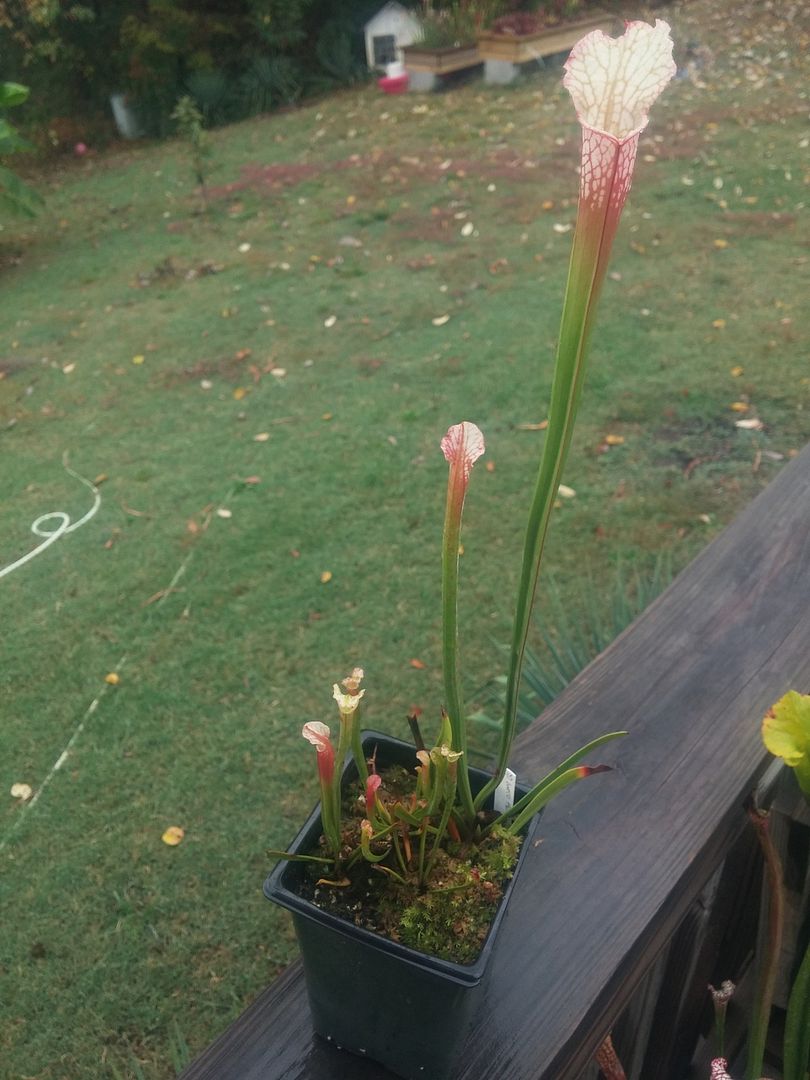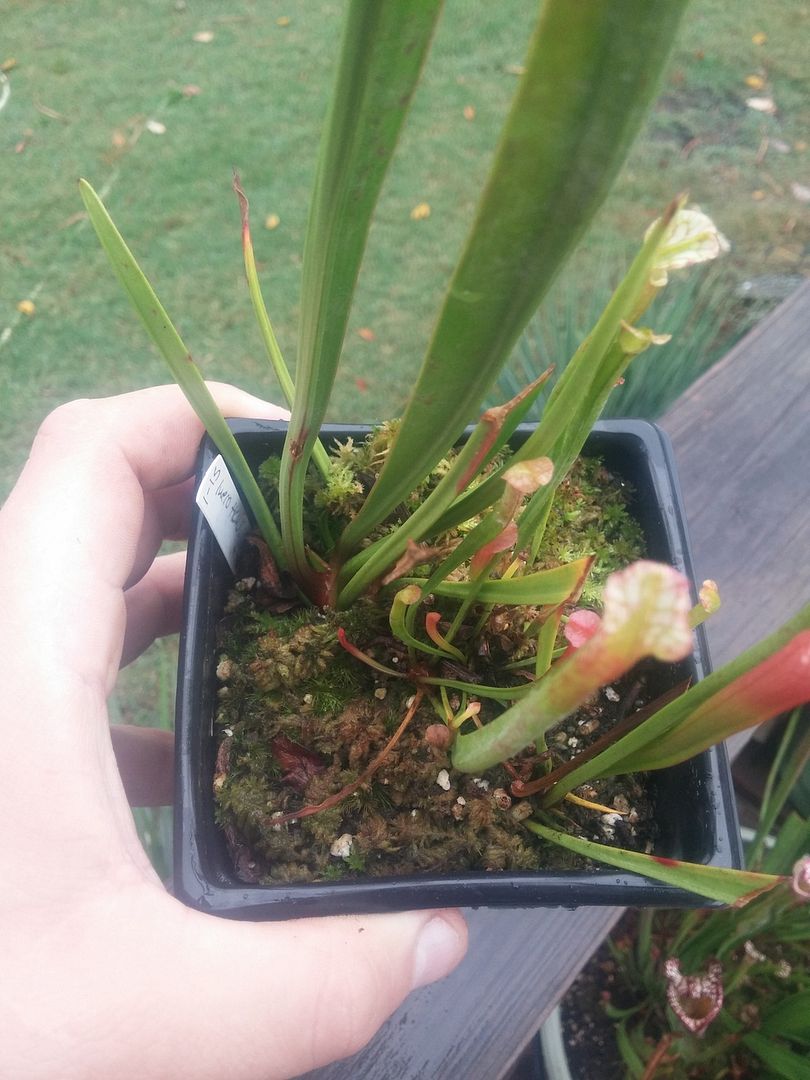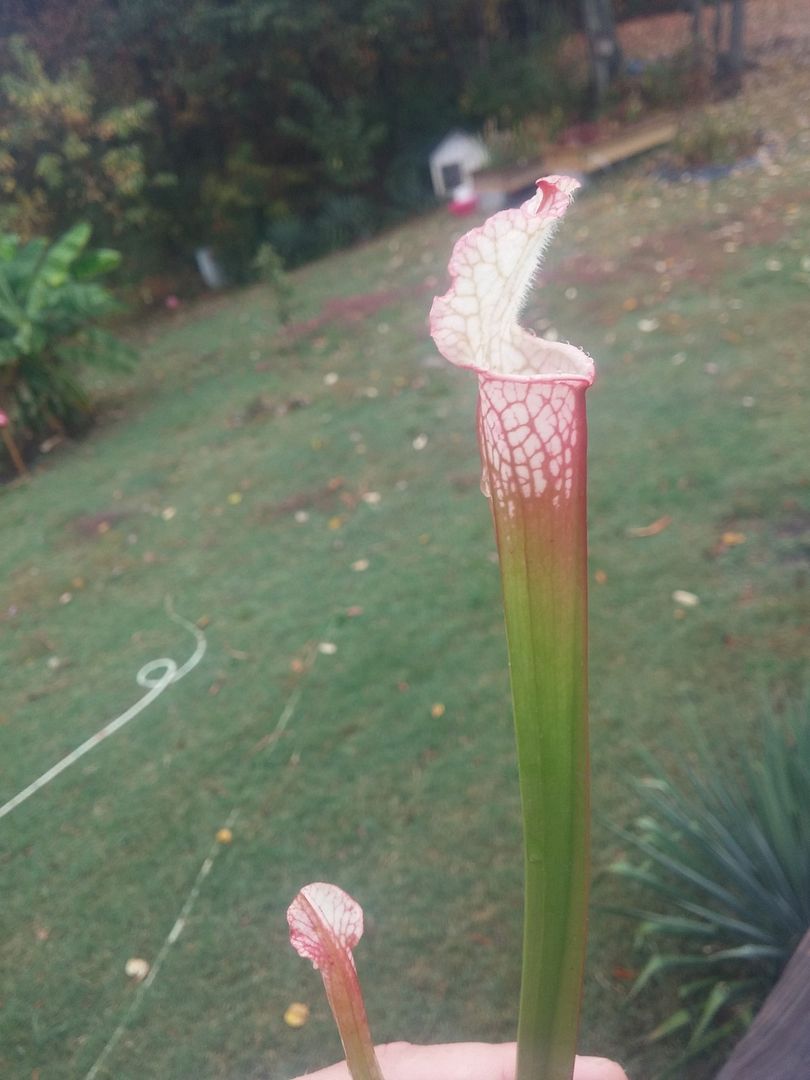 S5. Sarracenia leucophylla. $15.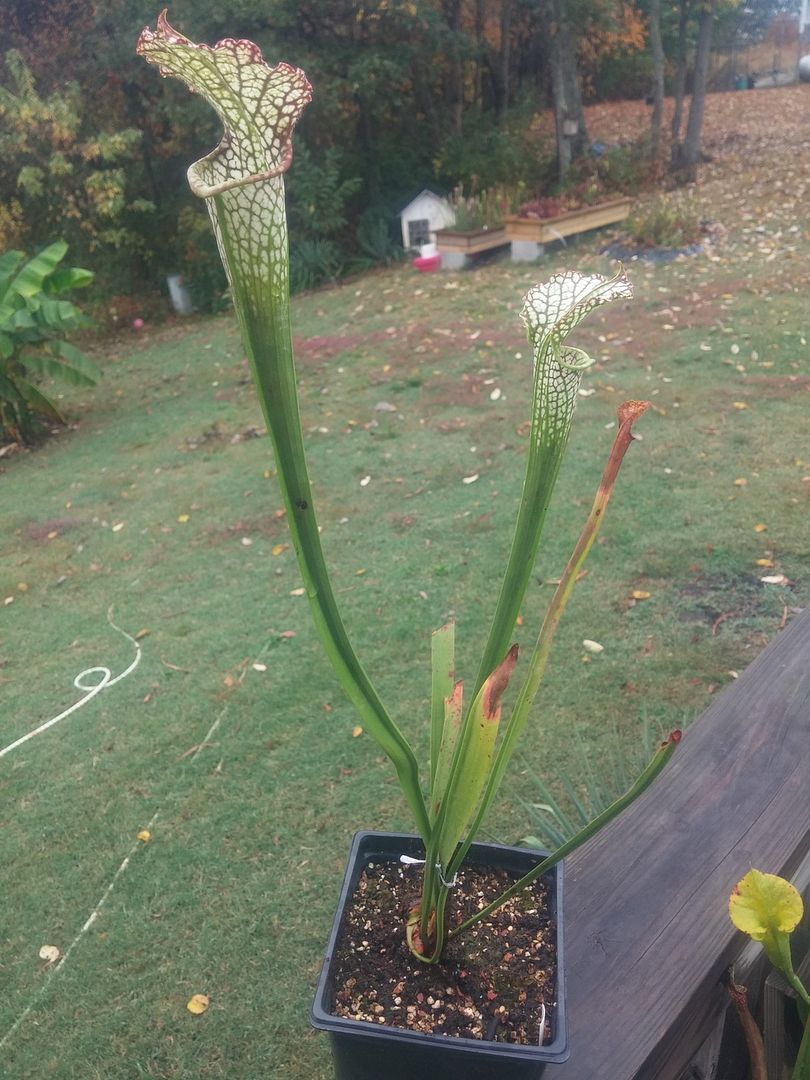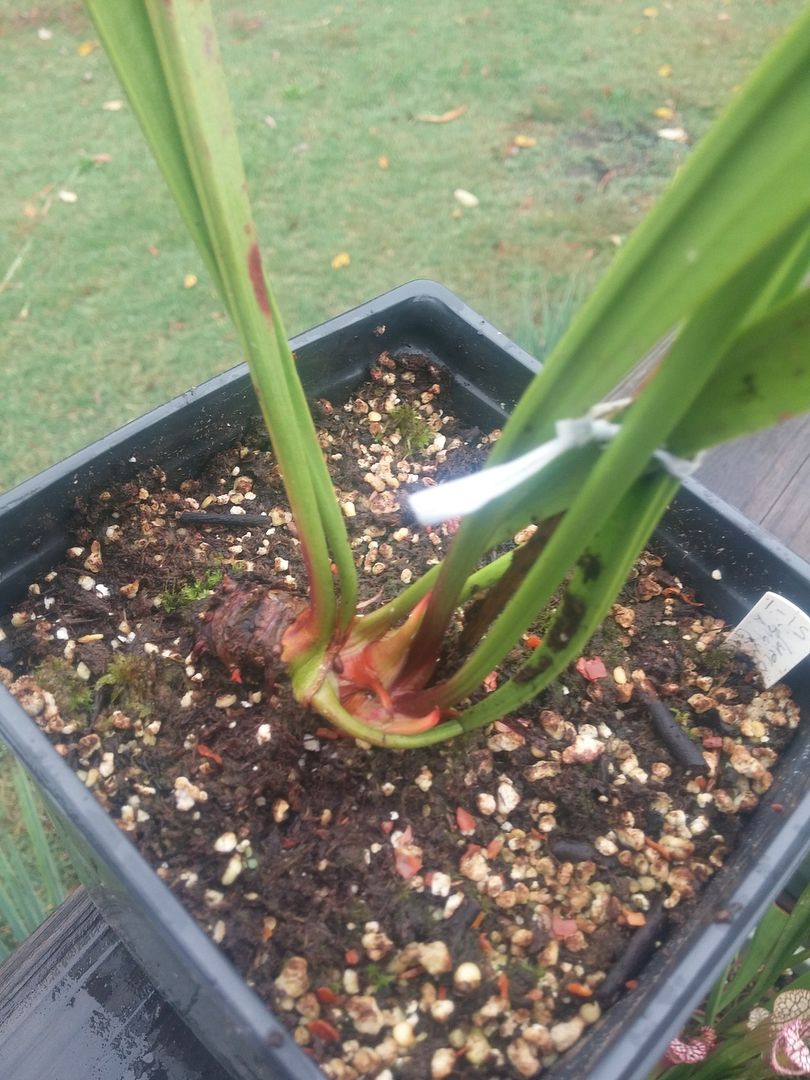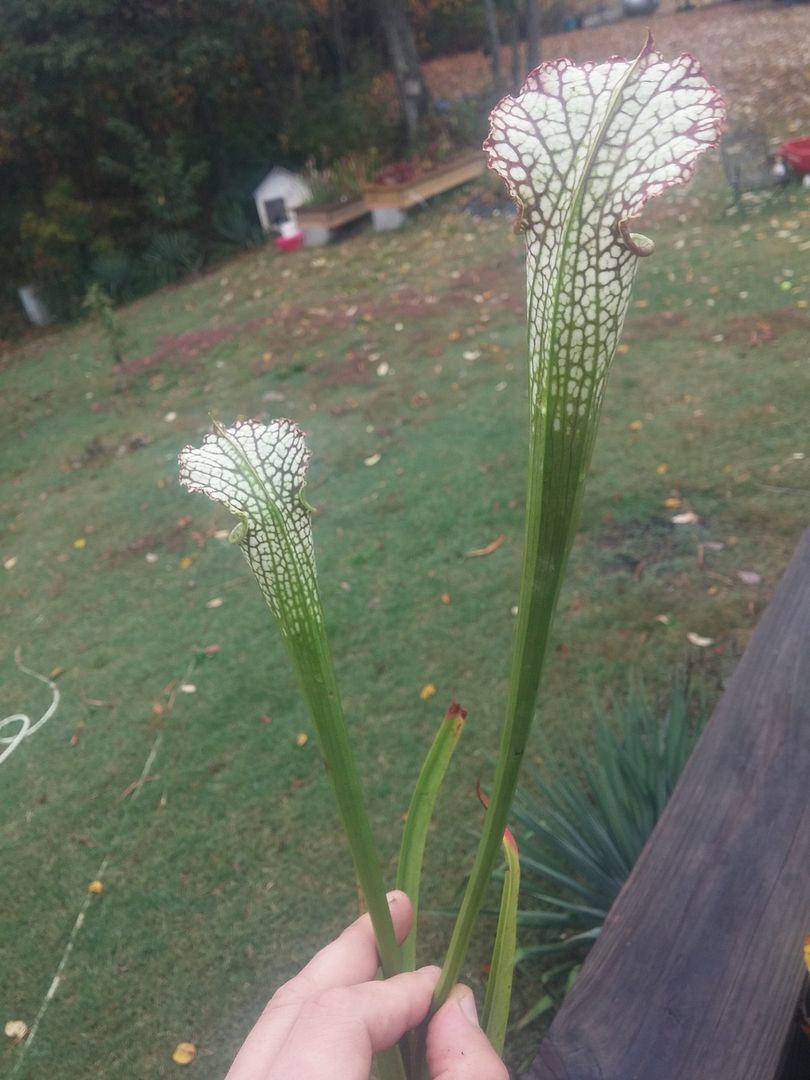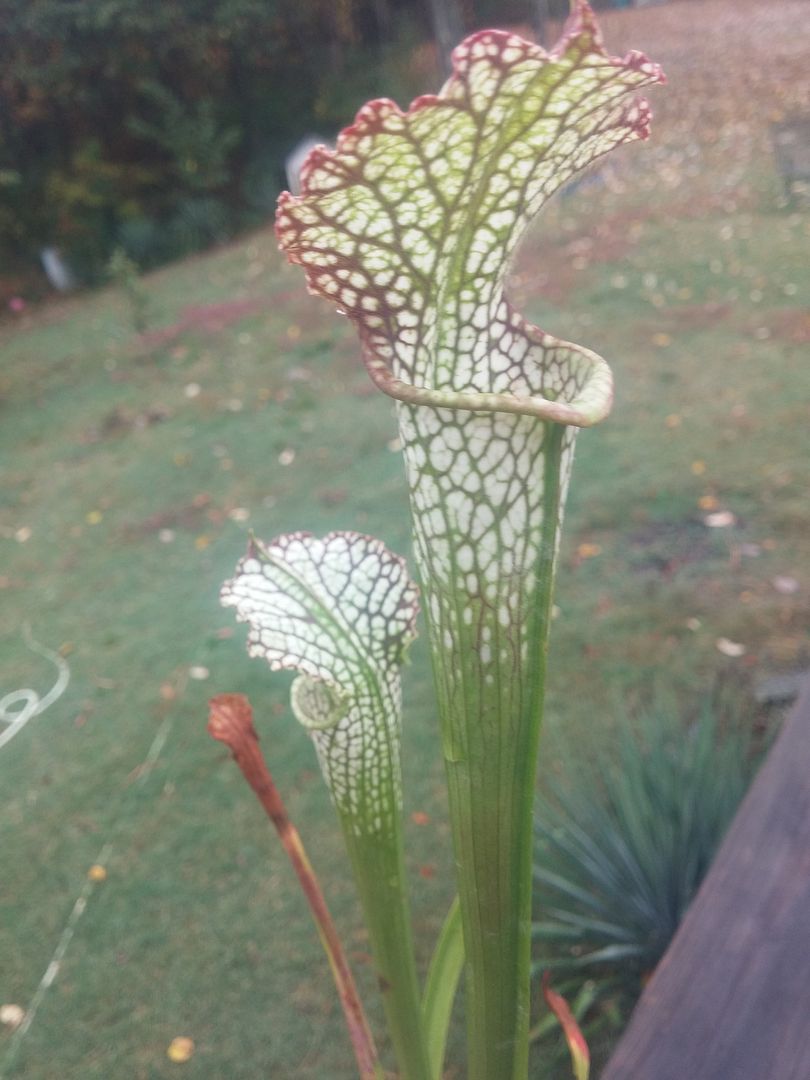 S6. Sarracenia purpurea v. montana, Transylania County F1. $15. ***SOLD***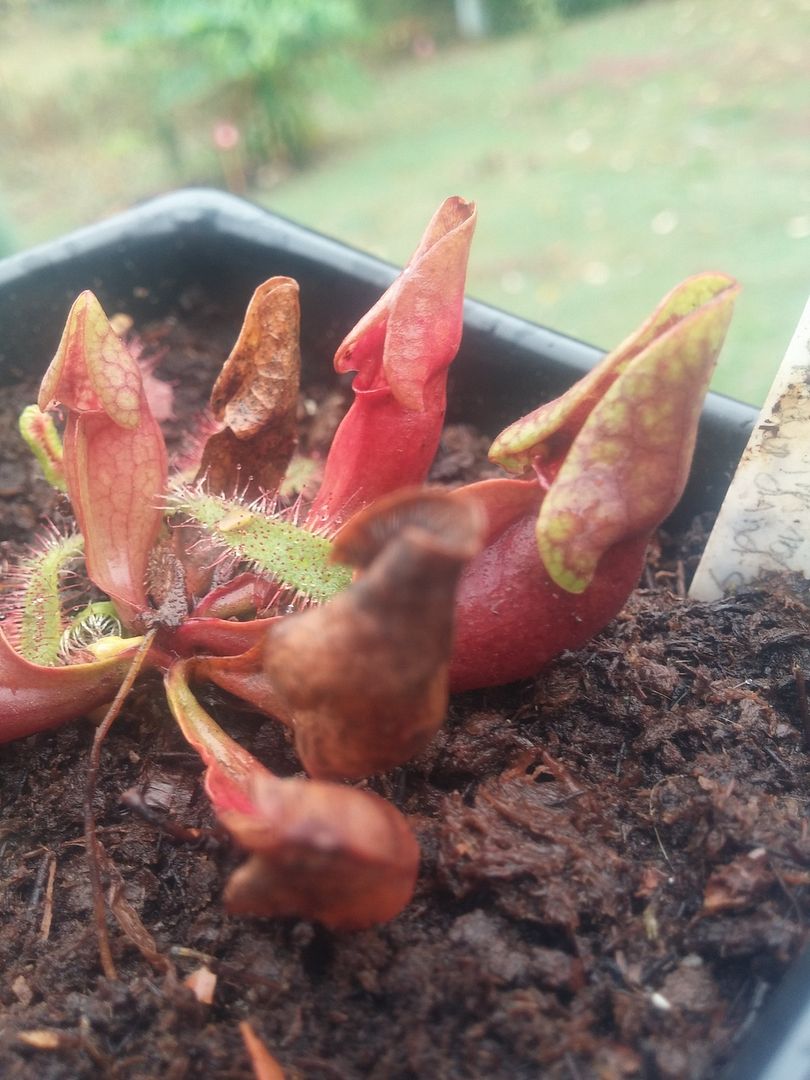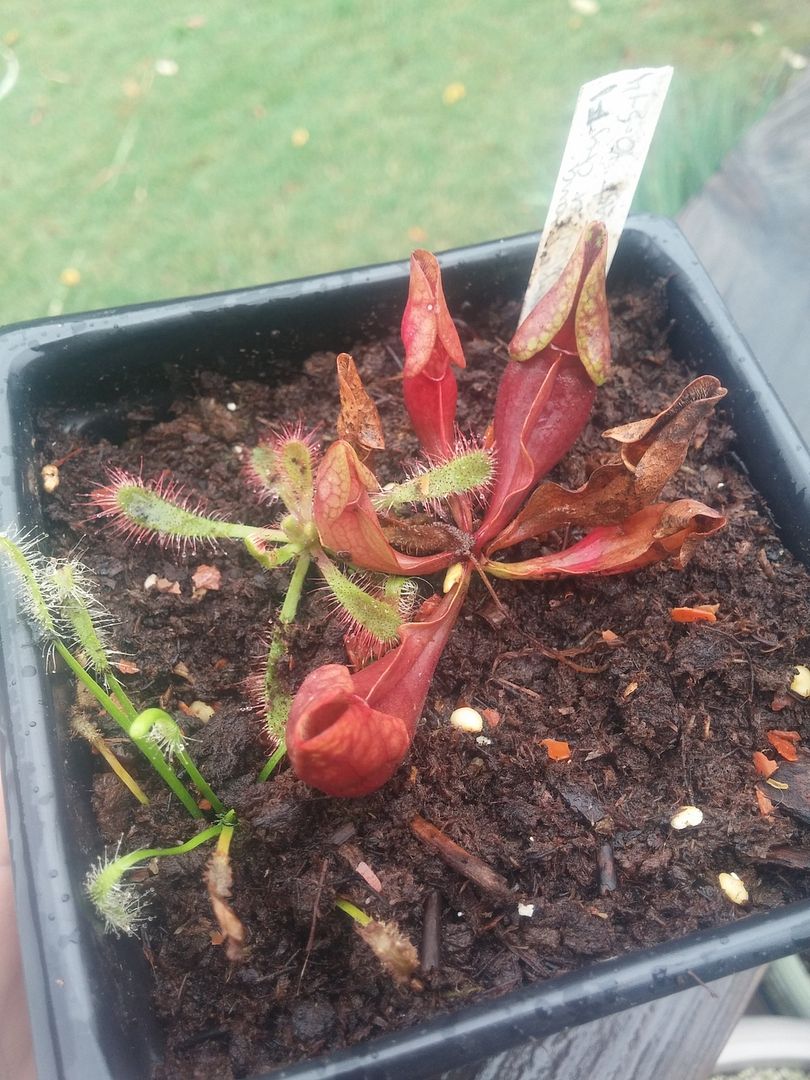 S7. Sarracenia rosea. $10.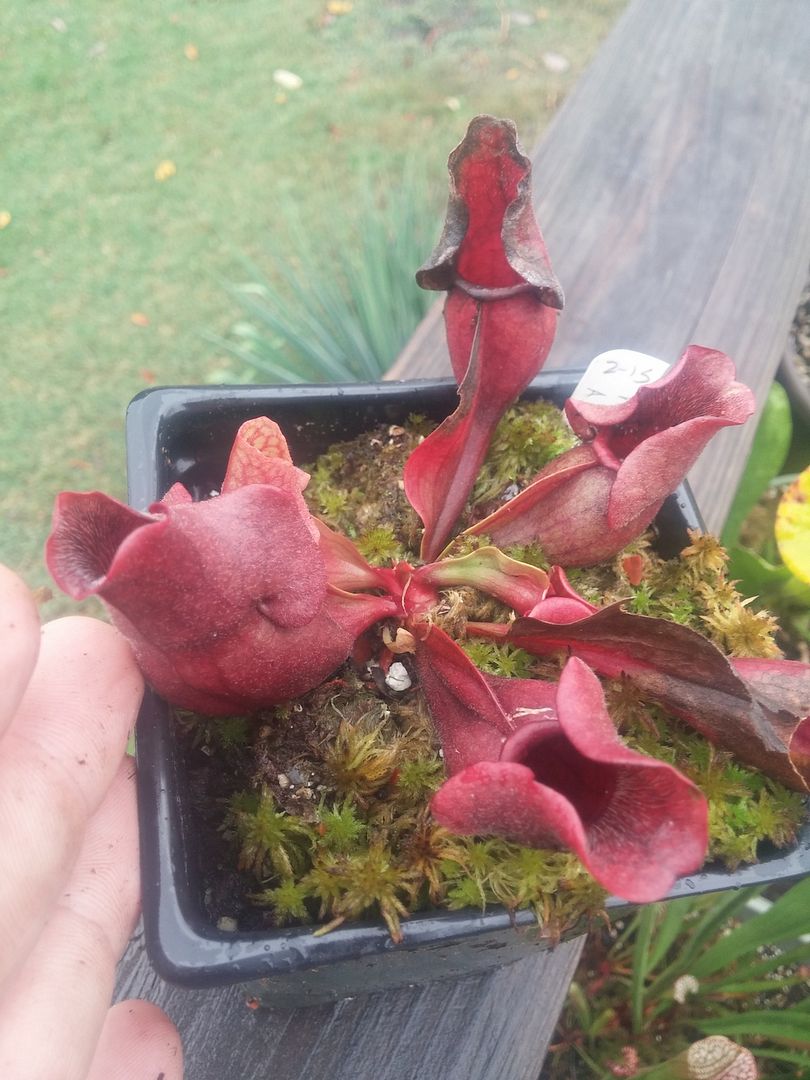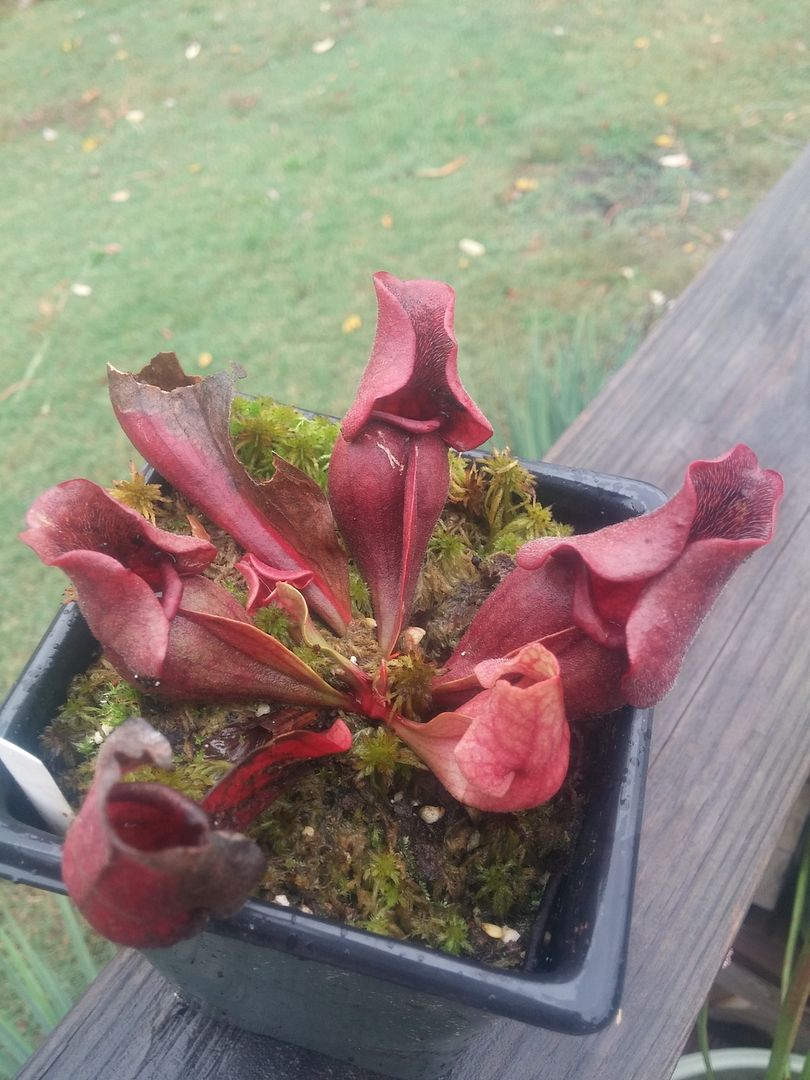 Last edited by
cbennett4041
on Mon Oct 26, 2015 9:52 pm, edited 1 time in total.