By
cbennett4041
-
Posts: 489
Joined: Thu Aug 05, 2010 5:22 am
- Sat Aug 01, 2015 7:46 pm
#238869
Sarracenia seedlings: you want 'em, I got 'em; or, more accurately, I just bought some more plants and need the space.
Four lots, to be precise:
1. S. flava var. flava x same... this flower was left open, so the parentage might not be 100%. This is true of all of these crosses.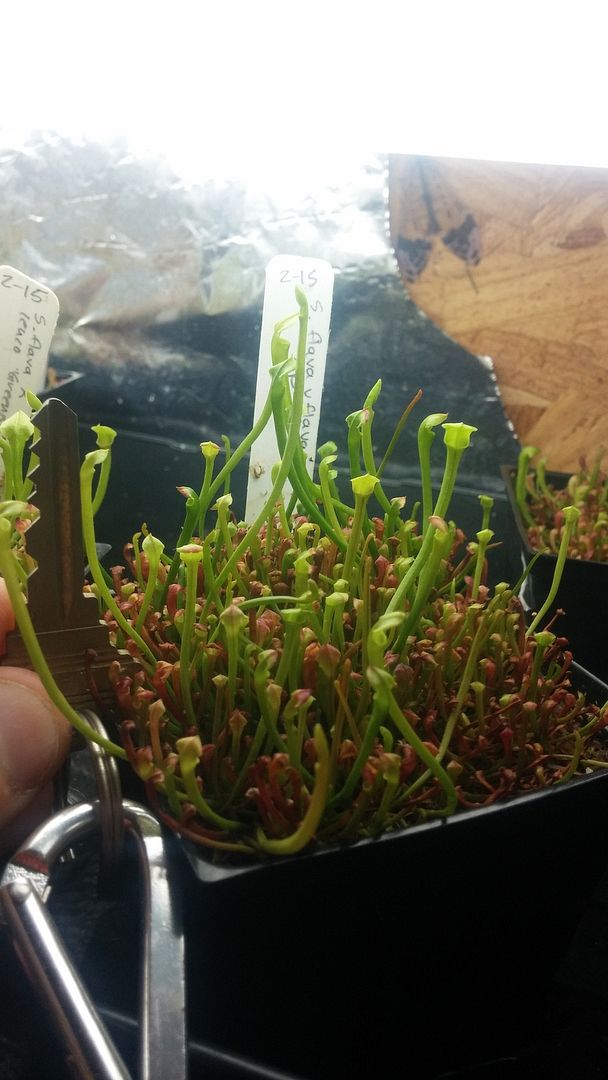 2. S. oreophila 'Sand Mountain' x leucophylla "Greenish"... The leuco maybe a really green moorei, but I grew it from a seed batch labeled leuco.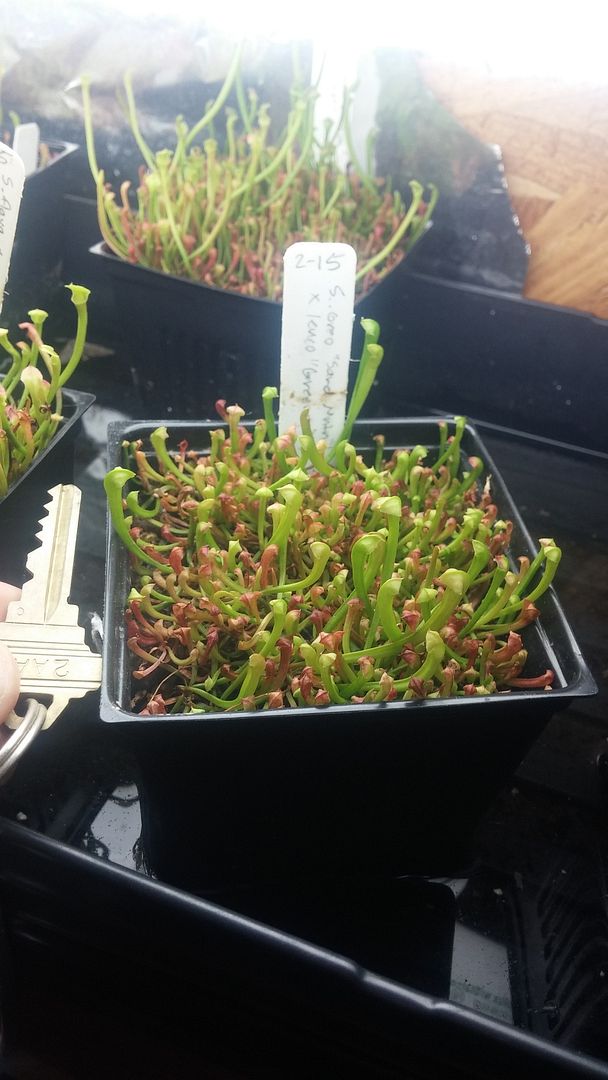 3. S. purpurea var. purpurea x rosea... I received these seeds from a grower who said they could be either purp purp x rosea or purp purp x purp heterophylla. None are green so I presume the former. There are a TON of plants in here.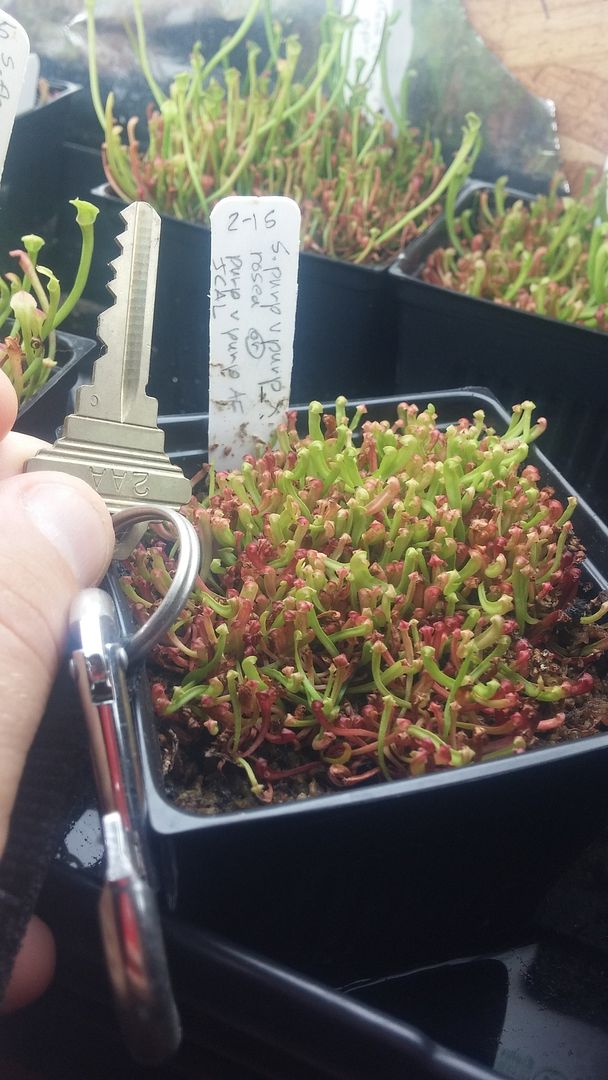 4. S. flava x leuco "Greenish"...in other words S. moorei. The leuco is the same mentioned with the oreo cross.
I am asking $6 for the entire group of each. I will ship for $6 bare root, or potted at your cost. Freebie seedlings from many different crosses with every order, y'all.
PayPal only. I will ship on Mondays.