By
ps3isawesome
-
Posts: 981
Joined: Sat Jul 26, 2014 7:09 pm
- Mon Jul 20, 2015 12:34 am
#237083
I'll be splitting the amount of buds and seeds in half as this giveaway is also running on another forum. However I'm confident that whoever wins will get a good amount. Not all the seeds are ready yet. I'm hoping by the time the giveaway ends and I receive your SASE, all seeds will be ready.
Giveaway end date - July 24th 2015, changed to July 22, 2015 (due to the seeds being ready)
Just put your name in a list
I will ship the seeds.
Propagation method: extremely easy. no cold stratification required. Can be grown to flowering maturity from seed in around 4 months (if fed often)!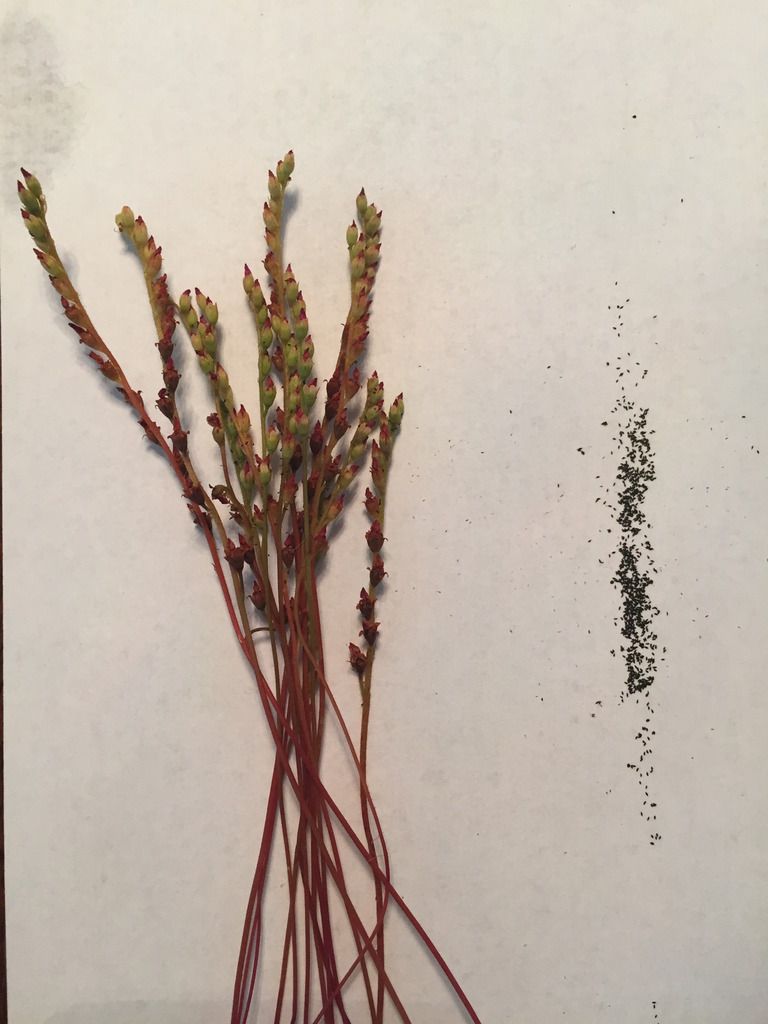 Last edited by
ps3isawesome
on Wed Jul 22, 2015 6:00 pm, edited 6 times in total.