By
jcal
-
Posts: 305
Joined: Thu Mar 01, 2012 5:07 pm
- Sun Nov 23, 2014 12:35 am
#217738
I am offering a rooted leaf pulling from my best hummers giant clone. I have selected this plant from a number of HG clones I have collected over the years. This one has proved to be the most vigorous, colorful, and has produced the biggest pitchers of any plant on my collection. This is one of the most impressive plants in my collection. This plant is not grown in a elaborate setup. Open air, room temperature, house hold RH, and fluorescent lights have been the care my mother plant receives. The pulling is grown the same way to it is well hardened off.
Attached are photos of the mother plant and a picture of the plant offered below. This pulling was rooted in a sponge type material. There will be no root disturbance due to this fact. When you receive the plug simply plant the entire plug into the soil of your choice.
Mother plant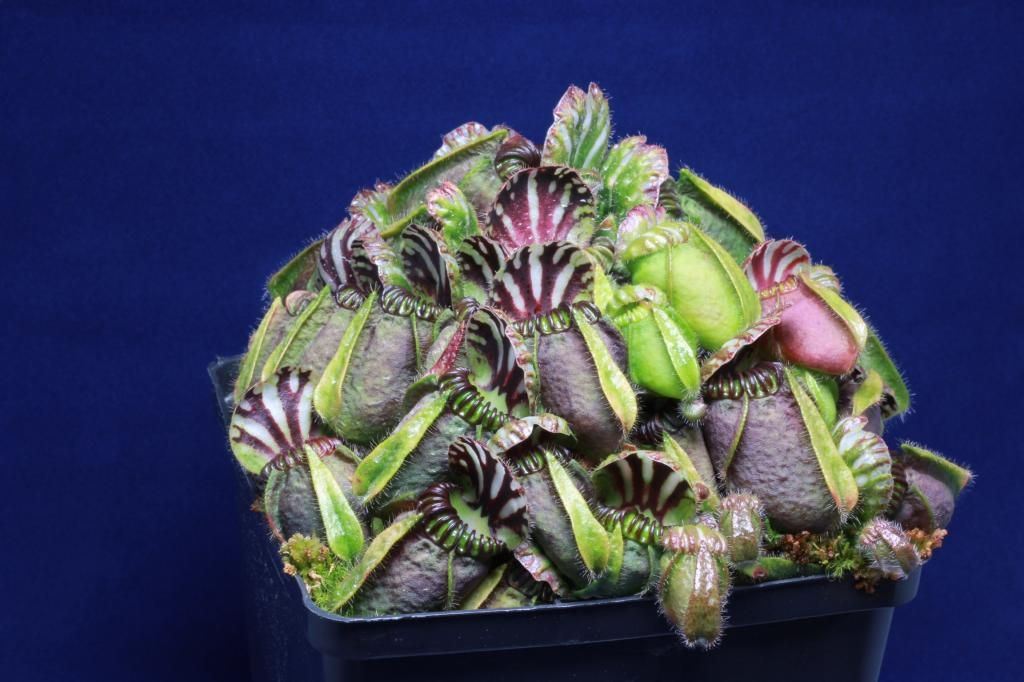 Plant offered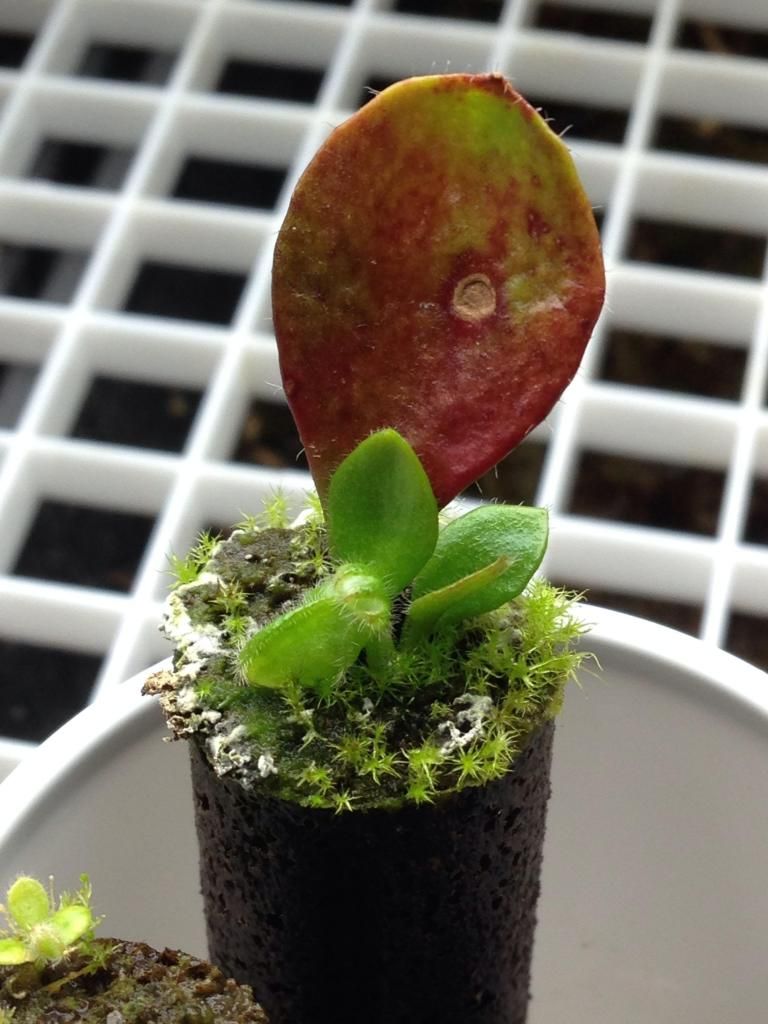 $50 - will only accept PayPal
My email address is
quisemeister@gmail.com
if you have any questions and where I accept PayPal. Don't hesitate to contact me.
Last edited by
jcal
on Sun Nov 23, 2014 12:59 am, edited 1 time in total.