By
Dionae
-
Posts: 4291
Joined: Tue Nov 09, 2010 3:03 am
- Thu Oct 30, 2014 11:15 pm
#215645
Im selling these really cheap. Im just having space issues and figured this would be a good way to help me and someone else out. Order 4 or more plants and i'll throw in a freebie or 2
.
Small sarrs under a year old(not dormant)-random plants $1 a piece. My choice but the bigger plants go out 1st. Theres unknown hybrids, danas delight x alata purple tube, (Leah Wilkerson x rosea) x Leah Wilkerson, Black Widow x Esme Cowlard, Leuco OP, Red Sumatra OP, Red Viper OP, Purp hybrid "Mohawk" OP, leuco pink lip x flava atropurpurea, Phil Faulisi clone x Reptilian Rose, leuco x flava rubricorpora, lots of flavas and a lot of other stuff. I'll send different hybrids/varieties if you order multiples.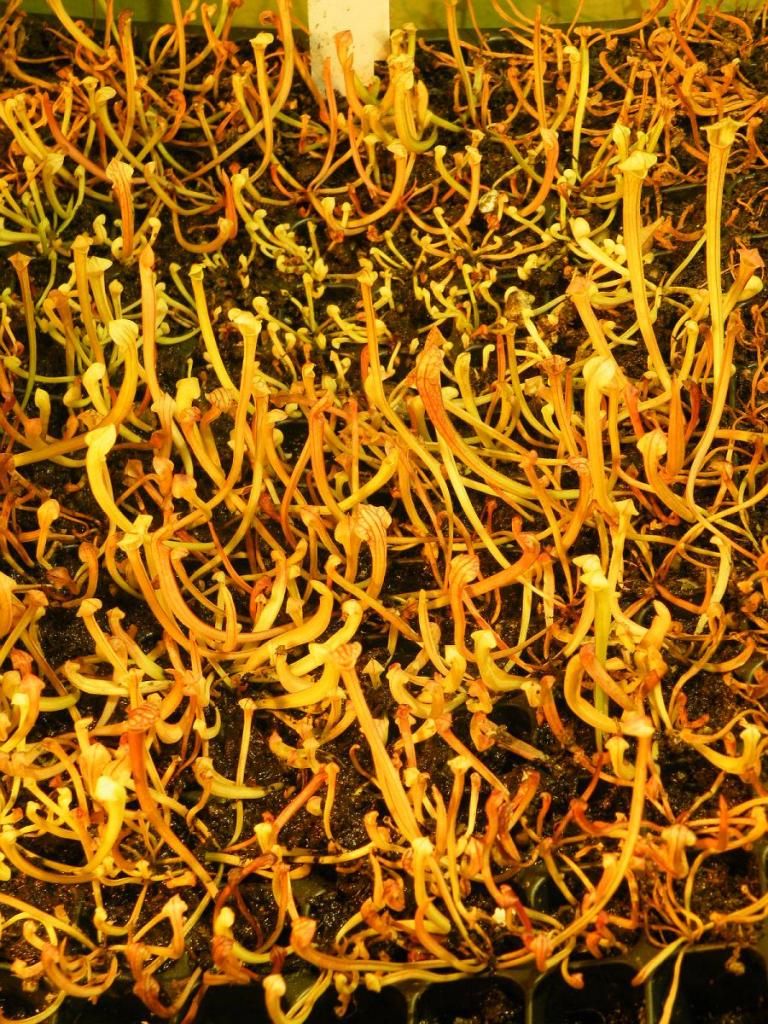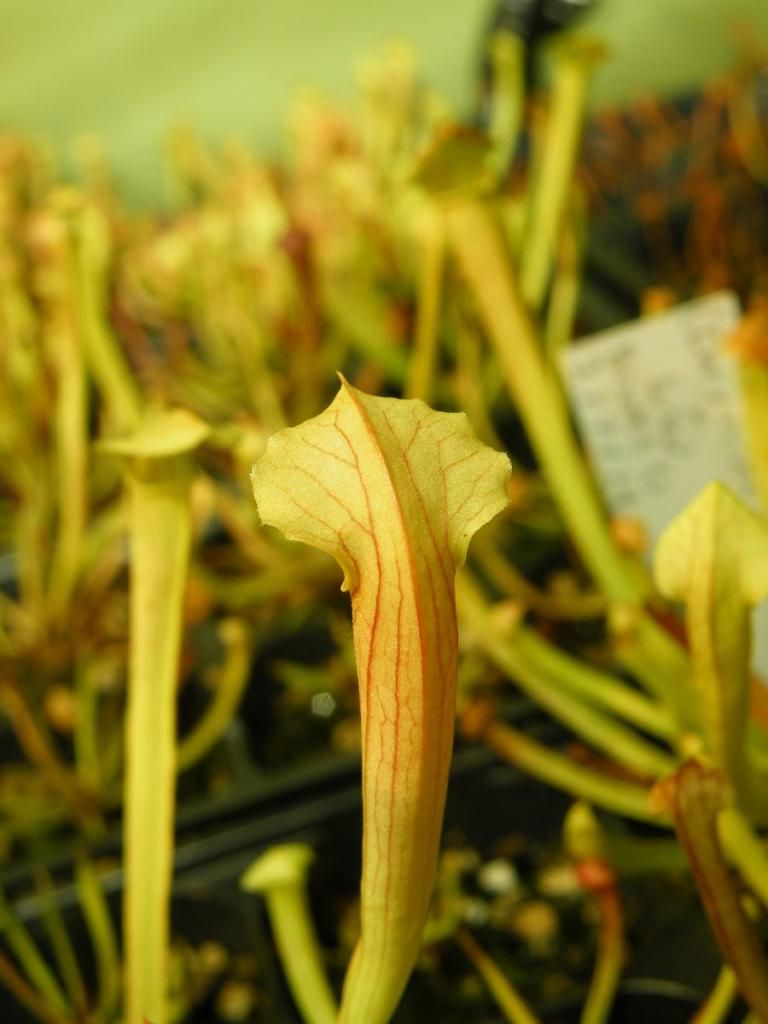 Small rhizome sale(dormant/going dormant)- random plants of my choice $3 a piece(20 available). These are tagless/lost tag plants that were growing in 4 inch pots. They could be hybrids, species or cultivars.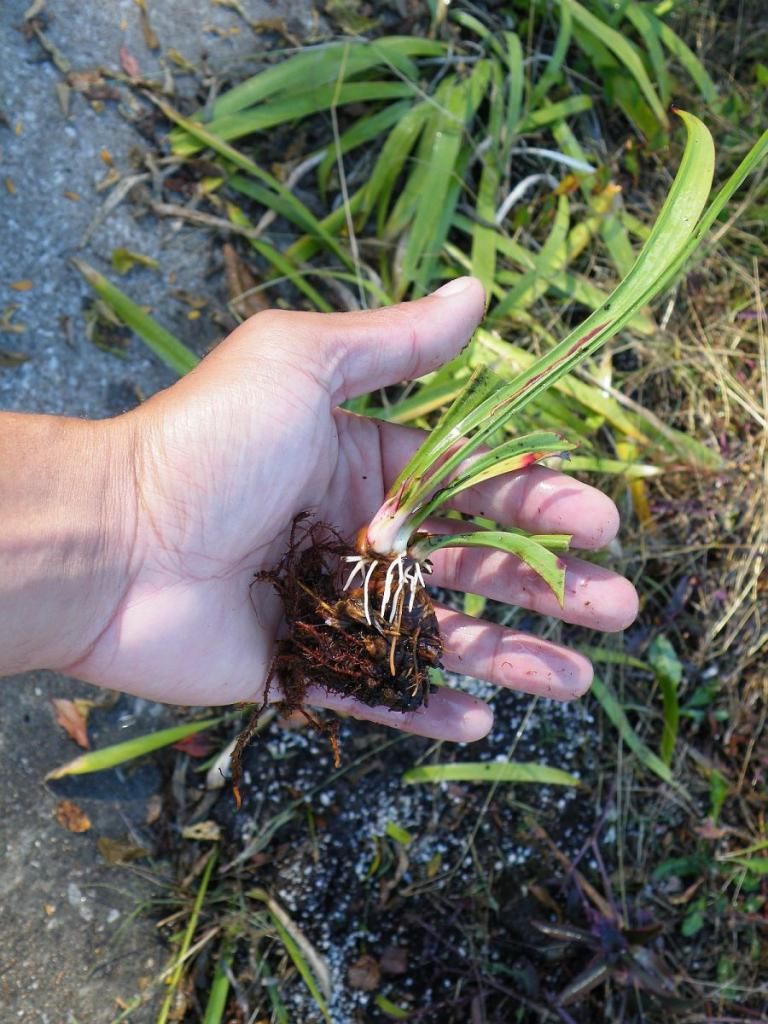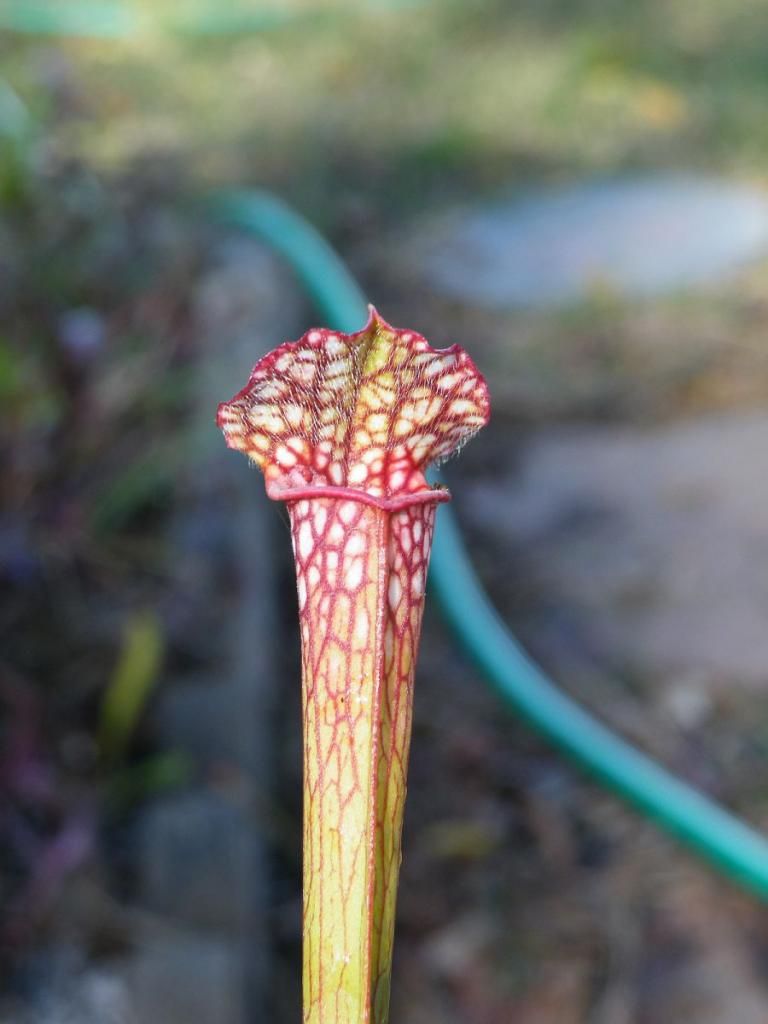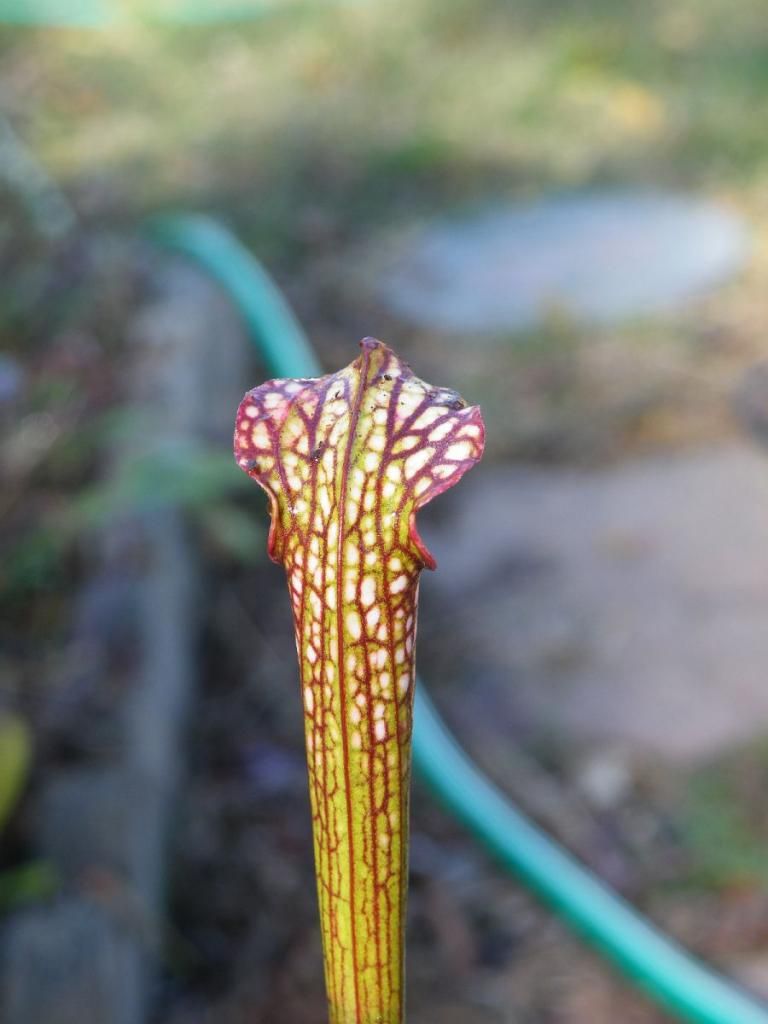 Med rhizome-same as the small but I have tags for a couple. All of theses have 2 growth points. $6 a piece, my choice(8 available).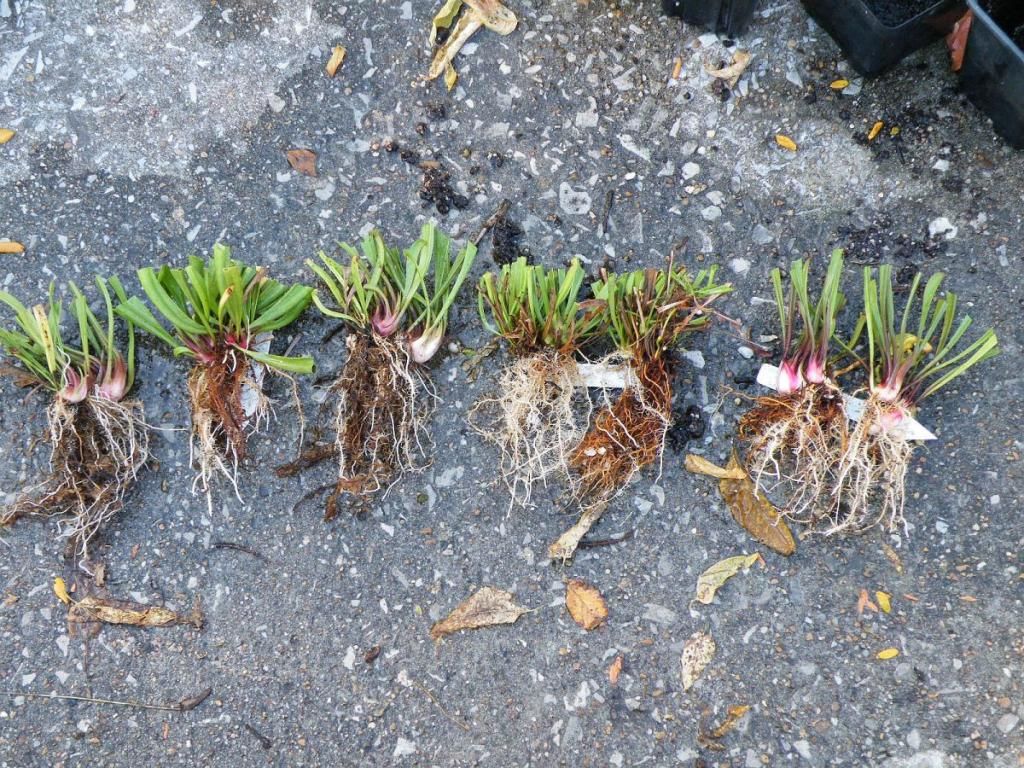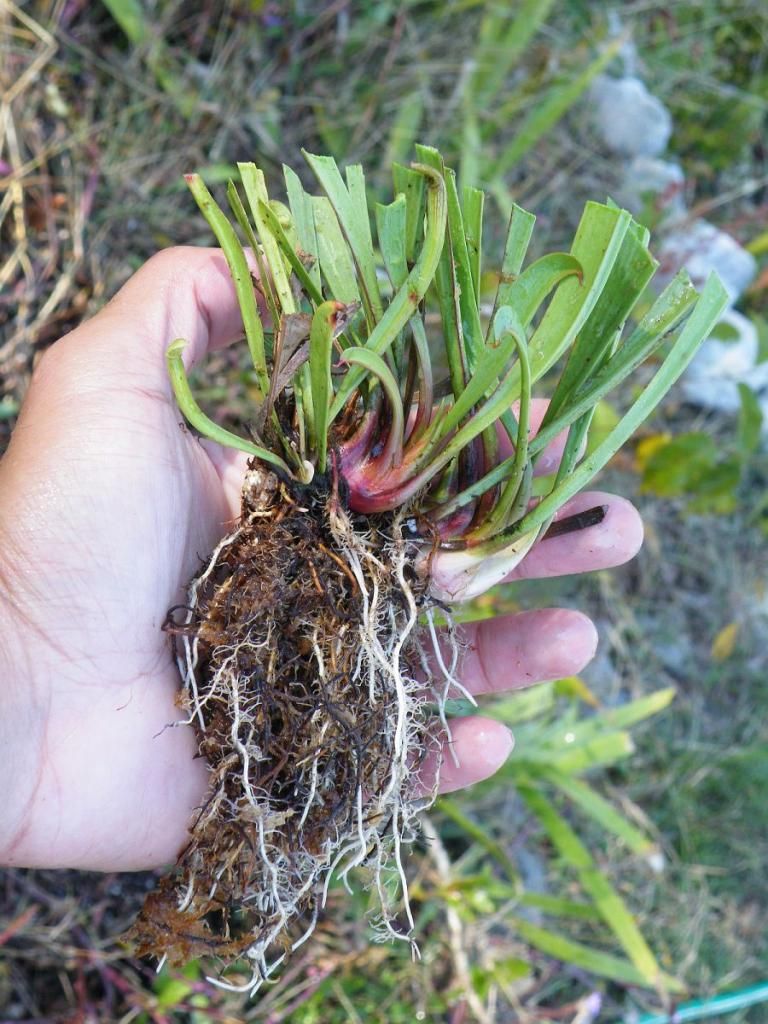 Flava atropurpurea x flava ornata(looks like an ornata with thin red veins). $5 for a med div(3 available), $3.50 for a small div(1 available) and $2 for an extra small(3 available).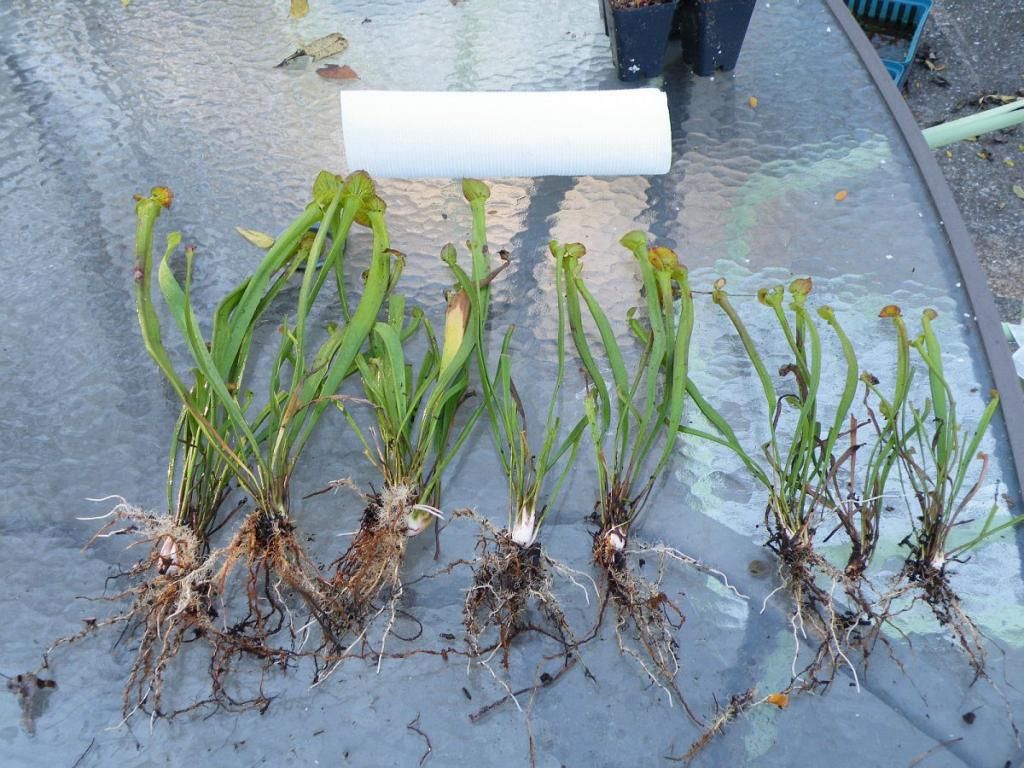 Med div
xtra small
S purpurea, mostly green-large div $7.
leucophylla x alata night-small div $6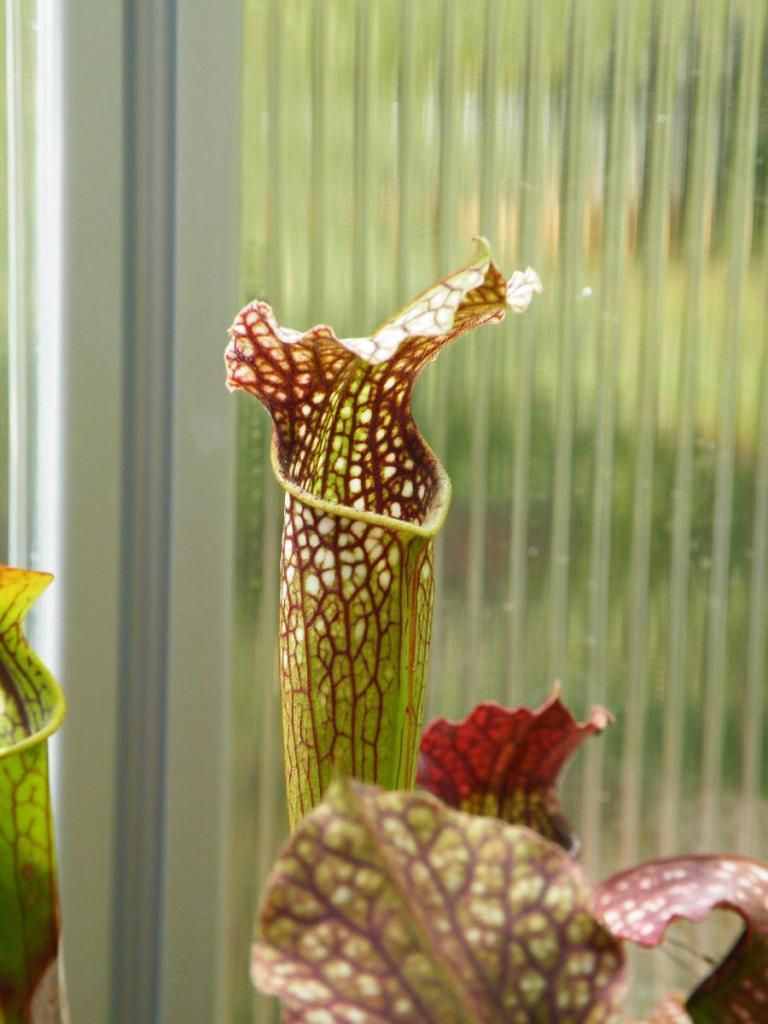 small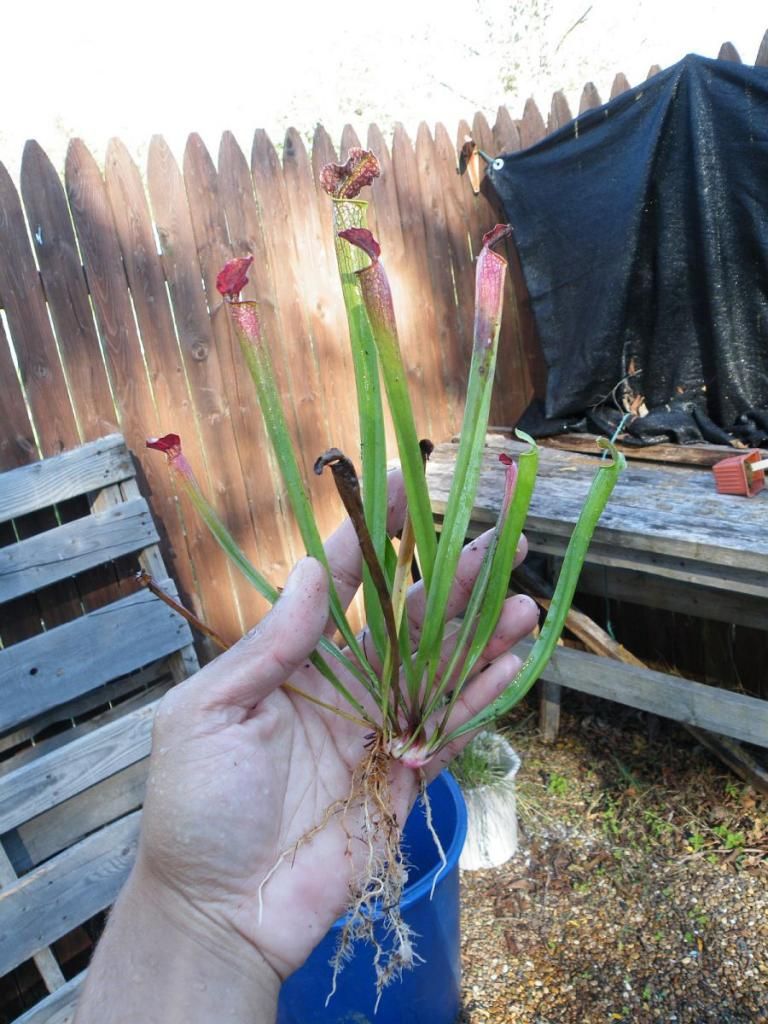 S. Excellens-small div $5(1 available)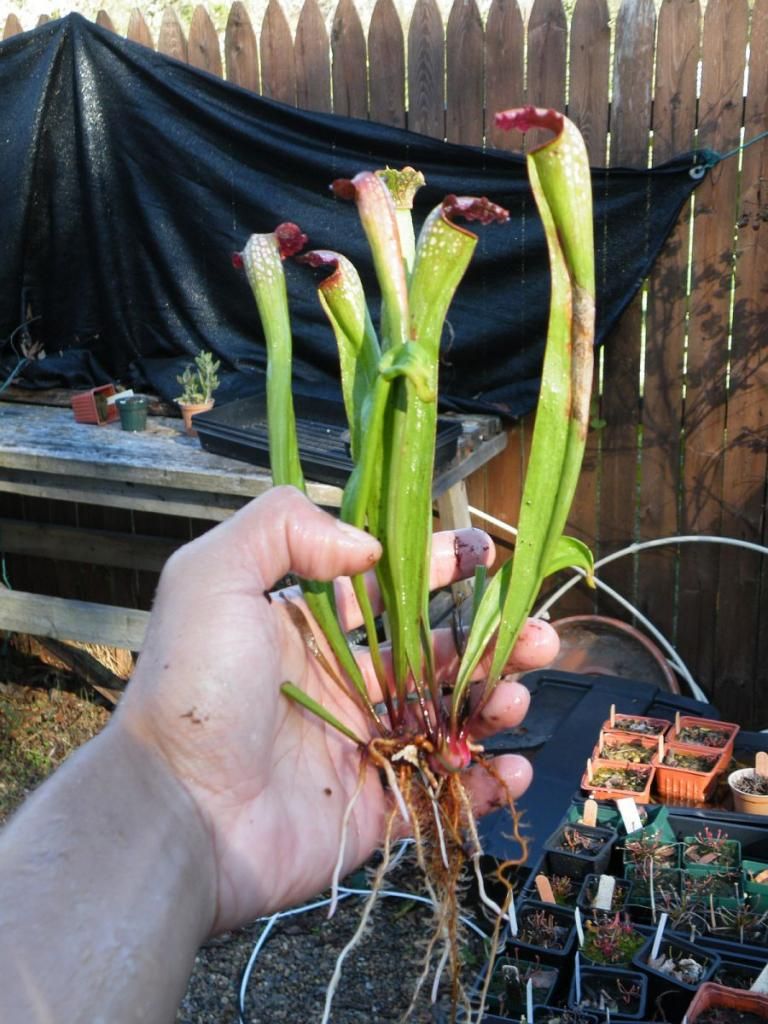 Amorphophallus tubers(a mix of bulbifer and konjac...they were all growing in the same pot so you will get either or)
Large tuber-$15(1 available)
I'll give over wintering instructions with these. Its easy though...think potatoes. Cool, dry and dark place until spring.
Medium tubers-$10(2 available)
Med/small tubers-$8(2 available)
seeds($5 for 25+)-
S. flava atropurpurea x flava ornata*sold out*
S. (Evendine x flava) x Lynda Butt*sold out*
S. Lynda Butt x (Moorei x flava atropurpurea)
S. (Moorei x atropurpurea) x (atropurpurea x ornata)*sold out*
S. (alata black x flava red tube) x (Evendine x flava)
Shipping will depend on what you order but I will be using flat rate priority boxes in most cases. Some of the bigger plants may need bigger boxes. I accept Paypal and cash. TThanks!
Last edited by
Dionae
on Wed Dec 10, 2014 11:13 pm, edited 11 times in total.