By
Dionae
-
Posts: 4291
Joined: Tue Nov 09, 2010 3:03 am
- Sun Oct 19, 2014 12:33 am
#214807
Ive been dividing a few things and have a few divs up for trade. I'm mostly looking for leucos and flavas but will consider anything so don't be afraid to make an offer:).
S. 'Evendine' x flava "tall"-large div(first time ive offered a div of this)GONE
S. Wilkerson Red Rocket-small divGONE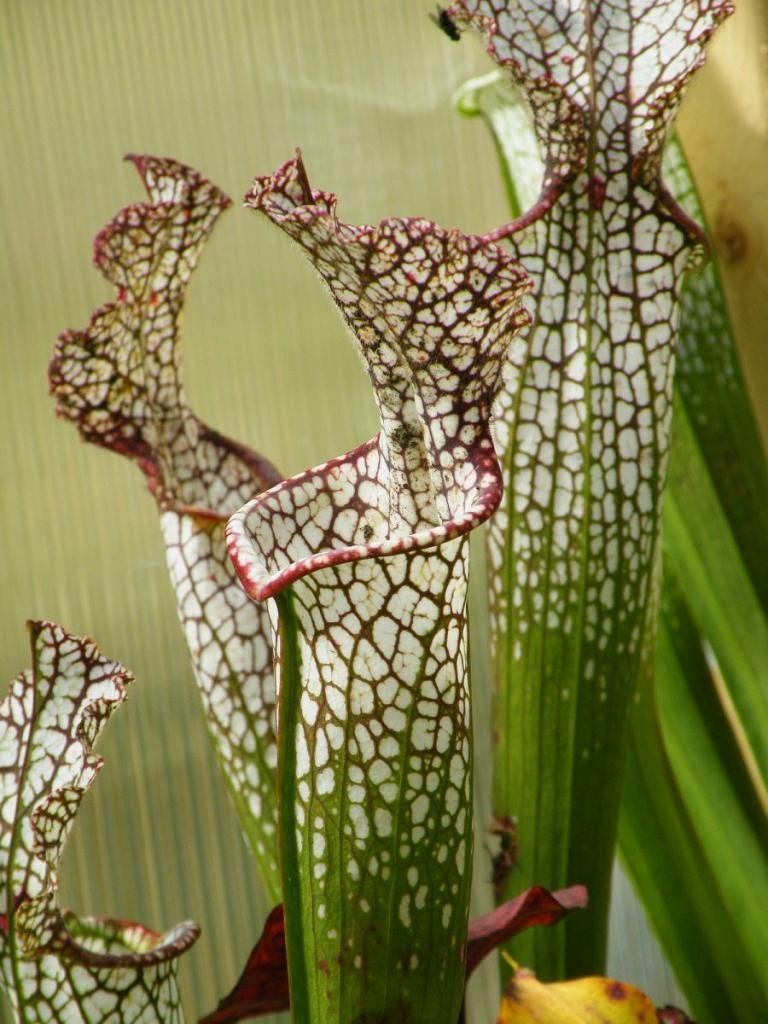 S. leucophylla(SG red plant)-small divGONE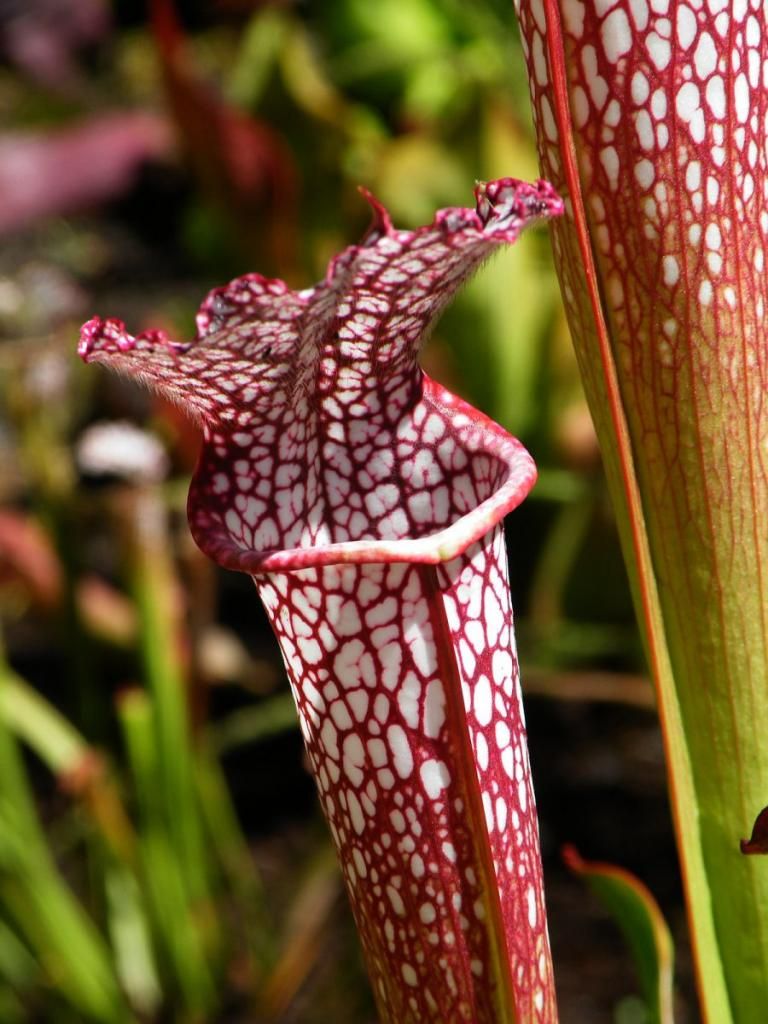 S flava atropurpurea x flava Ornata #3-small div
S. alata black x flava red tube-large divGONE
I'll post more divs and pics of the divs tomorrow.
Last edited by
Dionae
on Mon Oct 20, 2014 2:17 pm, edited 1 time in total.