By
Nevermore
-
Posts: 114
Joined: Fri Feb 01, 2013 3:10 pm
- Tue Sep 30, 2014 4:51 pm
#213416
Same minor cross... i have two more. These were getting as much sun as the first one i posted yesterday for sale, so they aren't as red. Just PM if interested. I can ship tomorrow.
PLANT A- $15 ----- SOLD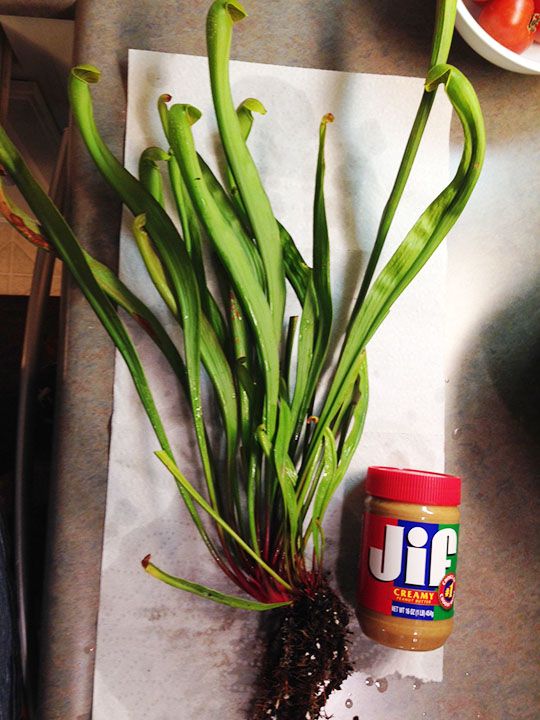 PLANT B- $12 ------- SOLD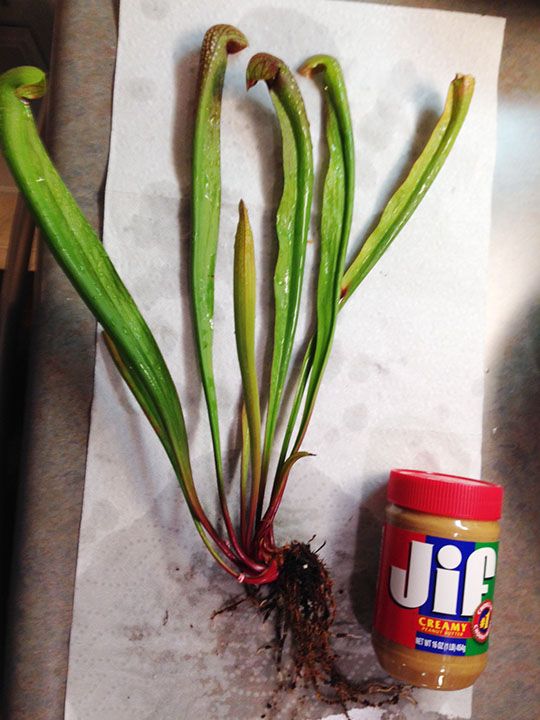 This is what a fully developed pitcher in full sun will look like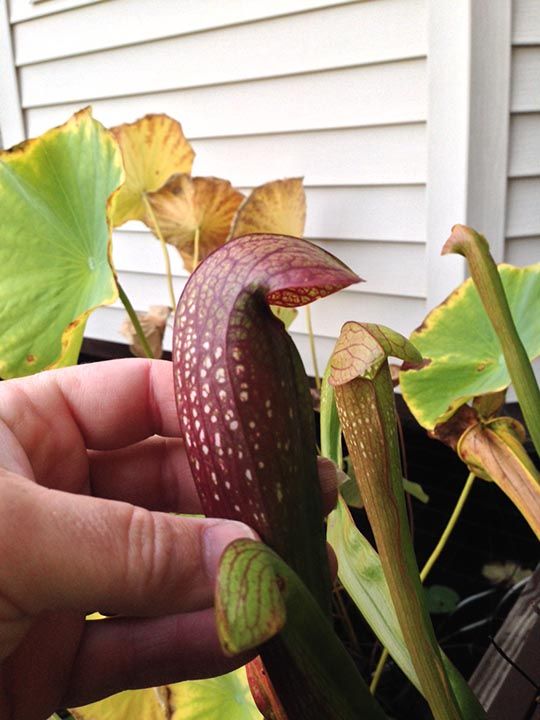 Last edited by
Nevermore
on Wed Oct 01, 2014 1:46 am, edited 4 times in total.