By
jcal
-
Posts: 305
Joined: Thu Mar 01, 2012 5:07 pm
- Tue Sep 30, 2014 3:38 pm
#213412
I have the following cephalotus for sale.
Contact me through email for the quickest response
Quisemeister@gmail.com
Double ribbed
All sold
German giant - $80
Large division showing new growth. Shipping will be $10 potted.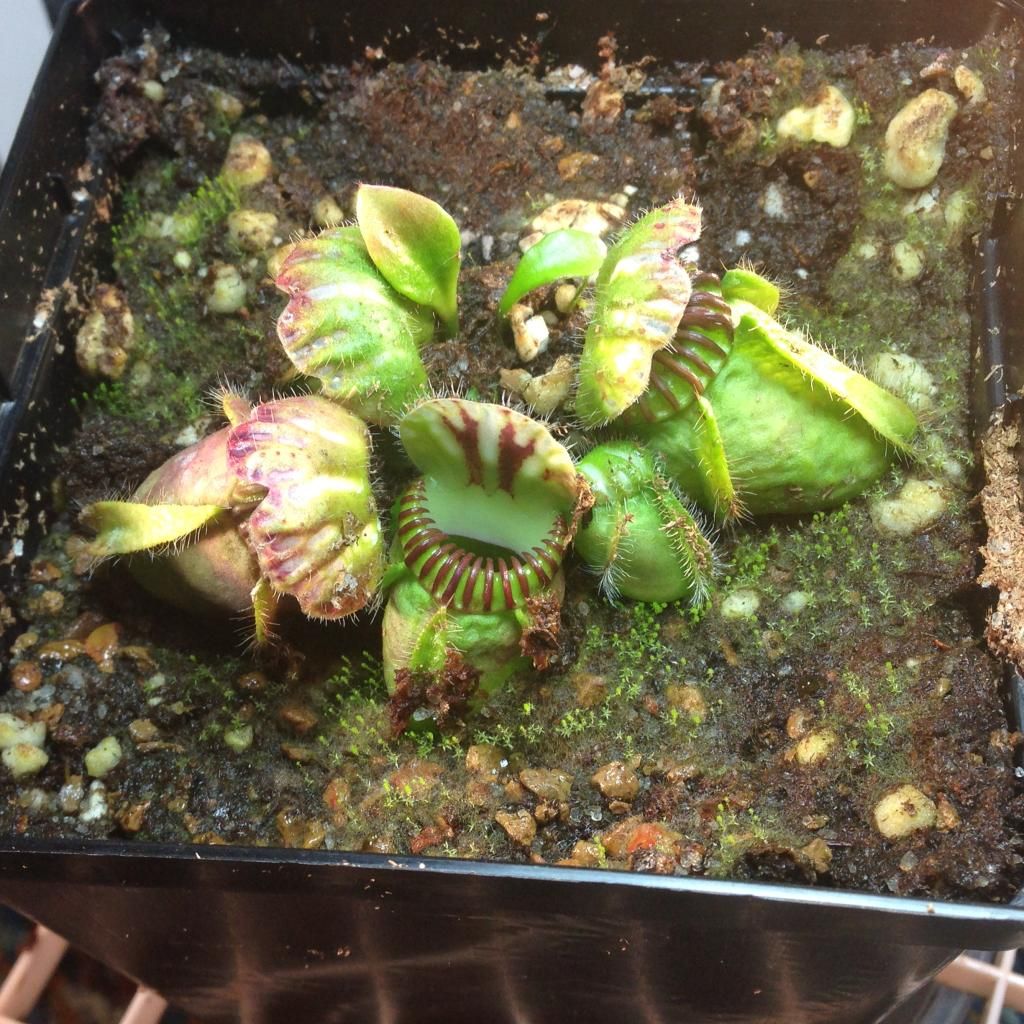 Brewers red -sold!
Triffid Albany Black
Never seen this offered in the US and I currently am no aware of another grower that has it in the US.
A small division from my mother plant. Not sure how to price this so send your best offer.
May end up on ebay....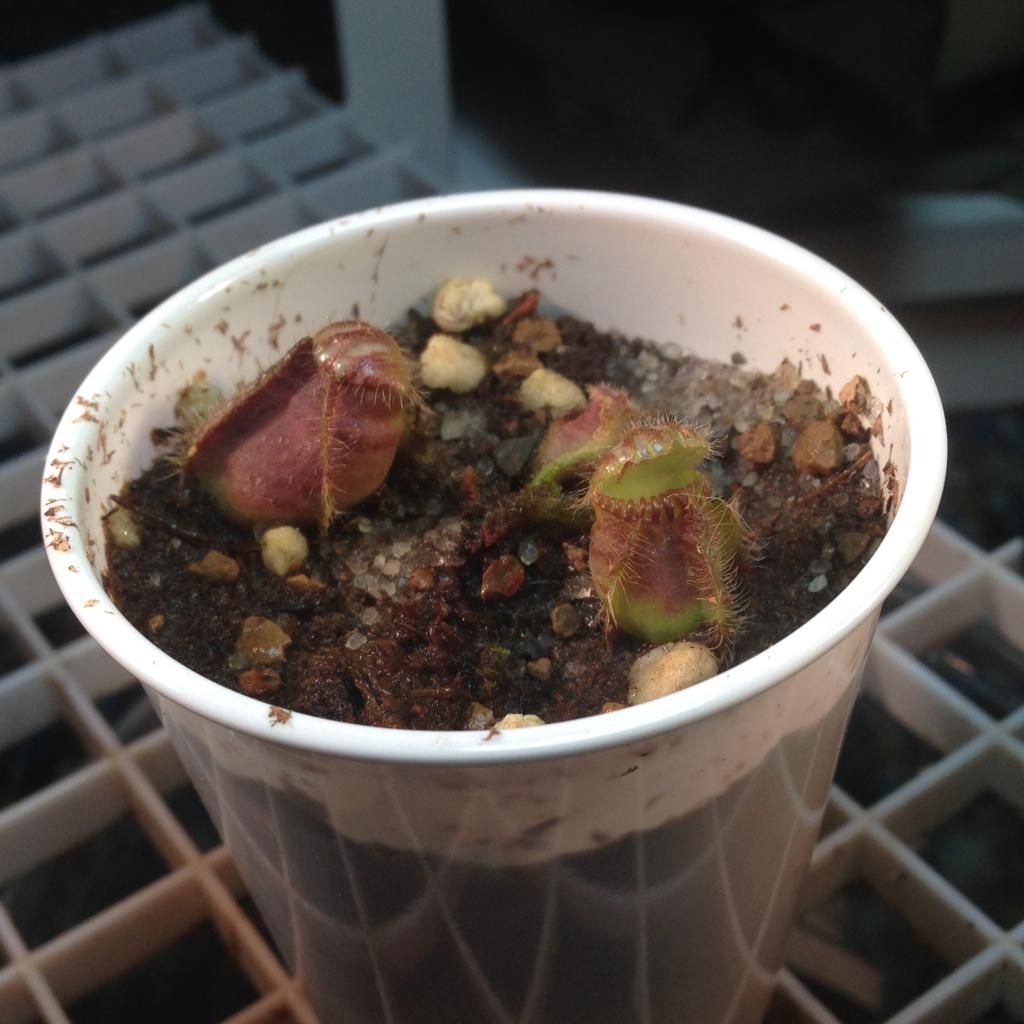 My fastest response will be through email.
Quisemeister@gmail.com
Last edited by
jcal
on Fri Oct 03, 2014 11:53 am, edited 3 times in total.