By
jcal
-
Posts: 305
Joined: Thu Mar 01, 2012 5:07 pm
- Sun Jul 06, 2014 6:16 pm
#206686
Harvested today!
I am offering fresh cephalotus seed to those interested in growing these plants from seed.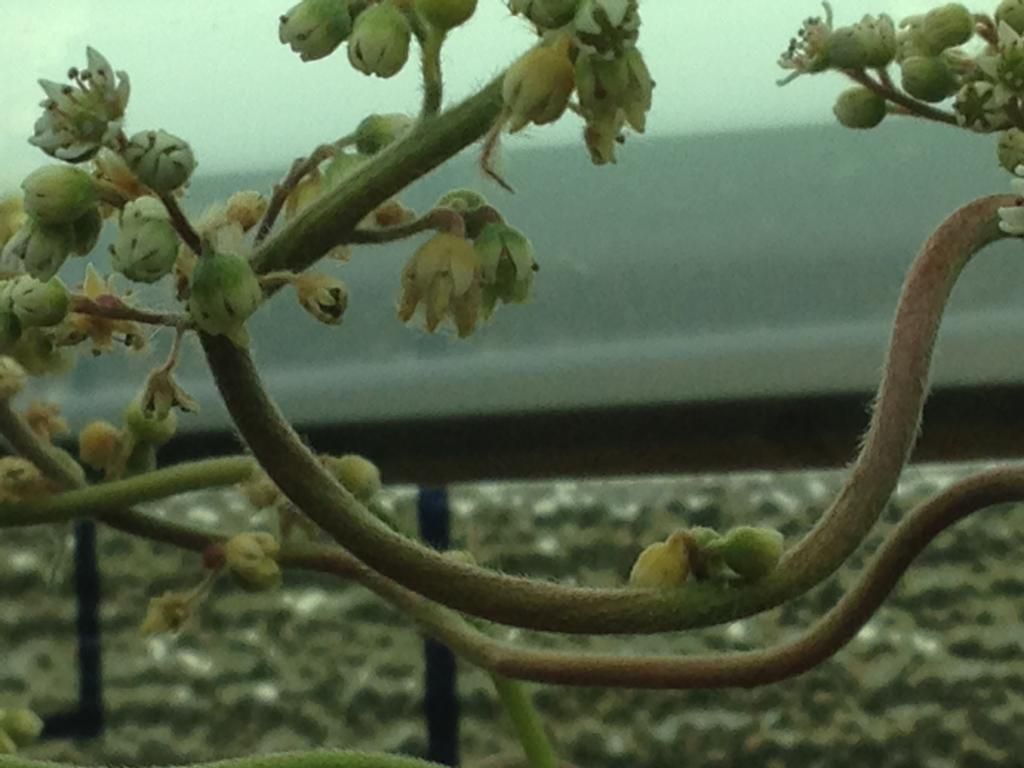 I have limited seed and will fill orders as the plants produce seed. If you are interested and want to be placed on the waiting list please email me. I will notify you when they are ready and will request payment at that time.
Shipping - $2 with padded envelope.
Seed - $1 per seed.
Contact me via email with the quantity. First come first serve!
Quisemeister@gmail.com
** I can not guarantee these are viable seed. Cephalotus are challenging to grow from seed so do your homework and decide before purchasing. I do not want these seed to go to waste!**