By
rob
-
Posts: 16
Joined: Mon Sep 12, 2011 3:19 am
- Wed Mar 12, 2014 11:28 pm
#197682
I just divided by Sarracenia Rosea and Sarracenia Psittacina today. I really need these guys to go ASAP. They are already packaged up so all they need is a new home.
I have only 2 Sarracenia Rosea and 2 Psittacina. Each plant has 2-3 rhizomes and some have many more. All are flowering size. If you are looking to get either species, now is the time. This is a great deal. If you want to get a hold of me please contact:
r.naemura@yahoo.com
Not this forum. UPDATE: ONLY ONE S. PSITTACINA IS LEFT. THEY ARE ALL SELLING OUT QUICKLY.
Sarracenia Rosea 20.00
Very Big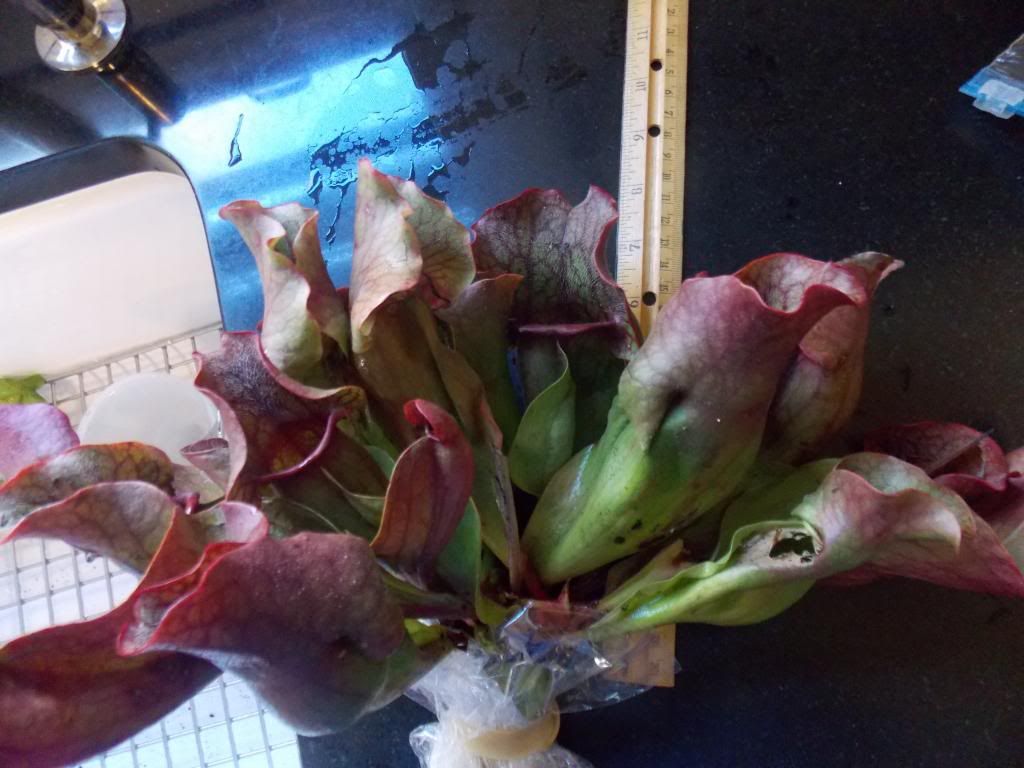 Psittacina (Middle row) 10.00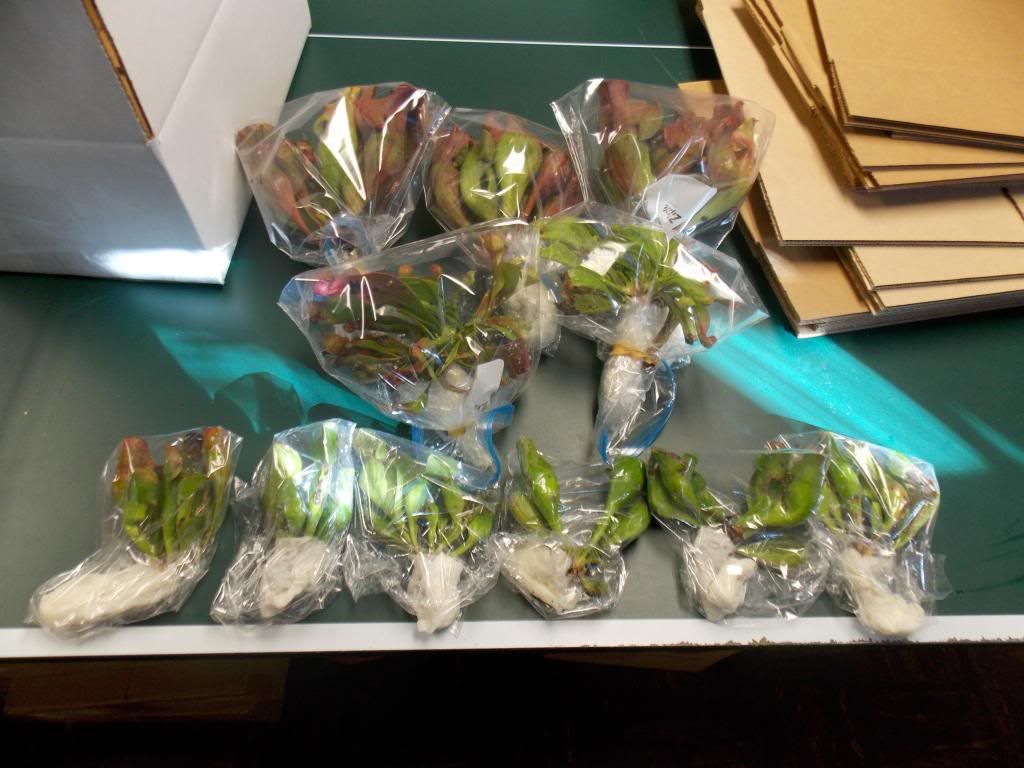 Note: Plants on the bottom are in giveaway mode right now. Please see terraforums for more info
If you buy both a Sarracenia Rosea and Psittacina the total will be just 25.00. Very good deal. Shipping for plants are a flat rate of 4.00.
Last edited by
rob
on Thu Mar 13, 2014 1:24 am, edited 1 time in total.