By
Goodkoalie
-
Posts: 1452
Joined: Sun Jul 01, 2012 3:48 am
- Sat Mar 30, 2013 11:16 pm
#170613
I really want the game minecraft but my mom told me that for this, i have to earn it myself. Becuase i do not have a paypal, you will need to send me the money in the mail. Shipping is $4.00 for a padded envelope or $6.00 for a box. I will include free plants as well.
Please pm me or reply here. So here i am:
Sarracenia
S. alata-greenewood co. MS (large flowering size plant)-$10.00
S. leucophylla (from california carnivores), large, flowering size plant-$10.00
3x S. 'judith hindle' (smaller division)-$5.00
S. 'Wilkerson's red' F2 (medium size division)-$10.00
S. 'dana's delight' (smaller size division)-$5.00
other plants
2 garlic (large plants, should be harvested this year)-$3.00 for 1, $5.00 for 2
6 Strawberry plants(already fruiting)- $2.00 for 1, $5 for 3, $10.00 for 6
2 English daisy(large clump)-$3.00 each
Pictures
The 'mardi gras' I am dividing
mIKE WANG'S mardi gras pic
http://s1110.photobucket.com/user/meizz ... 7.jpg.html
S. dana's delight'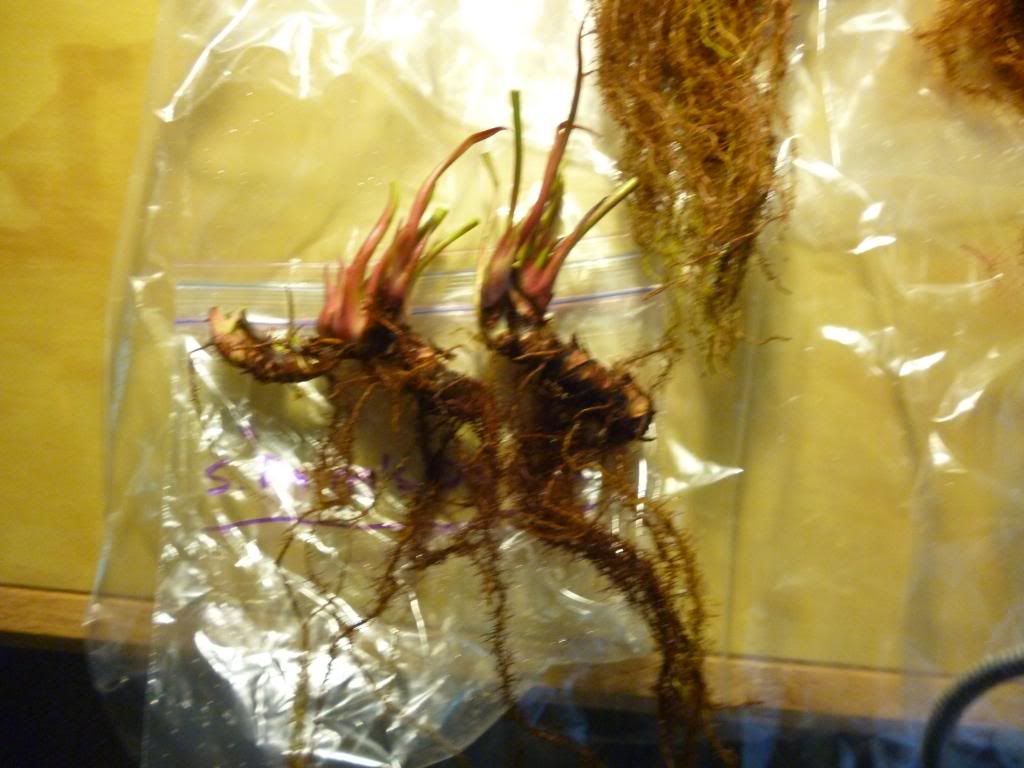 S. 'Wilkerson's red' that I am dividing into 2
S. judith hindle:
The S. leucophylla: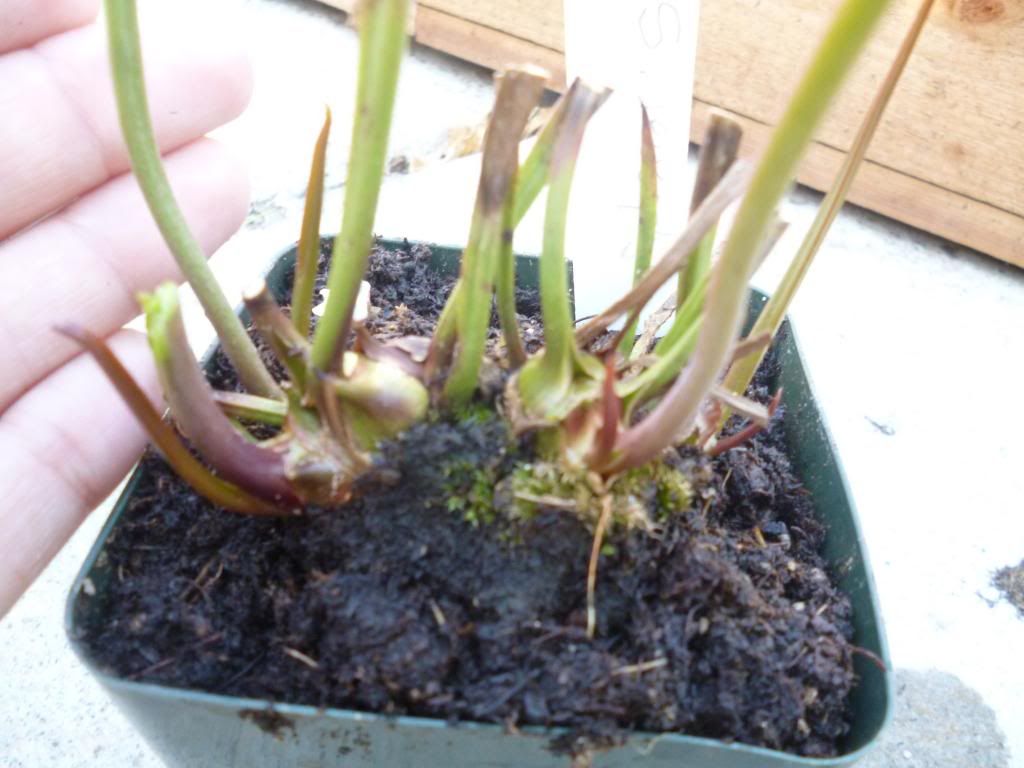 S. alata- greene wood co. missippii (picture not mine, taken by SDCP last year)
Last edited by
Goodkoalie
on Tue Apr 09, 2013 4:00 am, edited 3 times in total.