By
mikefallen13
-
Posts: 72
Joined: Tue Jul 05, 2011 8:37 pm
- Tue May 15, 2012 7:13 pm
#142582
I have the following stuff for sale both plants and non-plants. I will keep adding stuff on as right now I'm getting all my plants orginized and I will probably find more and more stuff I want to get rid of. I MAY consider a trade for rare drosera/nepenthes but I really need the cash. US offers only and payment will have to be done by check. Shipping will be anywhere from $5-8 depending on what you want. Please PM me if your interested.
*I will add pics and more stuff tomarrow
Plants I have for sale.
[s]Sarracenia leucophylla 'Red' x flava v. atropurpurea (medium) $10[/s]
[s]Sarracenia leuchophylla 'Tarnok' (small clump) $8[/s]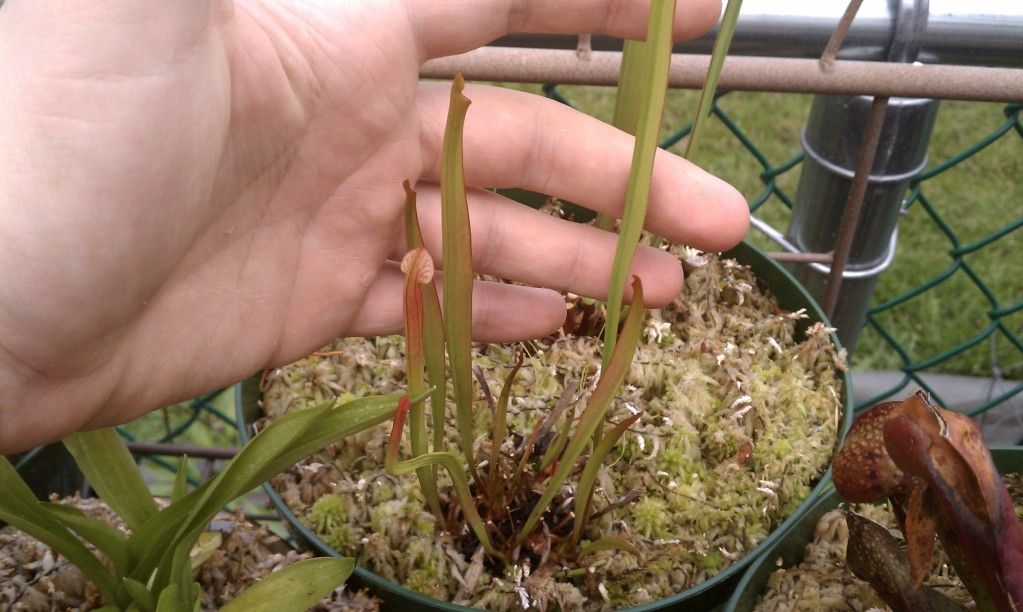 [s]Sarracenia flava var atropurpurea (small) $20[/s]
[s]Sarracenia flava var flava (medium) $10[/s]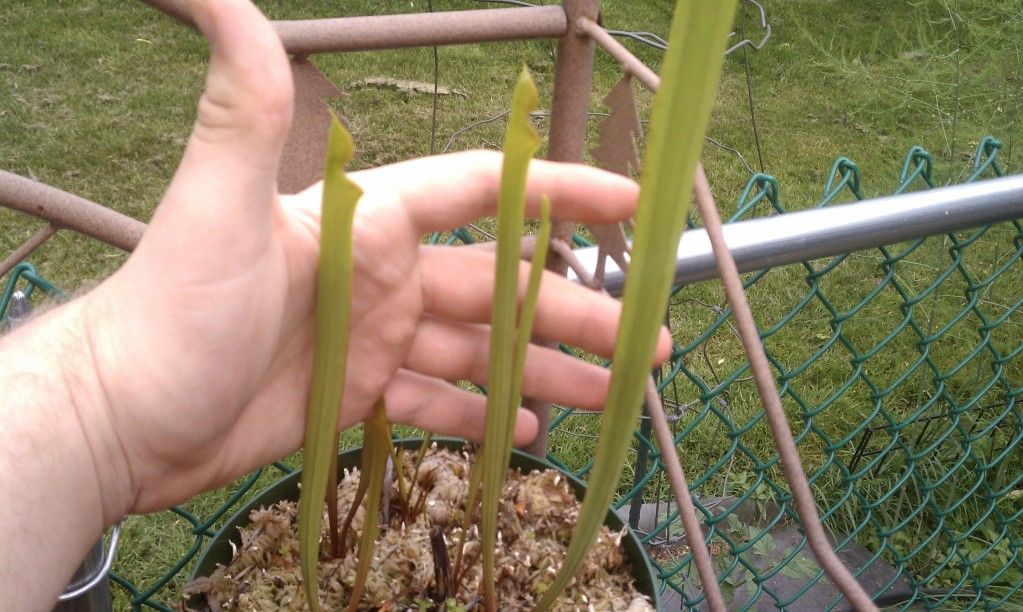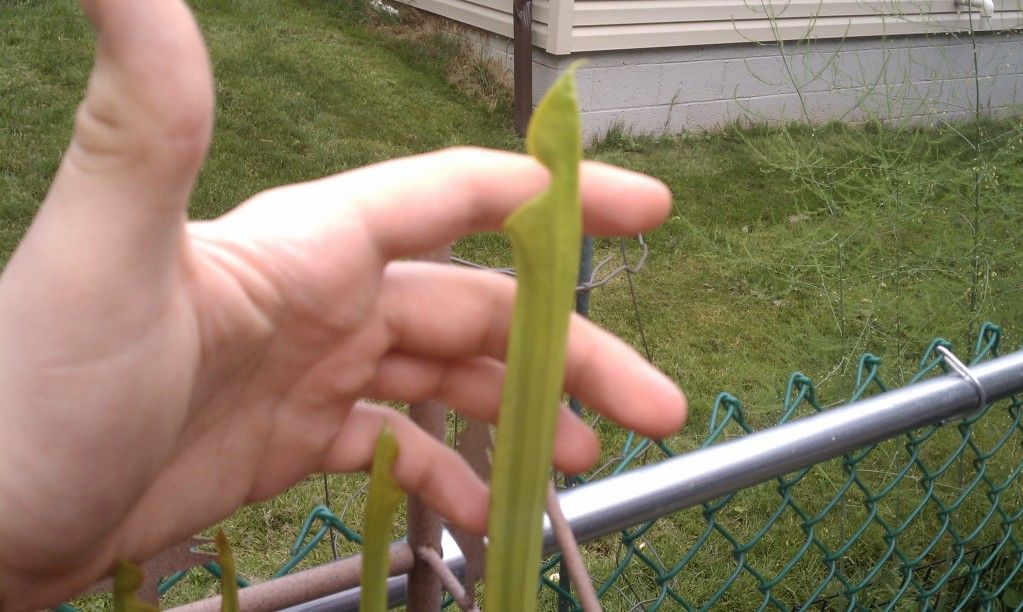 Darlingtonia californica (large) $35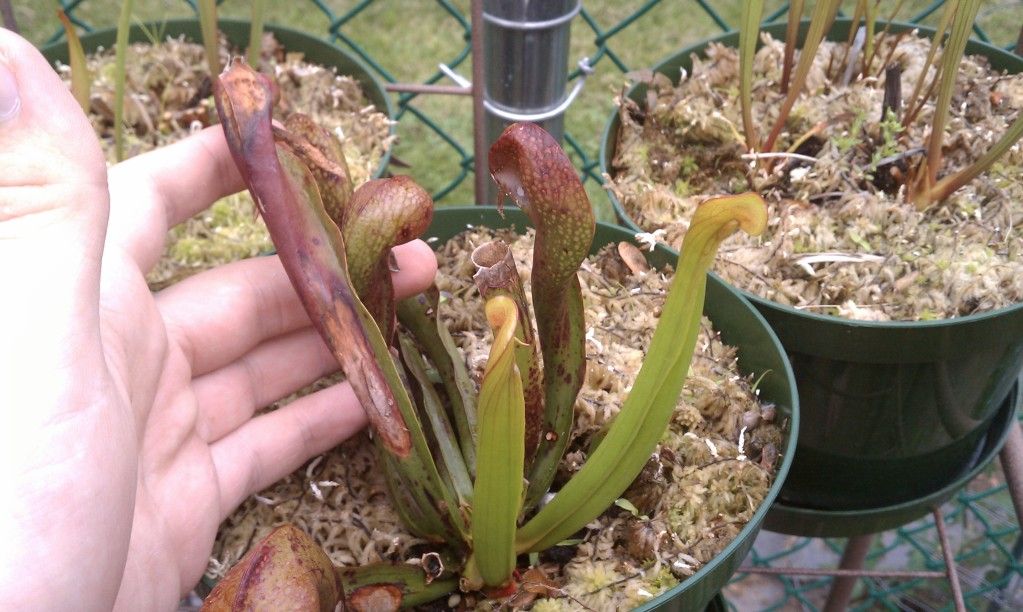 Phragmepedium jason fischer-large division 6 growths $35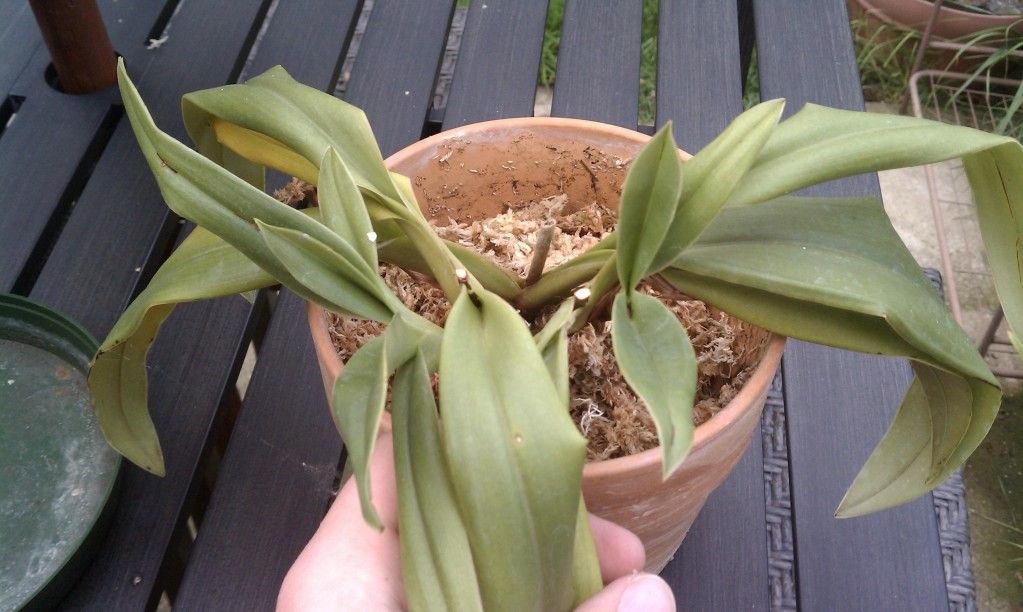 Non-plant related stuff
8GB Ipod nano multi touch-blue (I've only used this twice so its like new) Includes USB cable. $50
Sorry for the crappy pics, they were taken with my cellphone
Last edited by
mikefallen13
on Fri May 18, 2012 12:35 am, edited 2 times in total.