By
mikefallen13
-
Posts: 72
Joined: Tue Jul 05, 2011 8:37 pm
- Fri Dec 23, 2011 6:41 pm
#127333
Hello,
I've had the following neps for some time now and they've done pretty much nothing ever since they arrived, so I'm looking to trade them. All of them are healthy and some are showing signs of new growth and pitcher production.
Nepenthes boschiania x (spectabilis x veitchii) about 3" across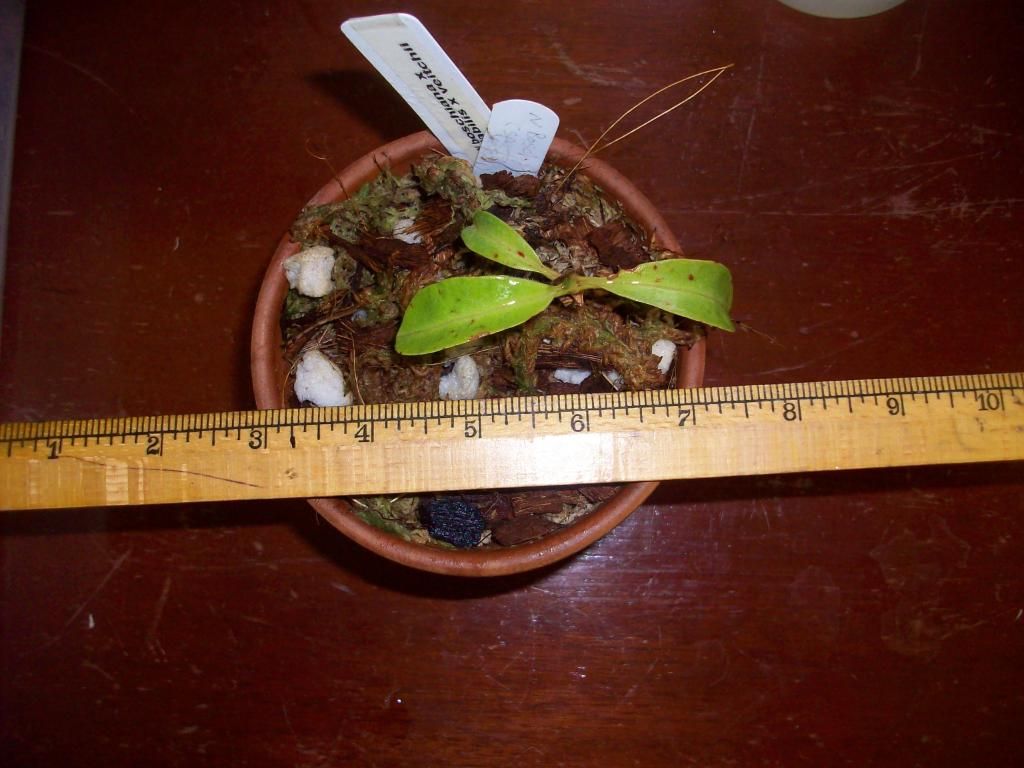 Nepenthes maxima x (x trusmadinesis) about 3" across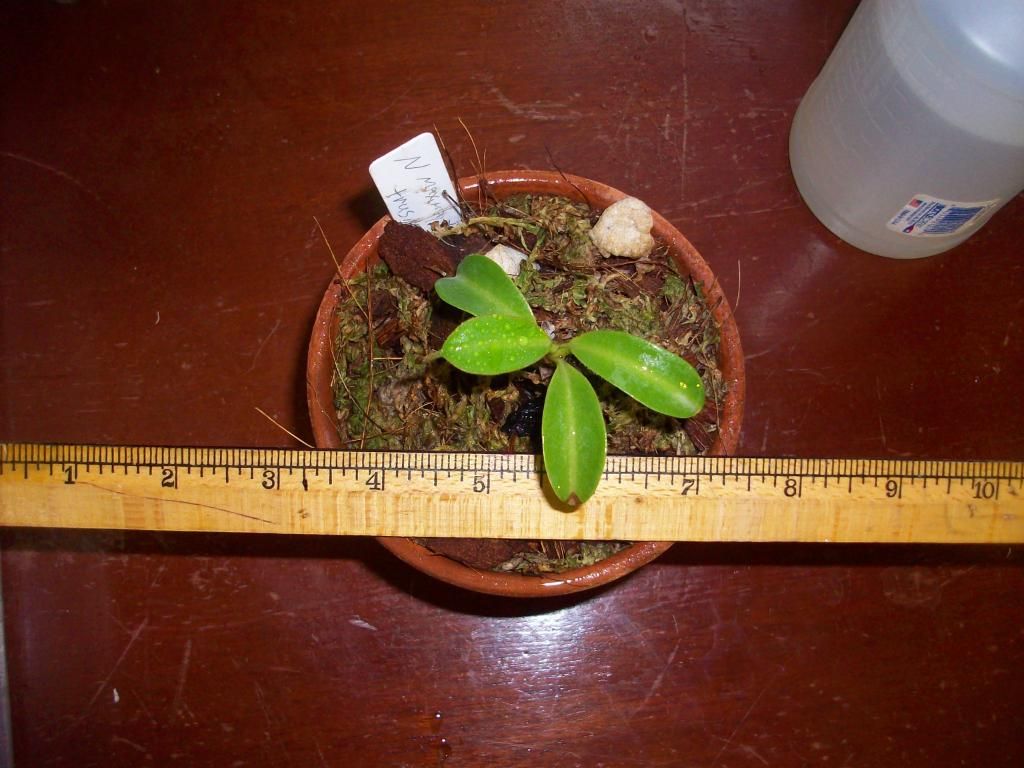 Nepenthes veitchii BE clone 3205 about 5" across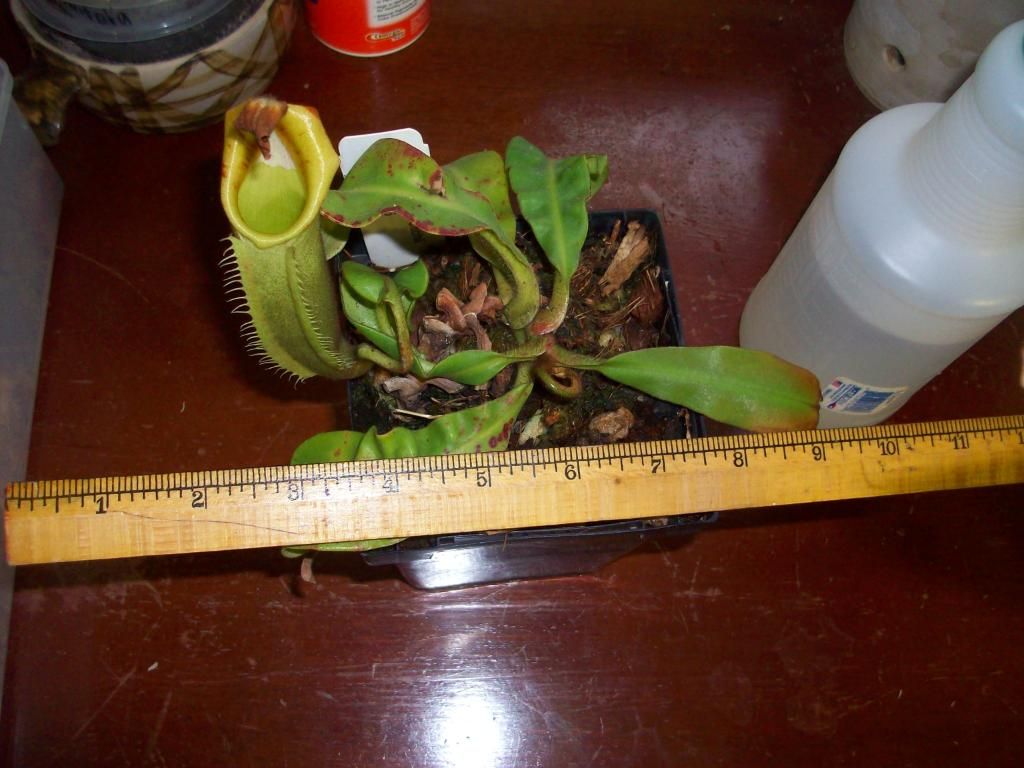 Nepenthes ventricosa AW clone 4" across with three growing points this one is very happy but I have another so Im looking to trade the extra one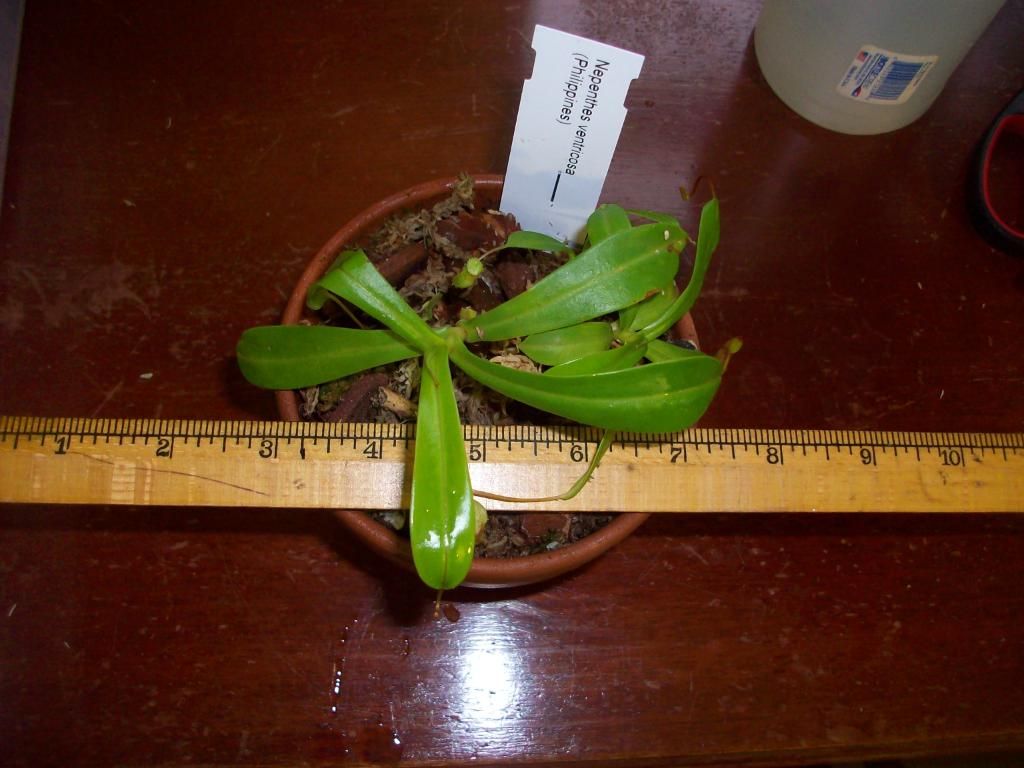 I also have the following orchids for trade
Grammatophyllum scriptum 'dark', one mature bulb with signs of new growth
Phalenoposis sogo vivien,6-7" leafspan in bloom
odontocidium tiger crow, large plant with one growth in spike
Brs. shooting star 'black gold' HCC/AOS, large plant
Lc. chitchat 'tangerine',sunburned but just recently finished flowering
Green dendrobium hybrid, 3 canes, one in flower
mini pink dendrobium hybrid, mant growths, one in flower
three unlabeled phalenoposis hybrids, all are healthy and have 8-14 in leaf spans vanda hybrid from lowes about 7in tall and 16in wide
Mainly looking for HL neps especially hamata preferably a BE TC clone since I recently lost mine to spider mites and the SG hamata I have now is much less vigorous than my old one. Also looking for any HL neps not on my growlist. PM me with offers, thanks for looking!