By
GardenNub
-
Posts: 176
Joined: Sat Jan 29, 2011 1:01 am
- Fri Mar 04, 2011 3:19 am
#92353
Thanks for the great plant, seedlings, and pullings jht!!
They all arrived in good condition. Heres pics of my new P. Moctezumae, Sundew seedlings, and VFT pullings. And I have to say jht is awesome for throwing these things in with the trade. I also have a pic of my vft just because i thought it looked really cool right now.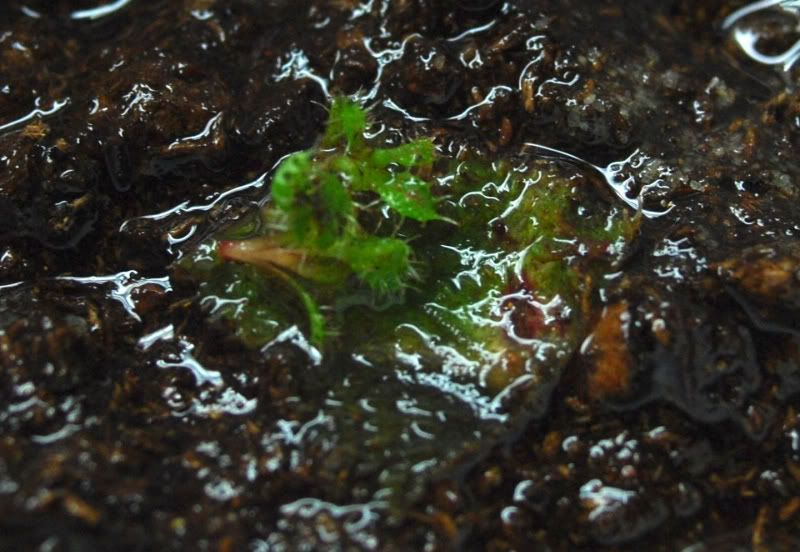 I used a strawberry container as a humidity chamber for the pullings and seedlings...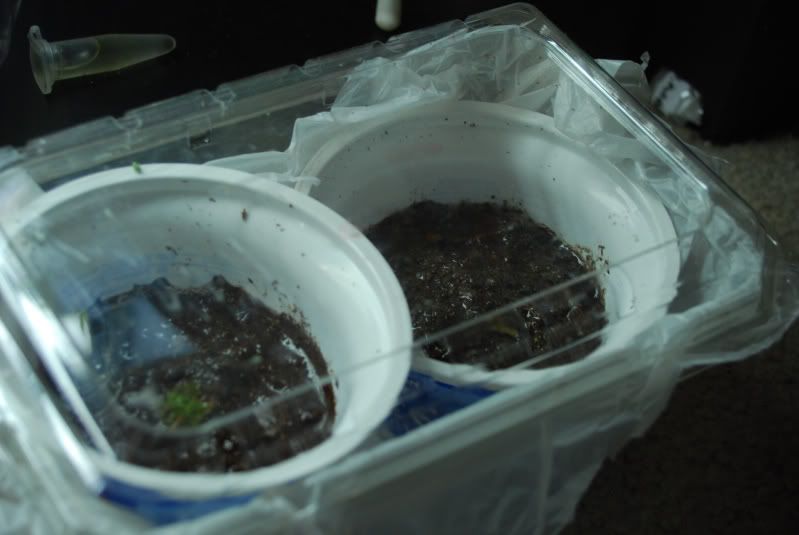 Oh and here is a pic of my sundew flower stalk, which if im not mistaken has some growth starting on it..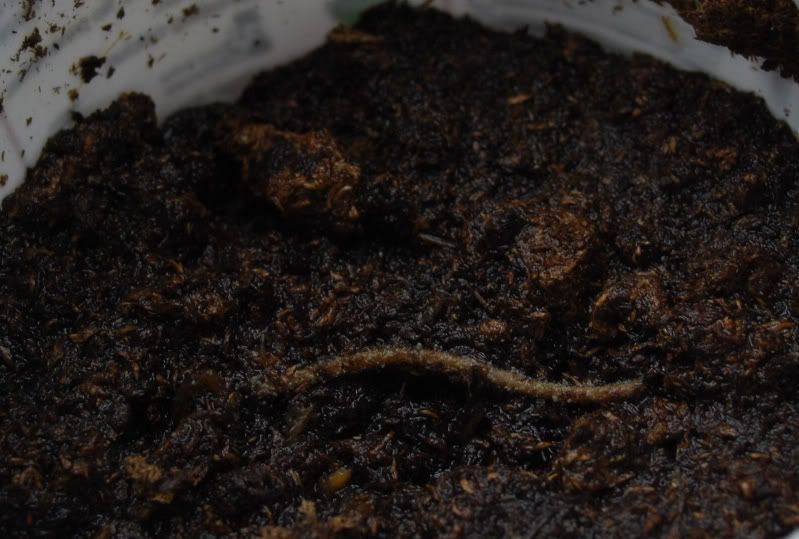 Thanks for checkin em out, and thanks again jht!!