By
boarderlib
-
Posts: 1636
Joined: Fri Dec 04, 2015 1:13 pm
- Mon Dec 05, 2016 2:25 pm
#281231
First step obtain seeds from a reliable source. I did this by buying some Charles Brewer open pollinated seeds. A single pack should suffice. Seeds arrived around the 25th of July. Yay! 9 seeds show up.
Uh oh. I know nothing about Cephs, I better search for some info. Wait I'm getting contradictory information on stratification. Do I? Don't I? Well since people say yes and no, I'll split them into two groups. One group of four seeds will be a direct sow and the second group of five seeds will be put into the fridge with some LFSM. This was done 7/31.
I was lazy and left the stratisfied seeds in the fridge until like 11/7. So they were in there for just over three months. I got them out made up their pot, and got them sowed and bagged up.
I usually only look at my germination attempts on the weekend. During the week I exchange the air out of the bags by cracking the seal and blowing into the bag. Never really looking. I should add I cut my Zipp lock bags sideways to accommodate for bigger pots. This also allows me to just unzip the bag an inch and blow in it without having to remove the entire bag.
Up to date as of yesterday. I was removing bags to look and see what was going on. Four of the five stratisfied seeds have germinated, while the unstratisfied group is still completely void of life.
I know I'll be stratisfying all of my Ceph seeds in the future. I'll also be keeping a record here as things progress.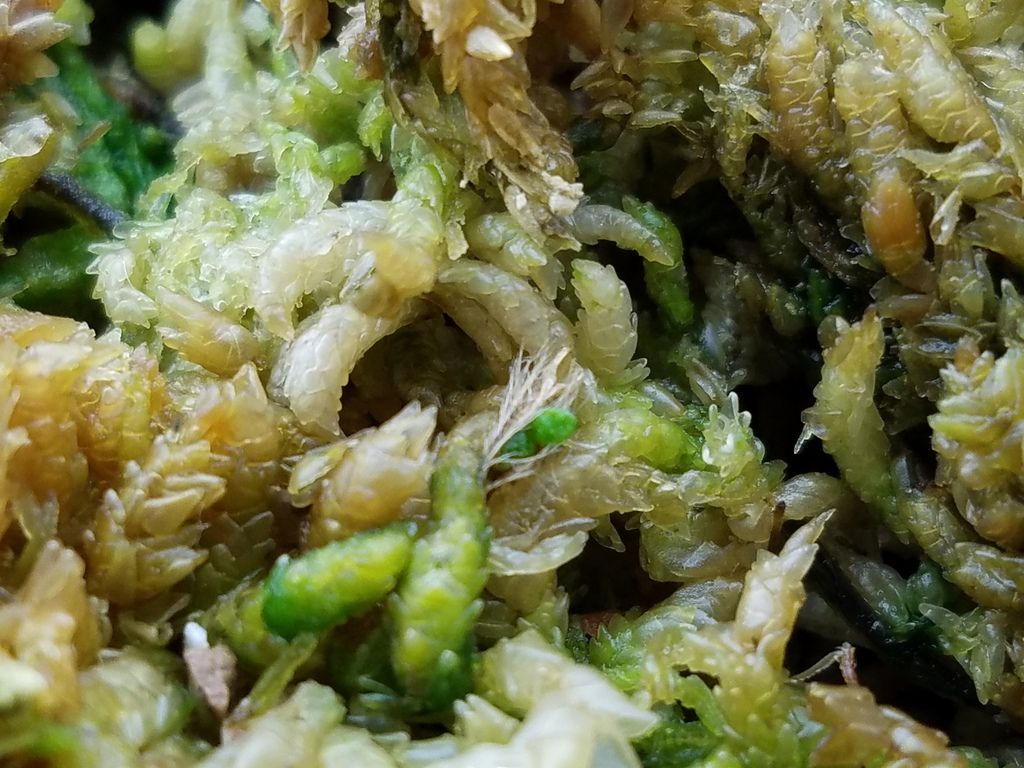 Thanks for looking!
http://www.flytrapcare.com/phpBB3/board ... 30434.html
http://www.flytrapcare.com/phpBB3/board ... 31990.html