By
boarderlib
-
Posts: 1639
Joined: Fri Dec 04, 2015 1:13 pm
- Fri Mar 25, 2016 6:07 pm
#258430
As some of you know I got some new plants this week and thought I would post some pics of the packaging, and plants I received.
This is the box I received from handrailpete and the Lueco form Sarr and Capensis Alba.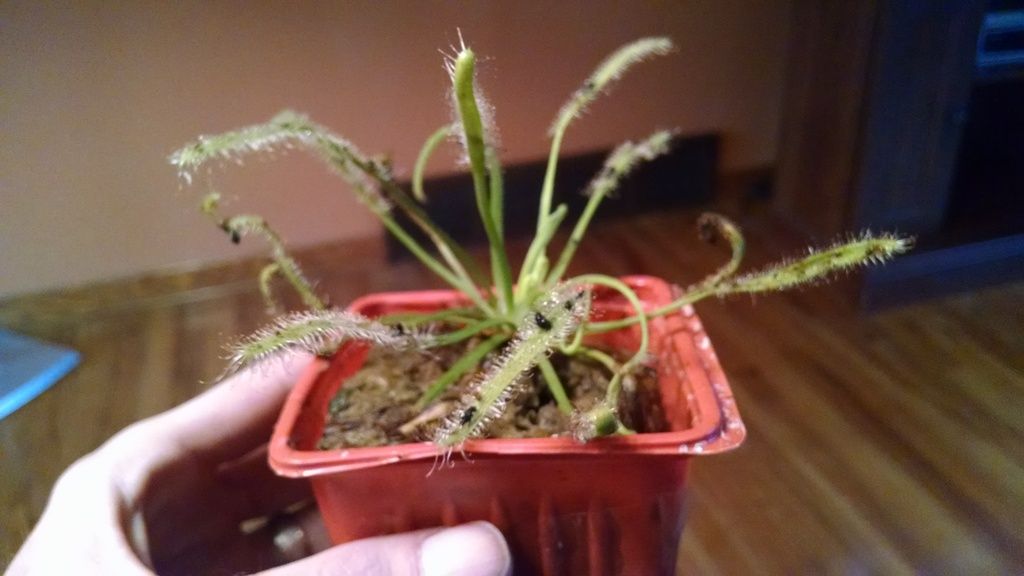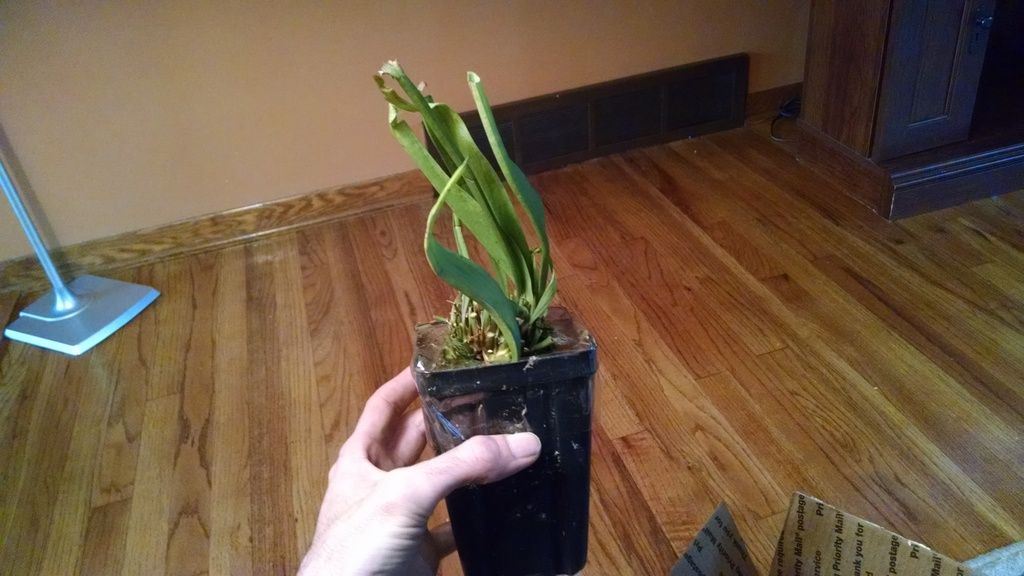 My second box
I know there's a Heli minor in here somewhere.
Finally unpacked!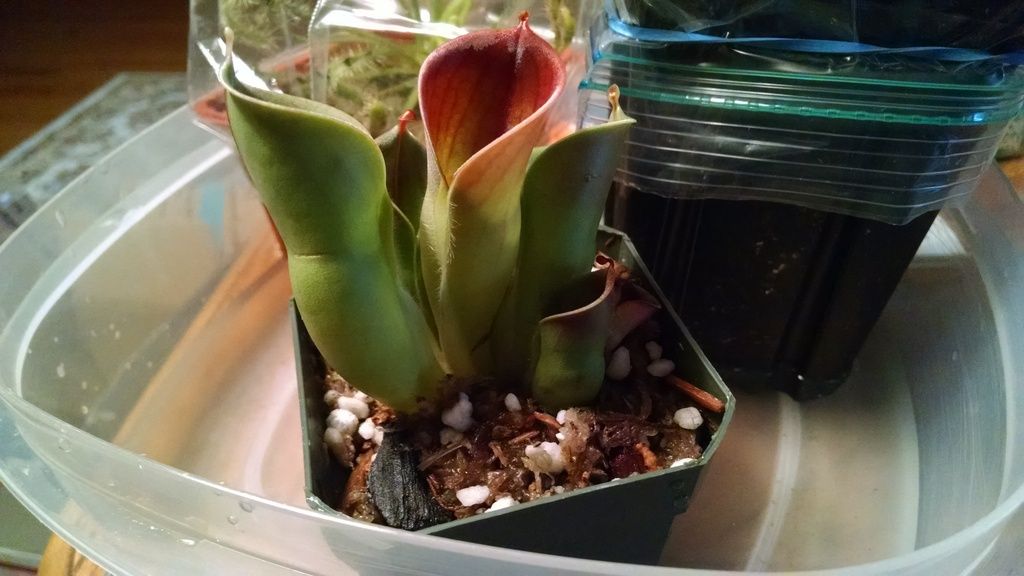 Thank you guys!
Sent from my XT1060 using Tapatalk