- Sat Dec 05, 2015 7:10 pm
#251896
ok, so I have some cp seeds and I decided to look at them under the microscope. My microscope has a feature that you can switch between the 2d images and the 3d images, so I can look at bacteria in yogurt (which I have) and look at 3d things like seeds. The seeds are a sarr seed, a VFT seed, and a drosera intermedia seed. I took the pics at 40x and 100x magnification. Btw, when looking at 3d things under the microscope at 100x, you can only focus on one part at a time, so on the 100x pics, some part of the seed will be blurry, but I did my best.
Sarr seed 40x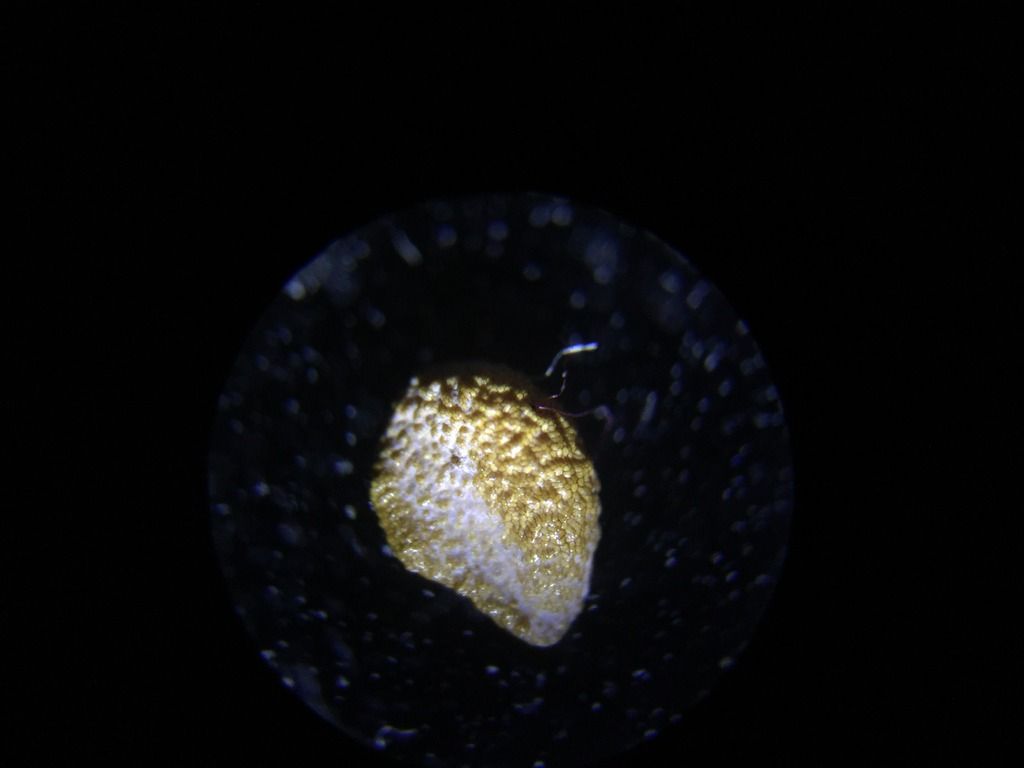 VFT seed 40x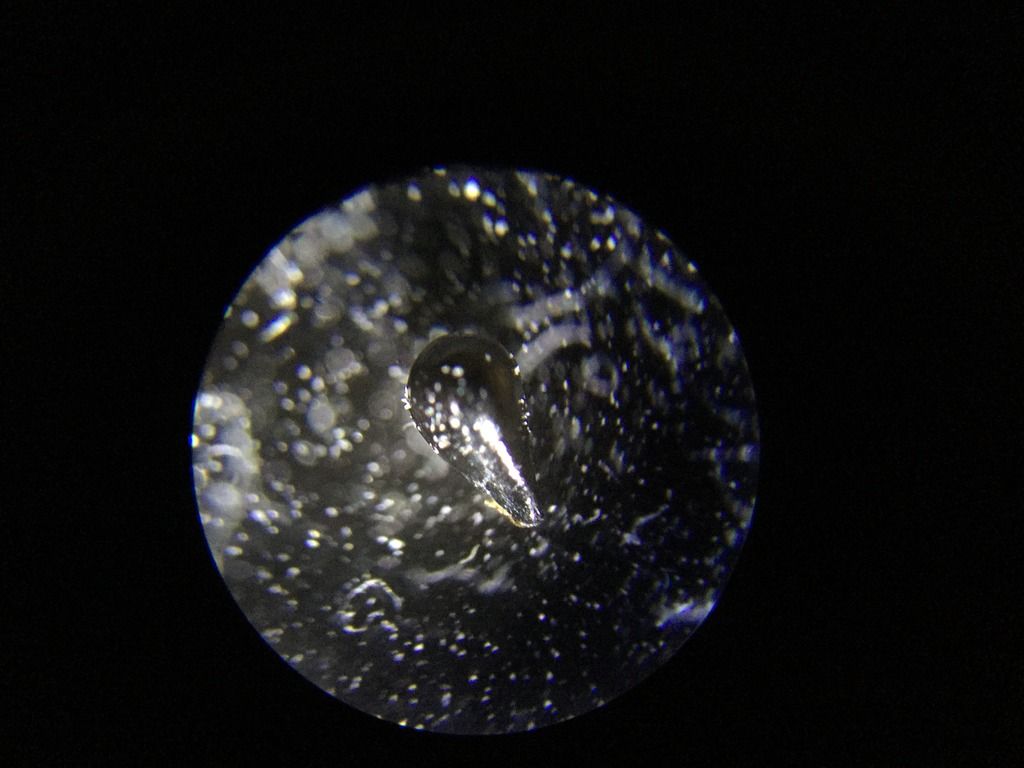 D. Intermedia seed 40x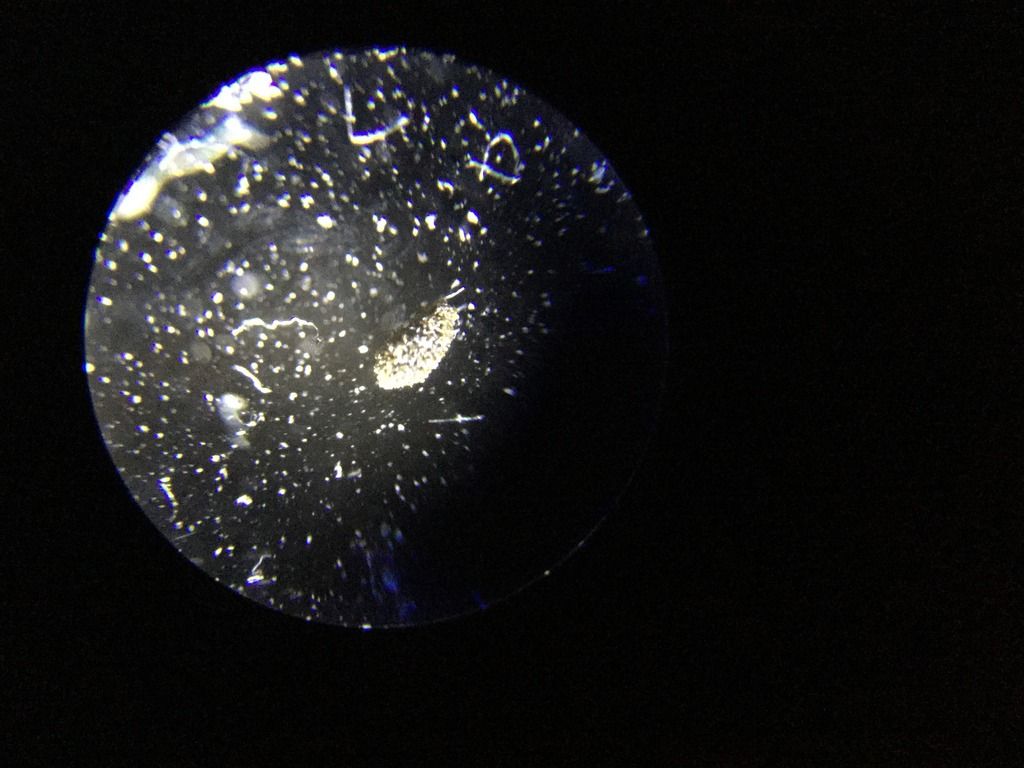 Sarr seed 100x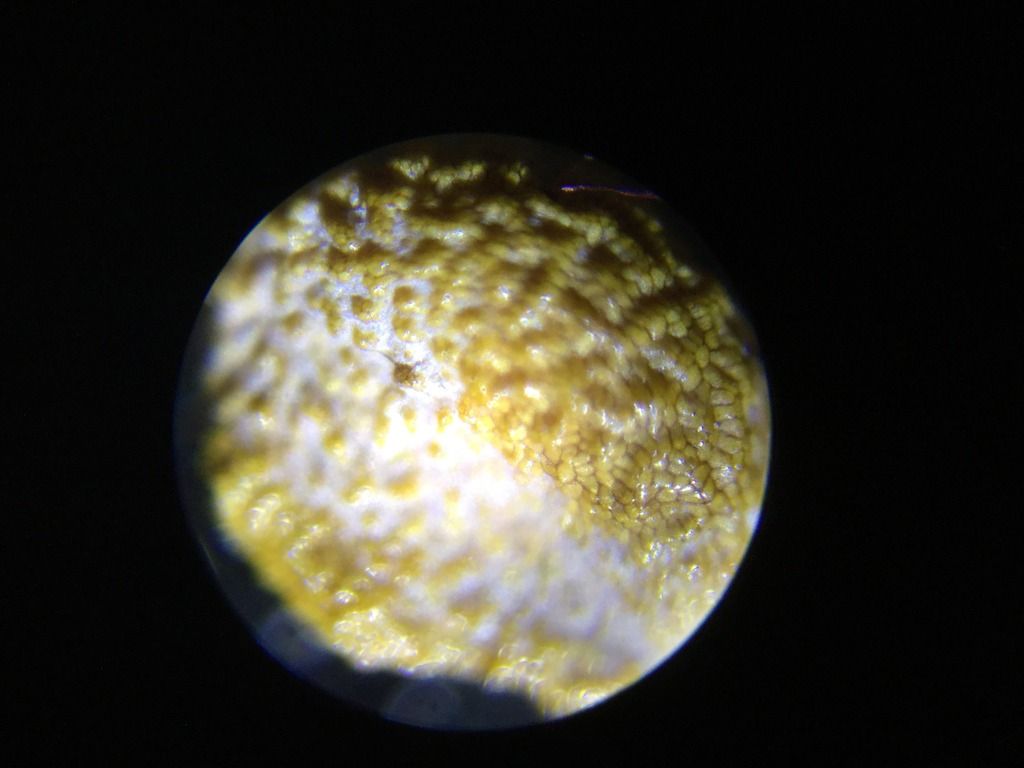 VFT seed 100x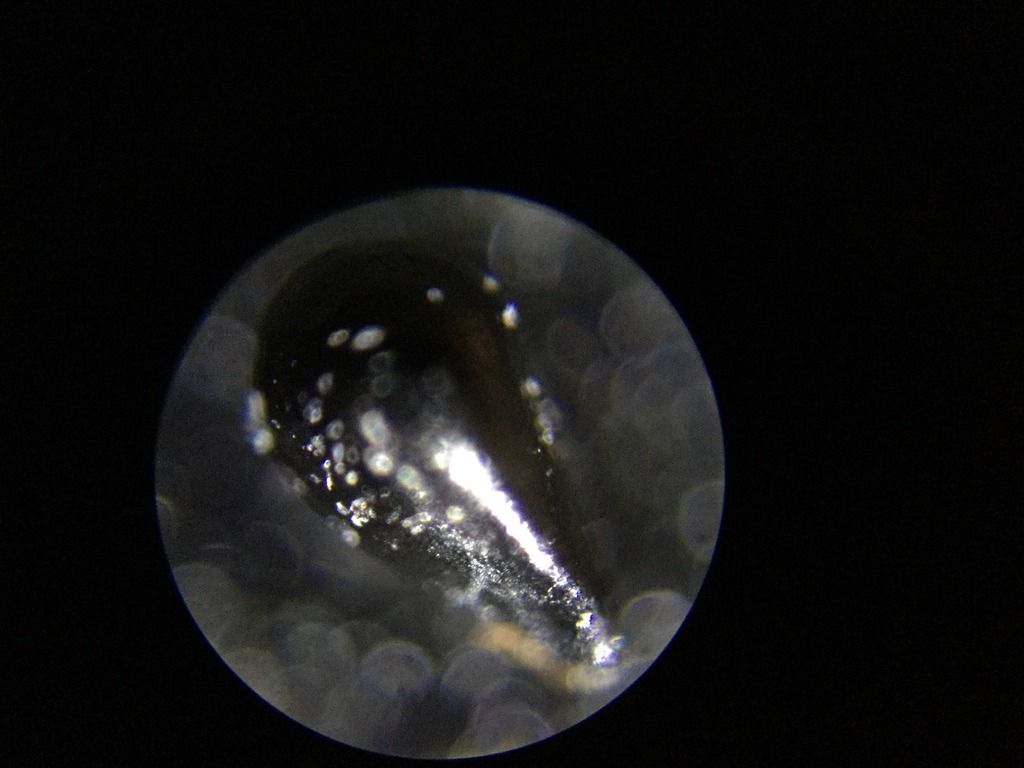 D. Intermedia seed 100x
uhhh...