By
ps3isawesome
-
Posts: 981
Joined: Sat Jul 26, 2014 7:09 pm
- Thu Jun 18, 2015 5:59 pm
#233605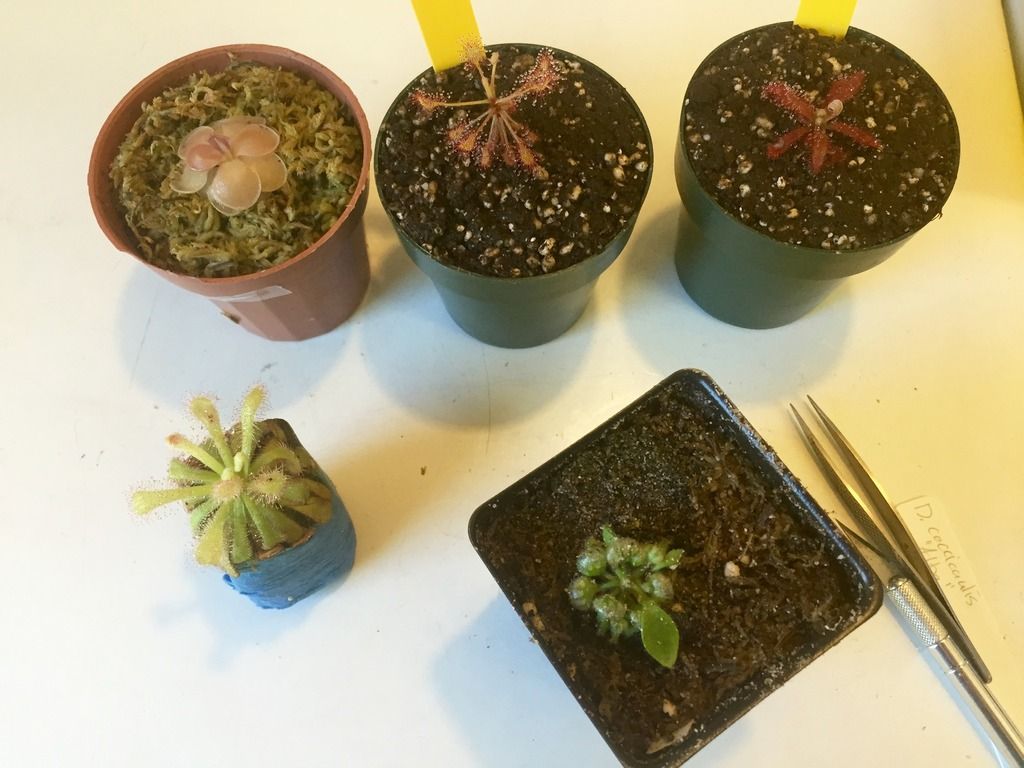 The Regia and German Giant are from eBay. I honestly don't even know if German Giants are real LOL. The Regia arrived one day early and everything else arrived today.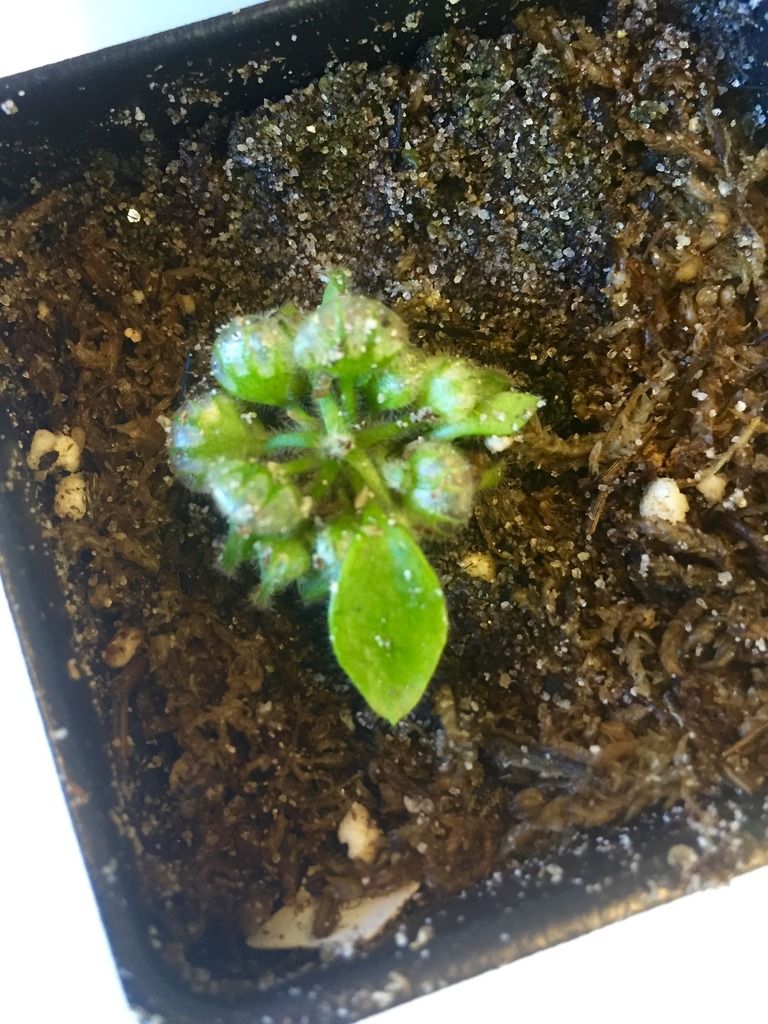 And of course, when you see plants so healthy with dew on it you can count that it's from some of my fav growers.
This two, Drosera madagascarensis and Drosera graomogolensis are from Growcarnivorousplants.com also known as Sarracenia Northwest.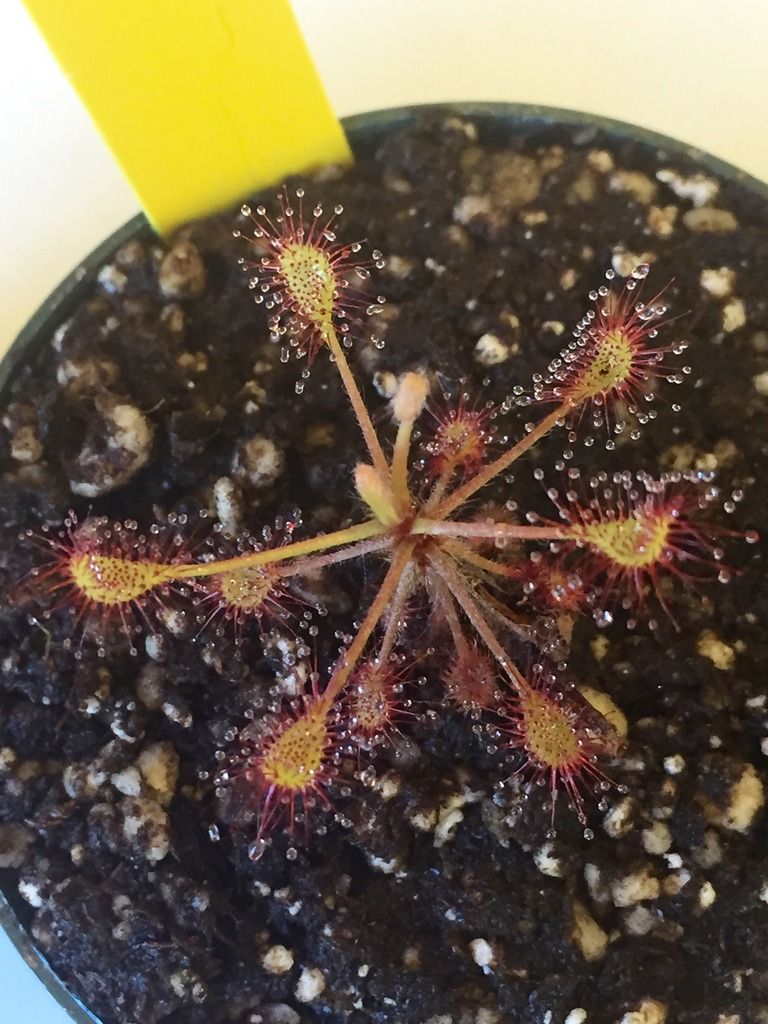 This two, Pinguicula 'Sethos' and Drosera Coccicaulis "Alba" are from Josh who owns Predatoryplants. He recently had a really nice inventory update. So I had to snatch this two.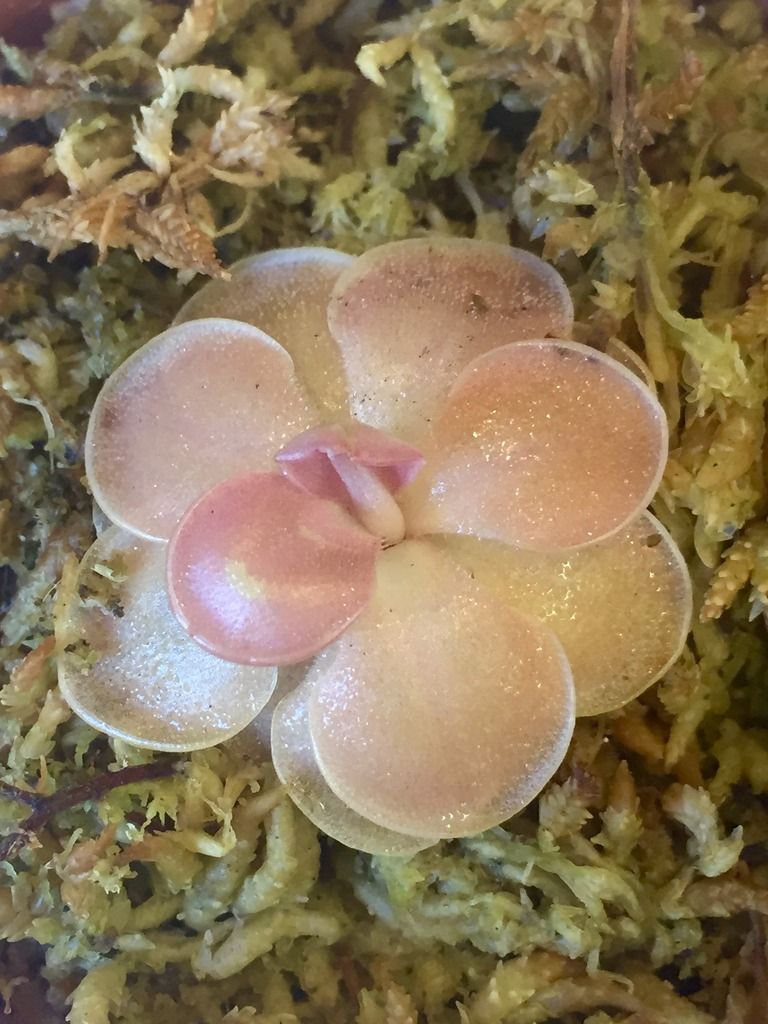 The haul will stop for a while now. I really can't care for any more plants....... (keep telling myself that)