By
ps3isawesome
-
Posts: 981
Joined: Sat Jul 26, 2014 7:09 pm
- Thu May 14, 2015 1:12 am
#230267
So many changes happening in my little garden and i'm a bit concerned. thanks for the input.
This Sarracenia has weird bumps on them
I am assuming this are from the sun? But i just want to be sure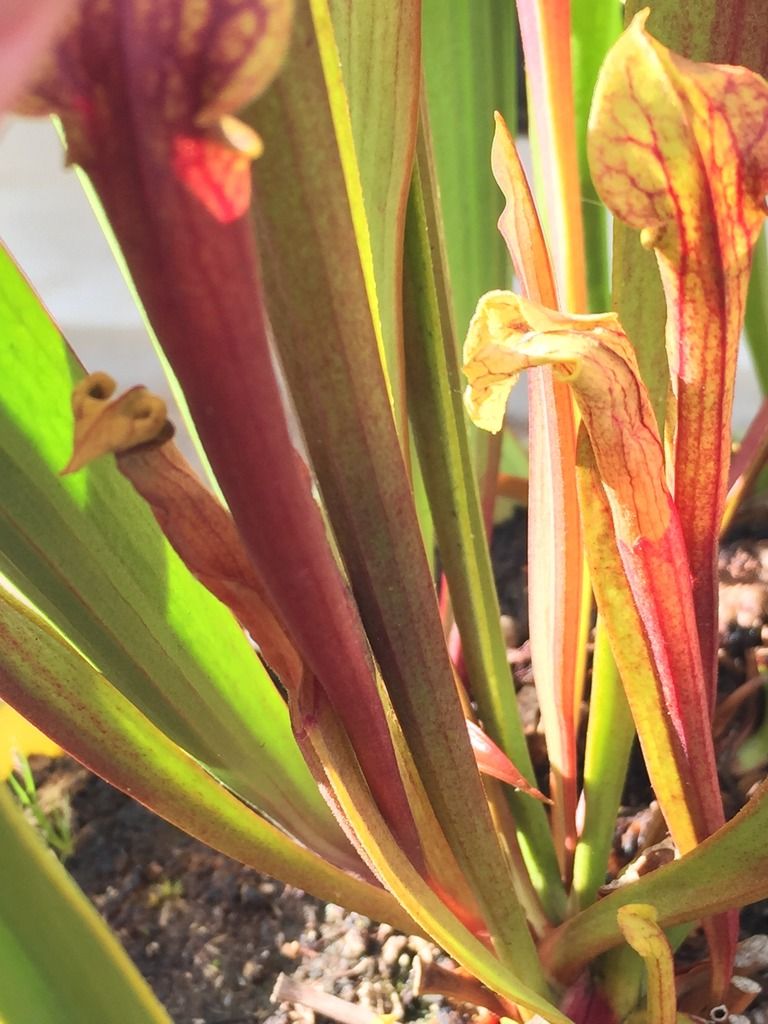 And this is just from the digesting of the insects?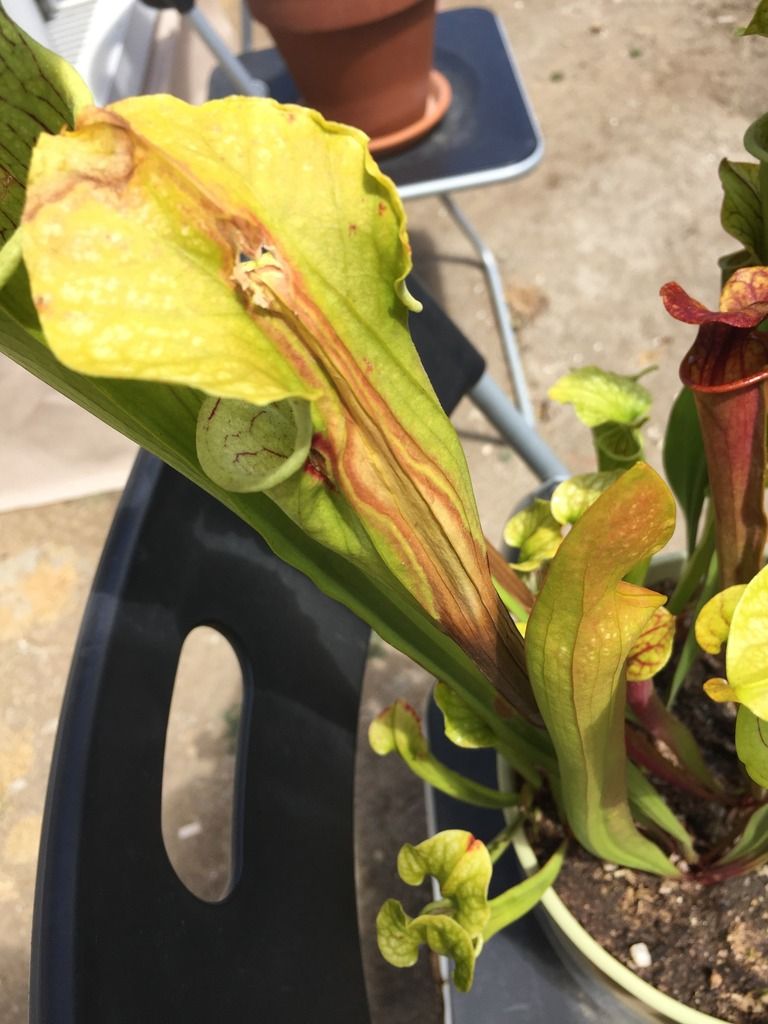 What are this white powder-ish looking thing?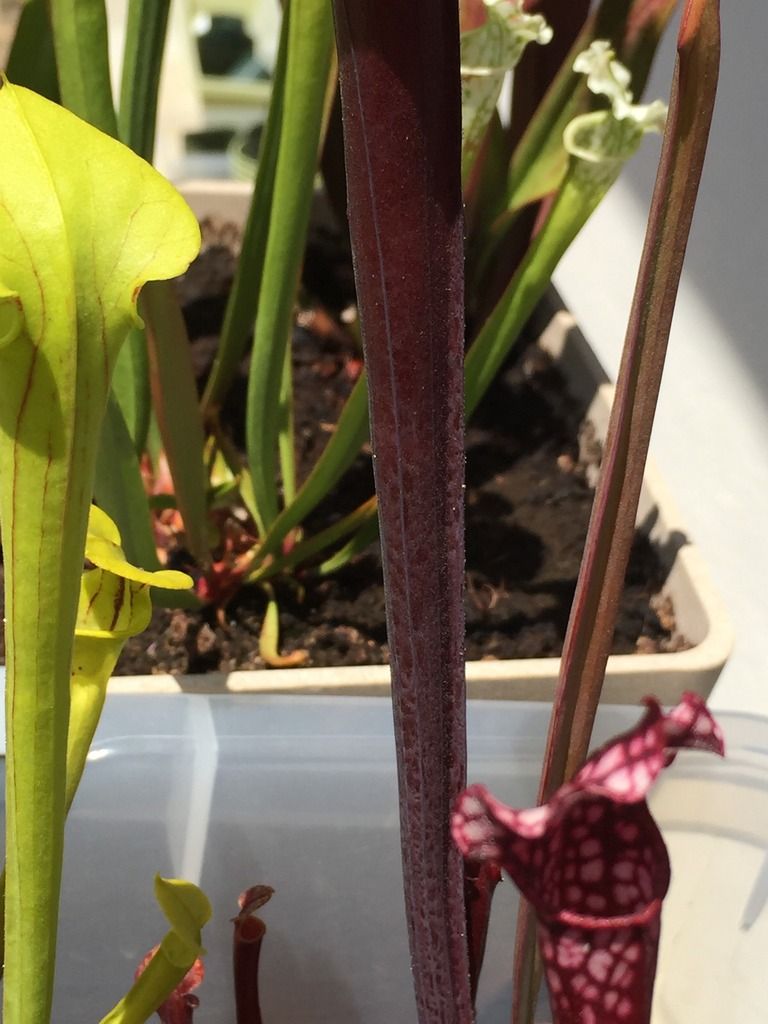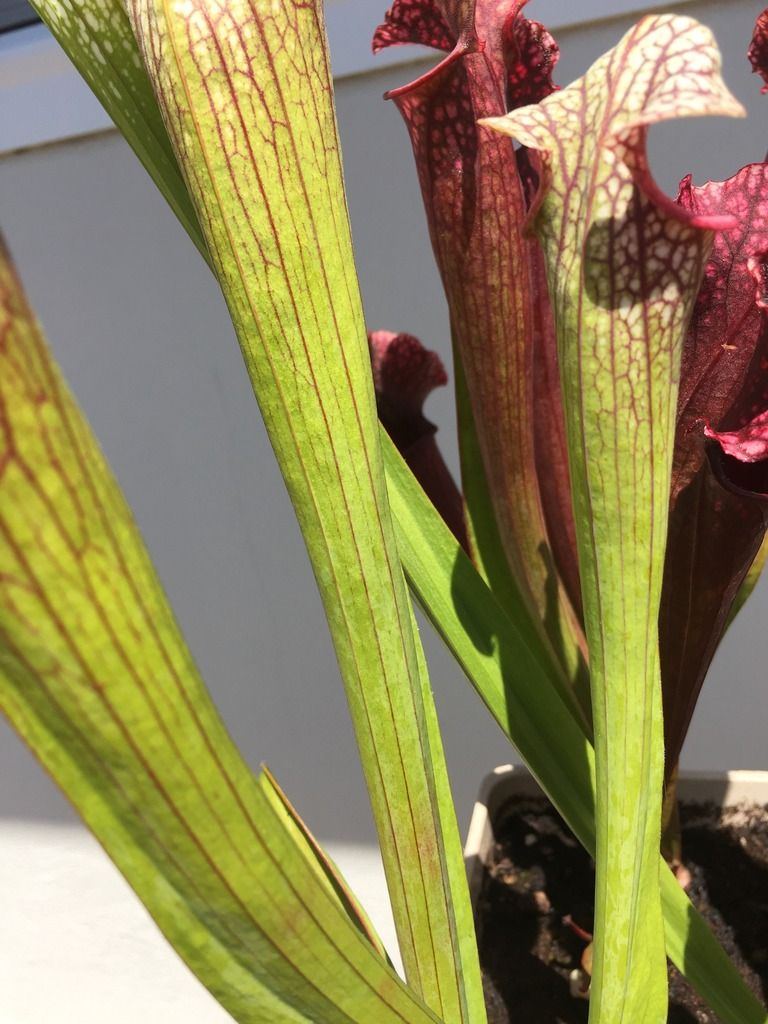 I assume this red are just part of the coloring? I thought hurrican creek is all white?
This droseras leaf are really deforming..... The weather lately has been okay and they sat out in 90 degree summer last season no problem too...