By
ps3isawesome
-
Posts: 981
Joined: Sat Jul 26, 2014 7:09 pm
- Wed Mar 18, 2015 6:53 pm
#225696
Well, today is an awesome day even though I'm swamped with midterms.
I bought a H. minor " burgundy black" from Sumpfkrug and it just arrived today. I've always wanted a red one and thanks to his offering and great pricing, my wish came true. Here is his sales post if anyone missed it
http://www.flytrapcare.com/phpBB3/helia ... 26254.html
Super professional packaging.
Here it is soaking in some water before potting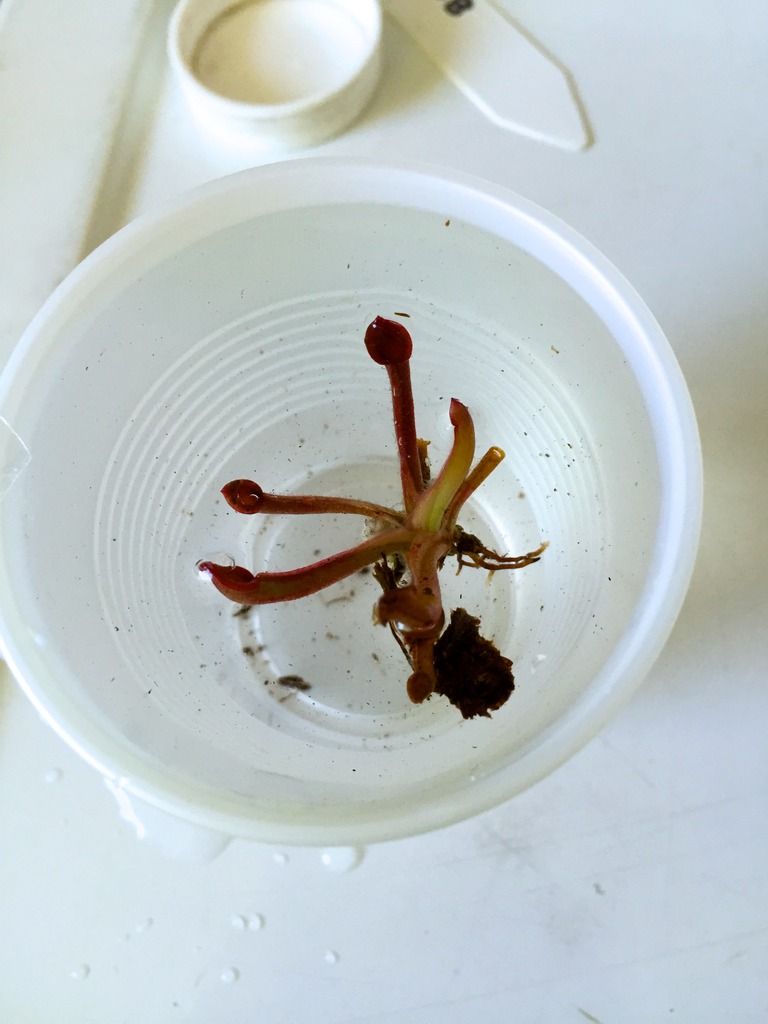 The last time I trimmed the live sphagnum moss from my Nepenthes, I ended up with a huge dish of surplus. Been using it since.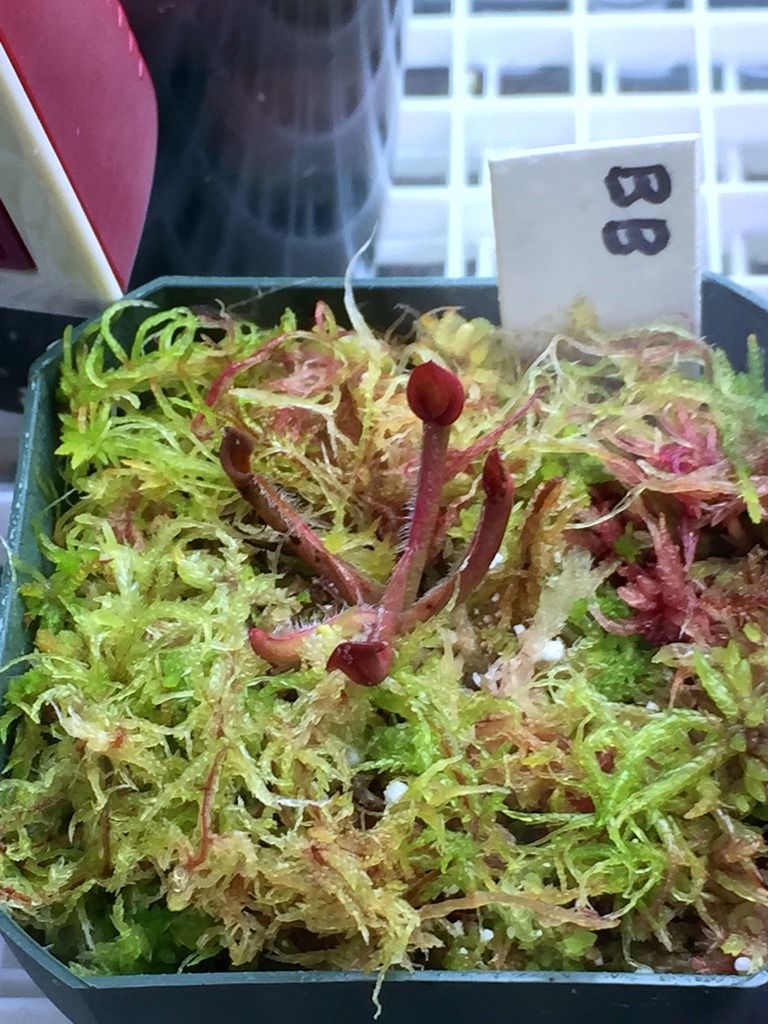 I am confident that he will be happy with his new home
And!!! something else I bought was from our lovely community expert MrsMuscipula
It comes in a whole variety of carnivorous plants for iPhone, iPad, and galaxy phones.
http://society6.com/thecarnivoregirl/cases
Okay now back to more studying.................