By
Panman
-
Location:
Atlanta, GA USA Zone 7b
Posts: 2269
Joined: Wed Mar 04, 2020 8:41 pm
- Fri Sep 17, 2021 6:08 pm
#388613
I brushed against one of my pitcher plants and a flurry of white flies shot into the air. "Great," I thought, "now I've got to find something to kill white flies." I got a quick glance at one, before it tried flying up my nose, and it didn't look like the white flies that I have dealt with in the past. A little Google-fu resulted in: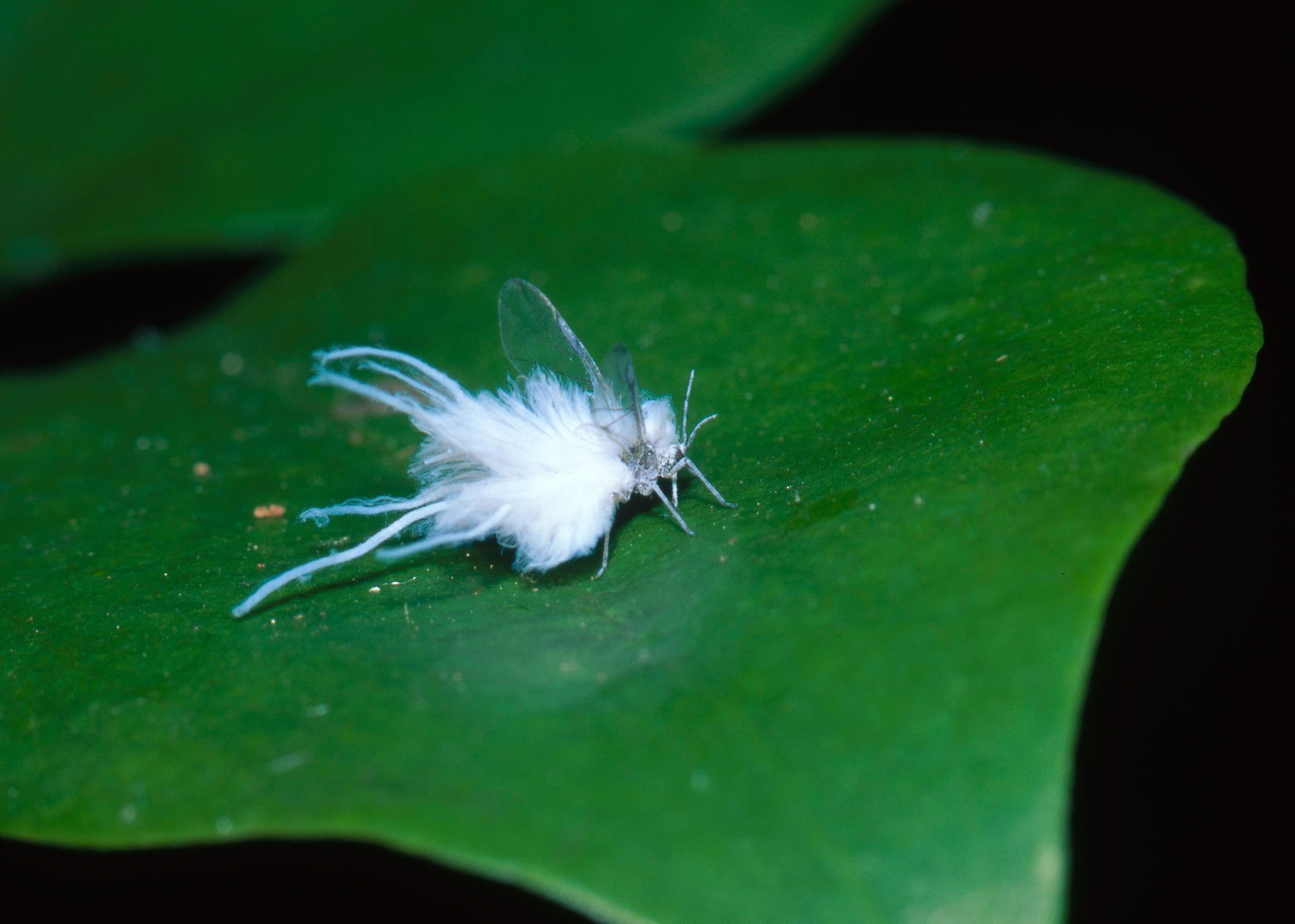 The Wooly Aphid ... I kid you not. Just like their green cousins except, well, wooly. They are known to come out in the fall, in the southeastern US. Not known to me! Ugh! Looks like I have a date with Bayer 3-in-1 in my future.
This has been a @!##@ of a year for plant problems. Cut worms, rhizome rot, aphids, scale, thrieps, and mealy bugs. And all of my fall produced pitchers have gotten indigestion and turned brown or had holes chewed through them. I just found a small pitcher plant where a cut worm ate the growth point. And now Wooly Aphids! The next thing you know I will have racoons picking the lock to my chicken coop to steal Venus Flytraps to sell to squirrels on the black market.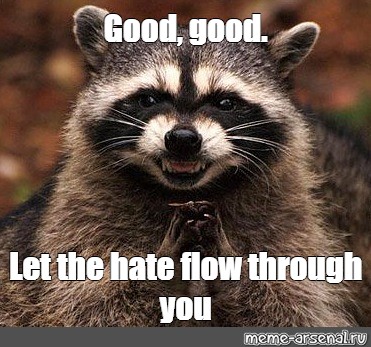 Last edited by
Panman
on Fri Sep 17, 2021 6:28 pm, edited 1 time in total.
----------------------
Panman's Grow List
topic47056.html
Toes in the water, ankles wet, and knees damp.