By
boarderlib
-
Posts: 1639
Joined: Fri Dec 04, 2015 1:13 pm
- Mon Aug 22, 2016 4:48 pm
#271788
I've seen these threads in other forums I belong to, but haven't seen one here. I always like them because you can see what others are doing on a regular basis. Just post what you did in your CP collection today.
I gave my Megatraps some more leg room, since he seemed a little cramped. Since it was freshly potted when I received it in the spring. I did it so I didn't disturb his roots. One big plug.
Before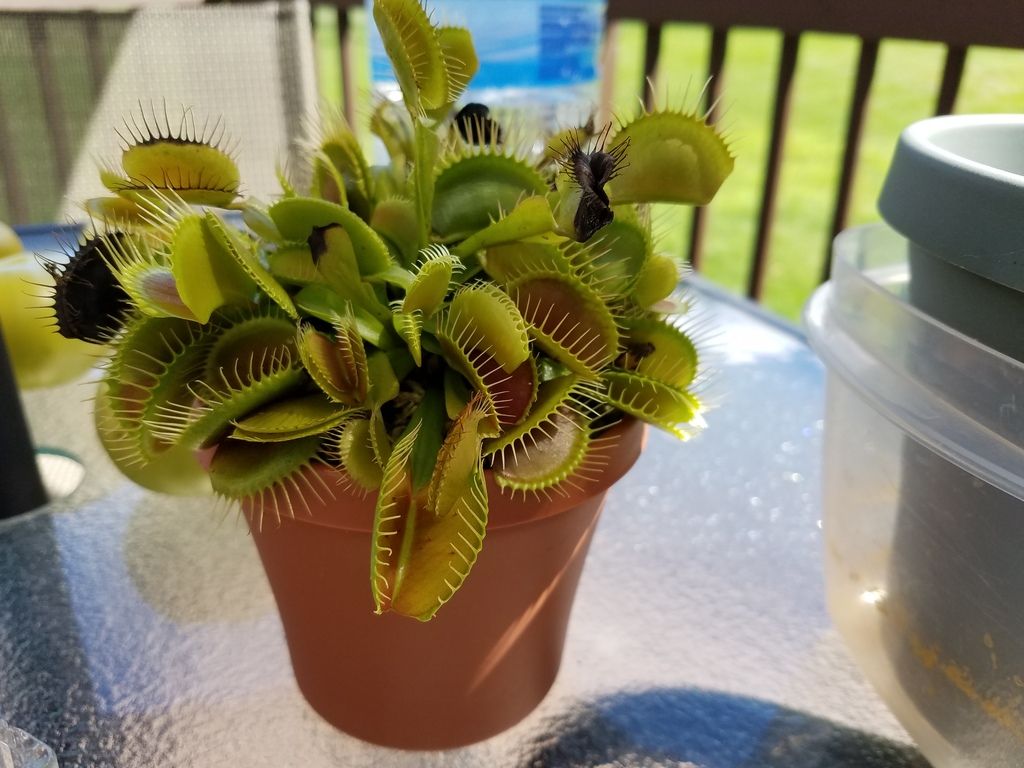 A home more fitting of his stature.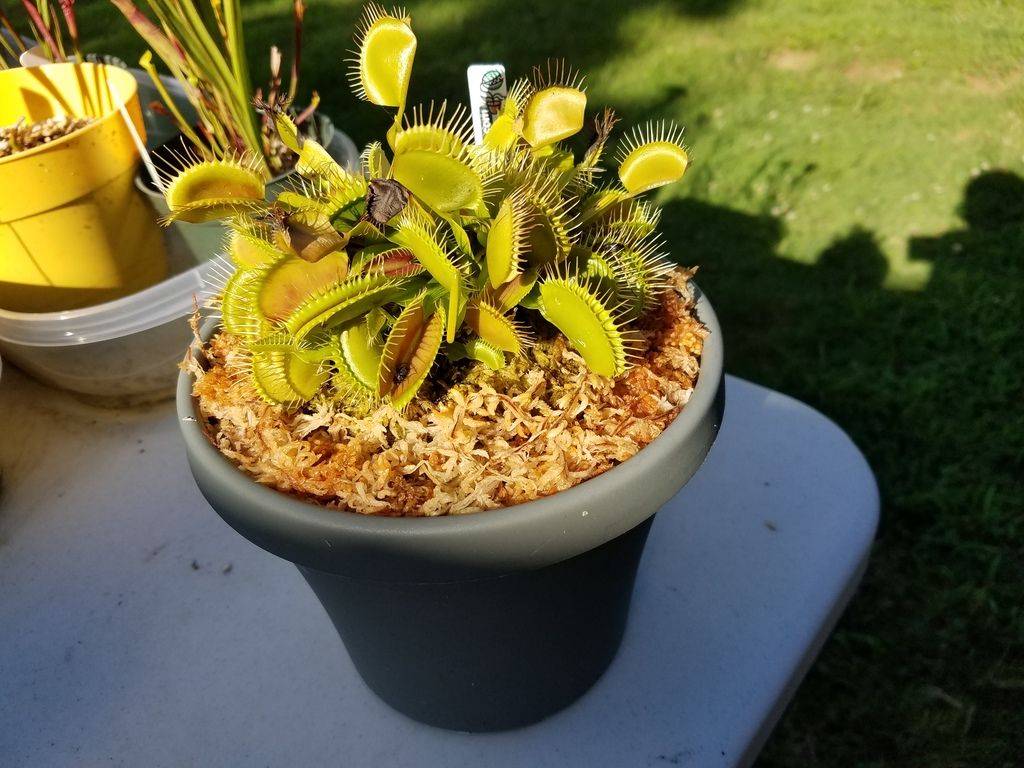 Sent from my SM-G930V using Tapatalk