By
EverDave
-
Posts: 117
Joined: Fri Jun 18, 2010 3:34 am
- Mon Sep 06, 2010 10:35 pm
#69885
Hello all! I have this setup that I just built and I need to get it covered.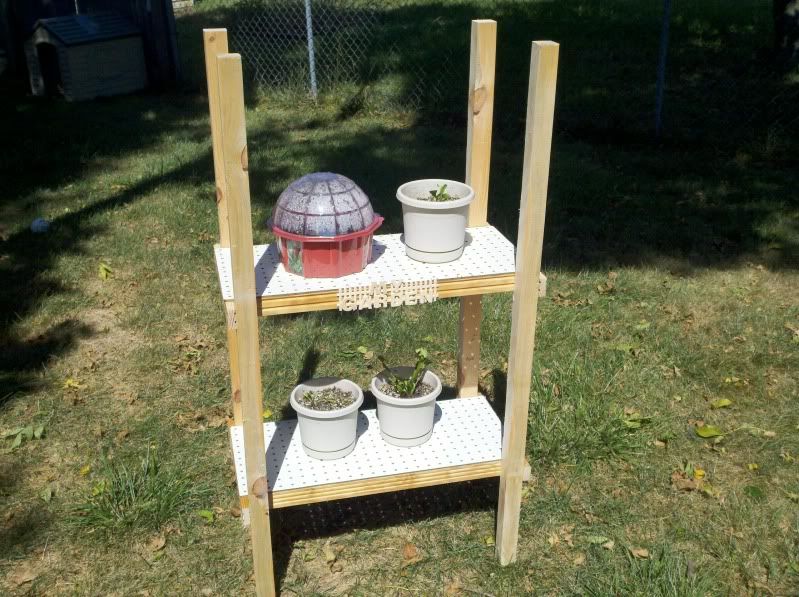 Any idea on where I can get enough plastic covering and not too expensive?
Also, can I drape a blue tarpe over it at night for now?
Thanks!
I am a Warrior... Soldier at heart, but I love the CP World. Support Leads HOOAH!