By
Intheswamp
-
Location:
South Alabama, USA - N31°43'59" USDA 8a/b
Posts: 578
Joined: Wed May 04, 2022 2:28 pm
- Wed Jun 22, 2022 7:52 pm
#414898
The worrisome Intheswamp requests, nervously and with many delusions...
D. binata "Upright Form" plus(+) Bonus - Mixed Capes
Let the solar oven testing begin!!!!
(I have no idea what "mixed capes" consist of but I've always admired Batman and Superman...Robin was always a little brown-nosey acting, though,...and of course Mighty Mouse was at the top of the class!!!! He even had celebrity stars singing his song...)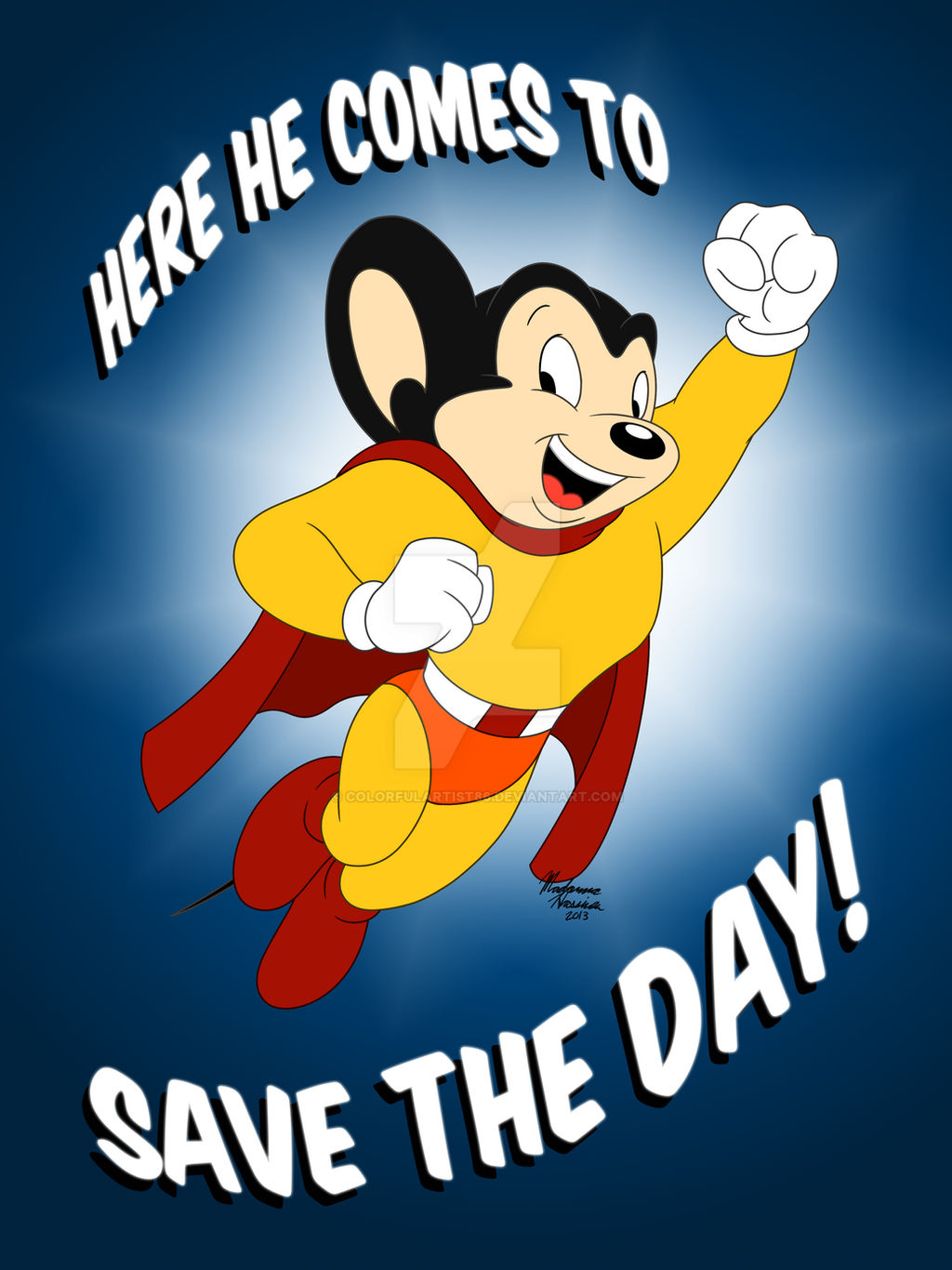 Link to a wonderful music video because I can't figure out how to make a youtube video work here!