By
Panman
-
Location:
Atlanta, GA USA Zone 7b
Posts: 3997
Joined: Wed Mar 04, 2020 8:41 pm
- Tue Nov 02, 2021 8:50 pm
#391899
Hi all. My wife is starting up a sublimation printing business and one of the items she is doing are custom mugs. She did up one with some leuco pictures I had posted.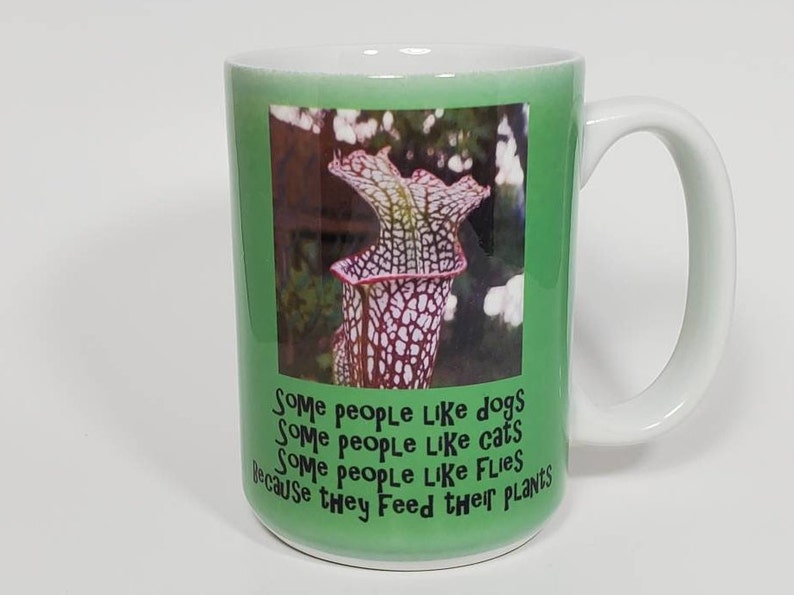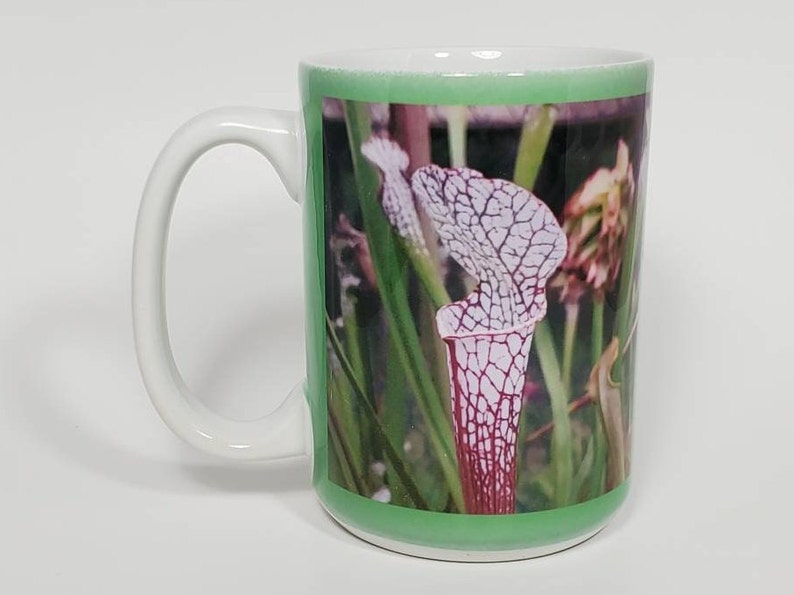 If you are interested, they are $14.95 plus shipping on my Etsy page
https://www.etsy.com/shop/PreyingPlants
At $16.95 you can have your name added to the handle (Sorry, Dean. She just started that)
At $19.95 you can replace the two photos on the mug with your own photos and have your name added.
These last two options aren't on the site yet. They will be in the next couple of days but in the meantime you can PM me directly if interested. Also, you can use the coupon code FTCF10OFF to get 10% off on a custom mug.
I think it is cool, so I wanted to share it with all of you.