By
Durrendal
-
Posts: 31
Joined: Sun Mar 15, 2020 12:22 pm
- Sat Apr 10, 2021 5:53 am
#377614
Hi.
I recently repotted some of my D. Spatulatas and they're declining, fast. The problem with them is eluding me.
It starts of as the slightest brown tinge on a couple leaves at the centre. Then it rapidly progresses to take over the leaves and looks like rot. But when it's in the tinge stage, it looks like a burn. I have lost sundews before this way, but I'm not sure what to do or how to stop it. Below are pics of how the problems progresses. Those are different sundews with varying stages of the disease/problem. Please help.
Media: peat-perlite (but had same problem with sphag before)
When it first starts: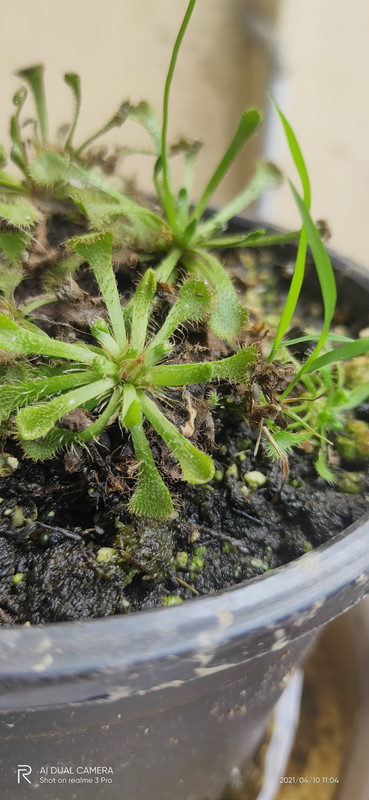 Progressing: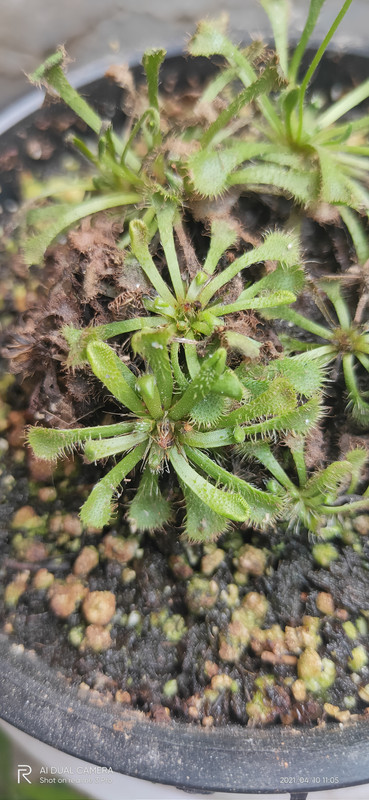 Progressing some more: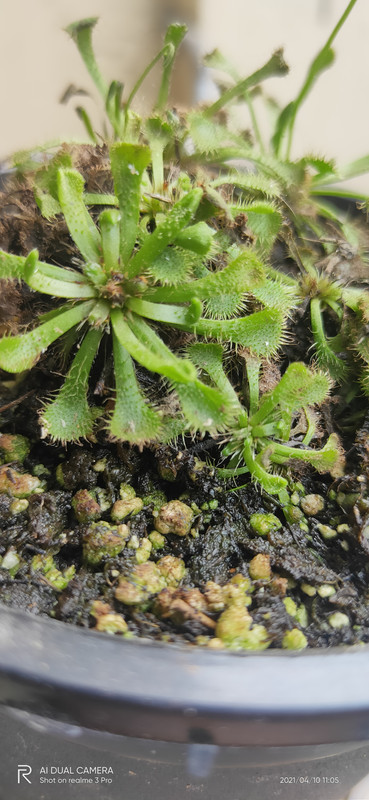 Finally how it turns out: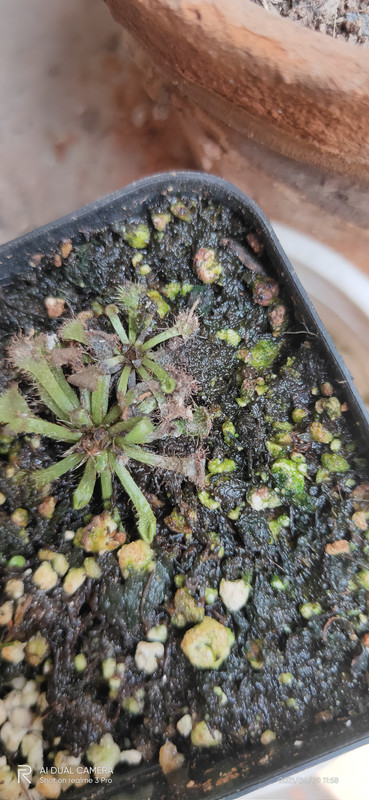 How do I combat this? How do I stop it once it starts?
I have lost established plants before this way so it's not just transplant shock.