By
Joeynator3000
-
Location:
Florida
Posts: 114
Joined: Wed Mar 04, 2020 9:33 pm
- Wed Apr 15, 2020 10:57 pm
#351838
So not too long ago in my other thread I talked about some plants that came along with the main plants, one of them was a Sundew of some kind next to my red dragon. As for my Cape Sundew, I THINK it's a Bladderwort...? Anyways...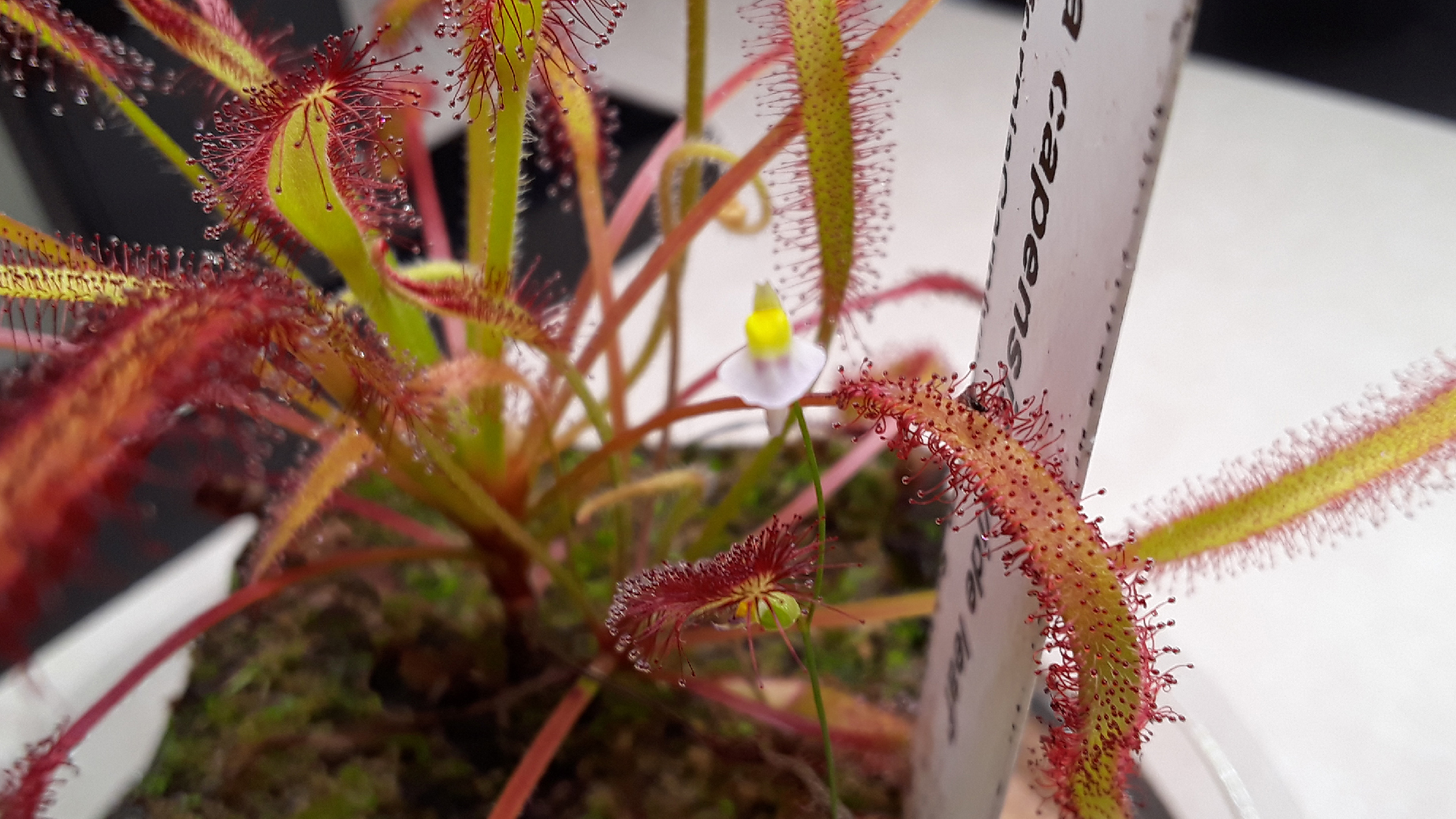 This was a pain to take because of the flower's size and my phone didn't want to focus on it, pretty sure this a Bladderwort. No idea if I should keep it or help it spread around/repot it...what do you guys think?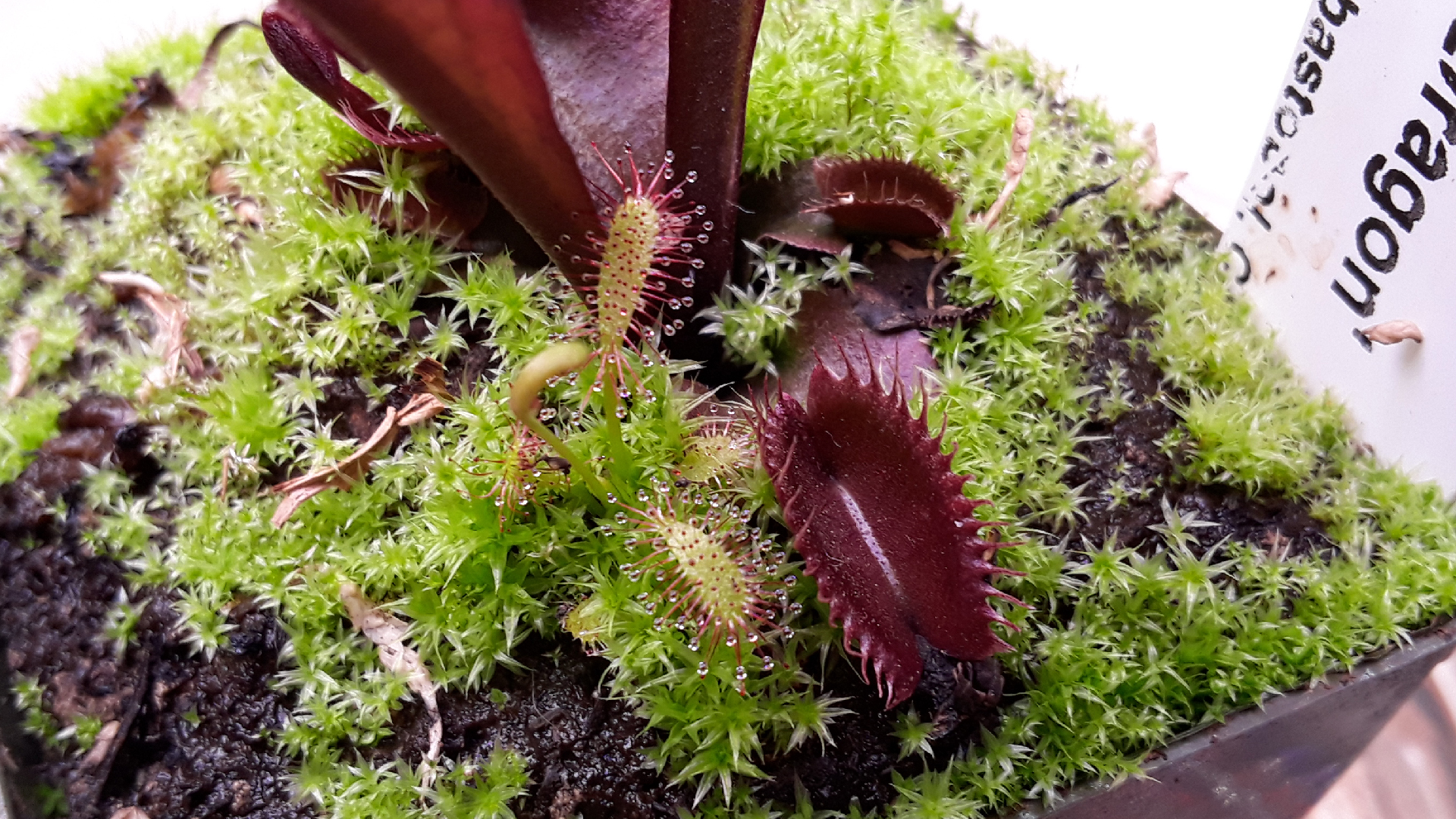 A MUCH better view of the Sundew that popped up next to my dragon, some of you guys were pretty sure it was a certain species, now you can be 100% certain. lol
BONUS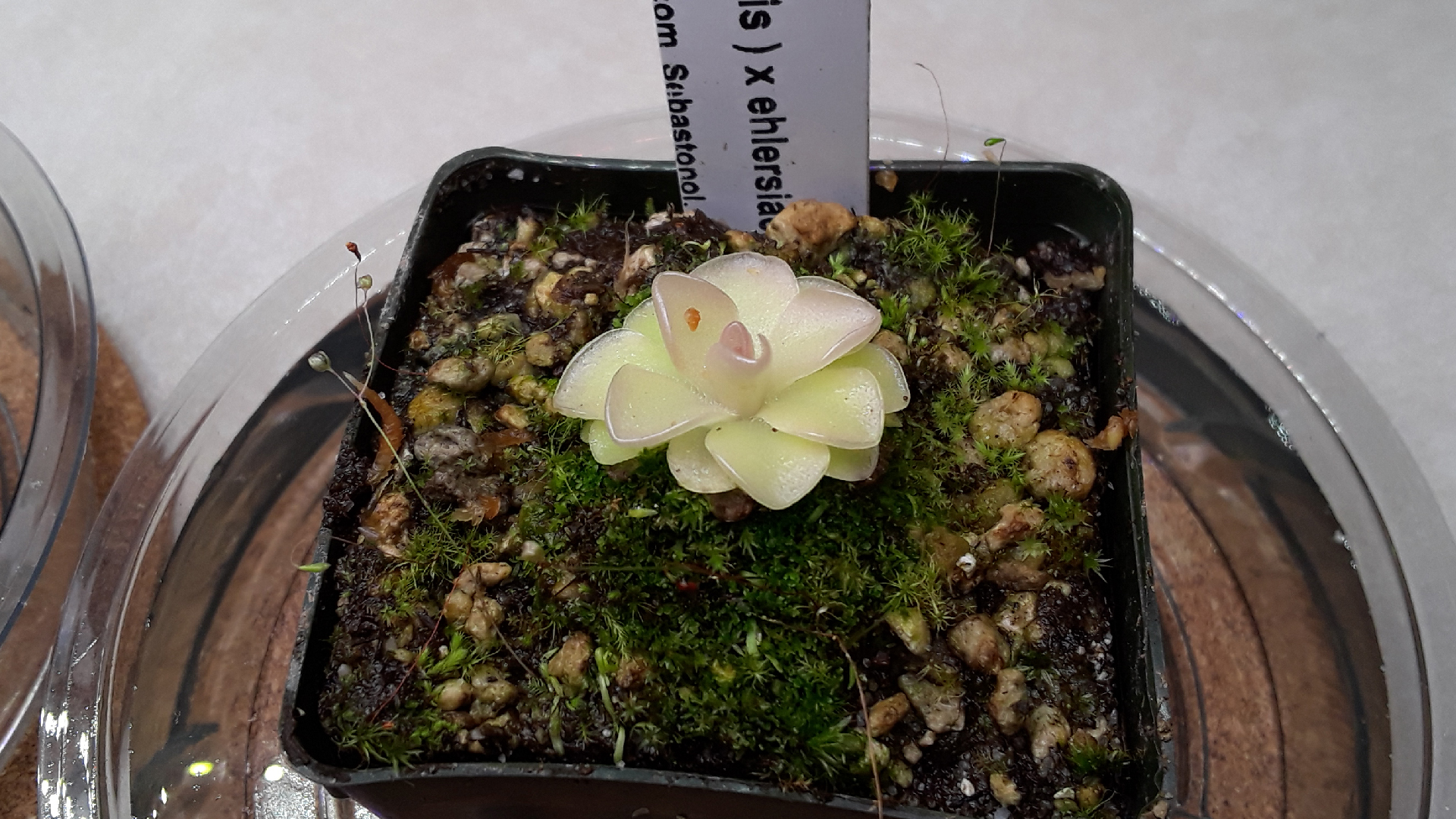 Way too early, but I figured why not? If anything new pops up I'll get a new pic.
*insert "AMAZING" signature here*