By
roarke
-
Location:
Romania
Posts: 2377
Joined: Sun Nov 08, 2009 3:11 am
- Sun Aug 26, 2012 1:16 pm
#152179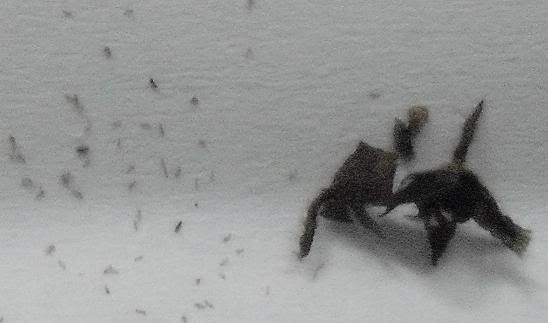 They are like dust, some are black, but many are light brown (the light brown ones are more fragile and more dust like than the black dust like) . My brother says that they are not seeds, but polen, even that i told him that the seeds came from the pods and not from the dried out anther and that the pollen is microscopic. A my final question is :
When i get them on my finger is hard to get them of. How then, if they are really seeds, to put them in a pot, if they are hard to even be picked and impossible space them out, in the pot ?