Callus or contamination...
Posted: Sun Nov 18, 2012 3:26 am
I've got a few pics I'd like to share and get some opinions on what's going on. Some look like they may be contaminated, but others may be callus? This is my first round of explants that were taken on 10-22-12. I am color blind and new to this so I'm trying to understand what I have, thanks.
#1 This one looks like contamination, but I've not seen it look slimy like this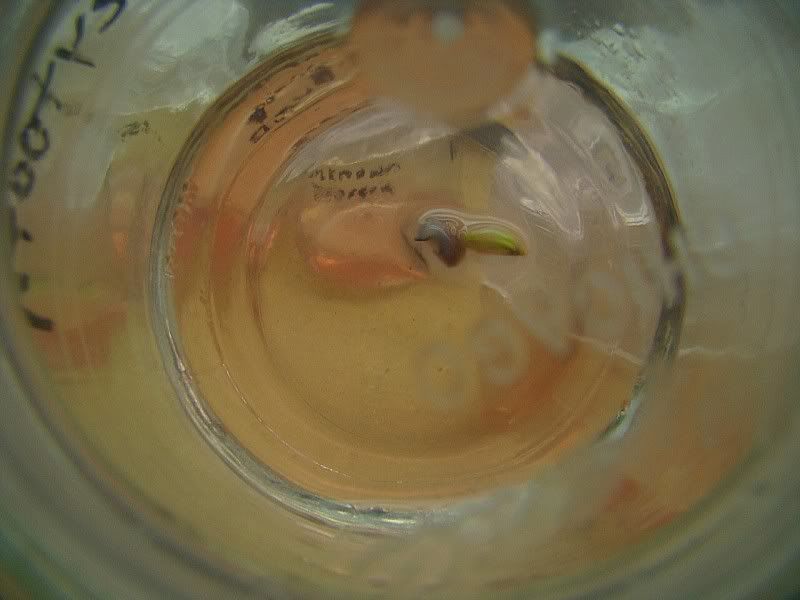 also #1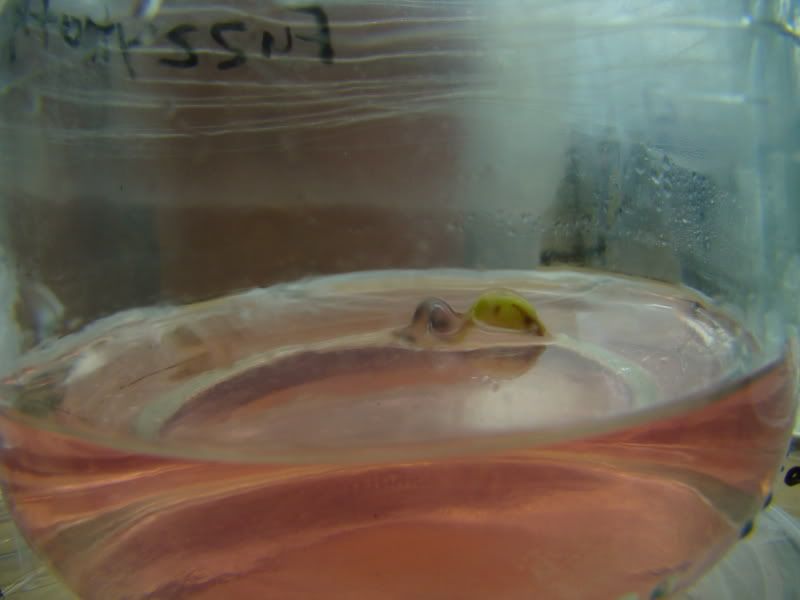 #2 ??
also #2??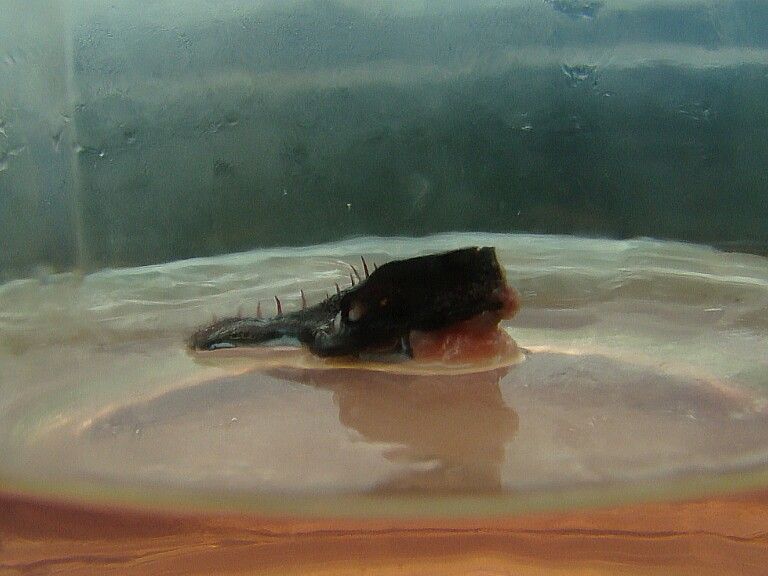 #3??