[youtube]http://www.youtube.com/watch?v=1tJEydXmYic[/youtube]
Before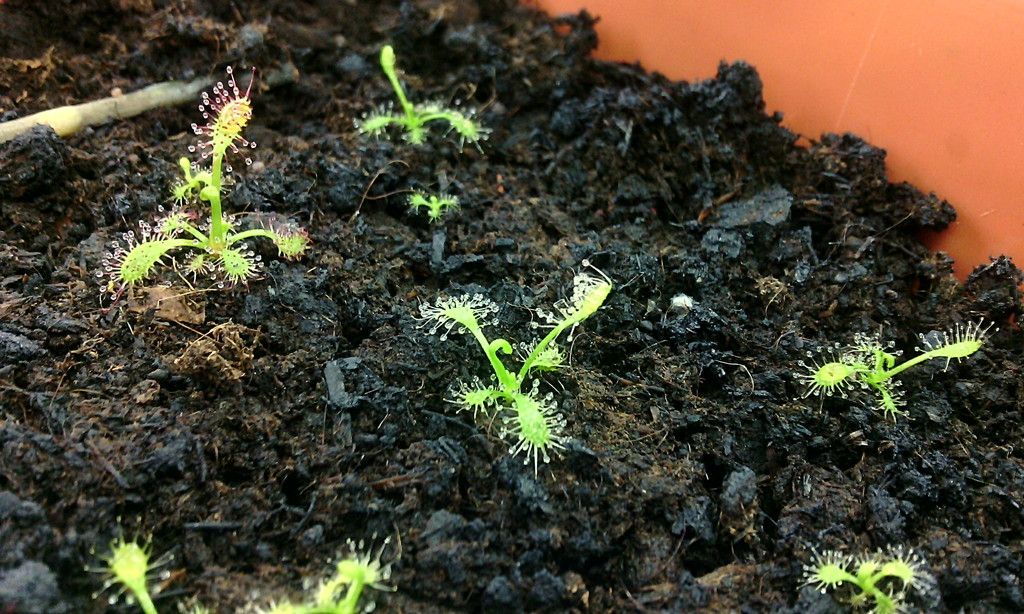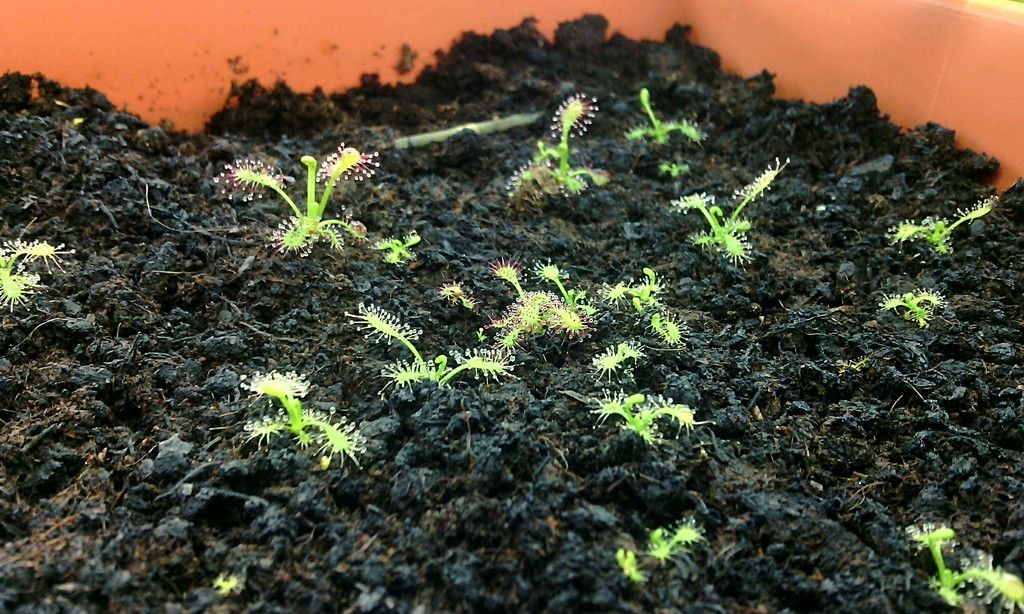 After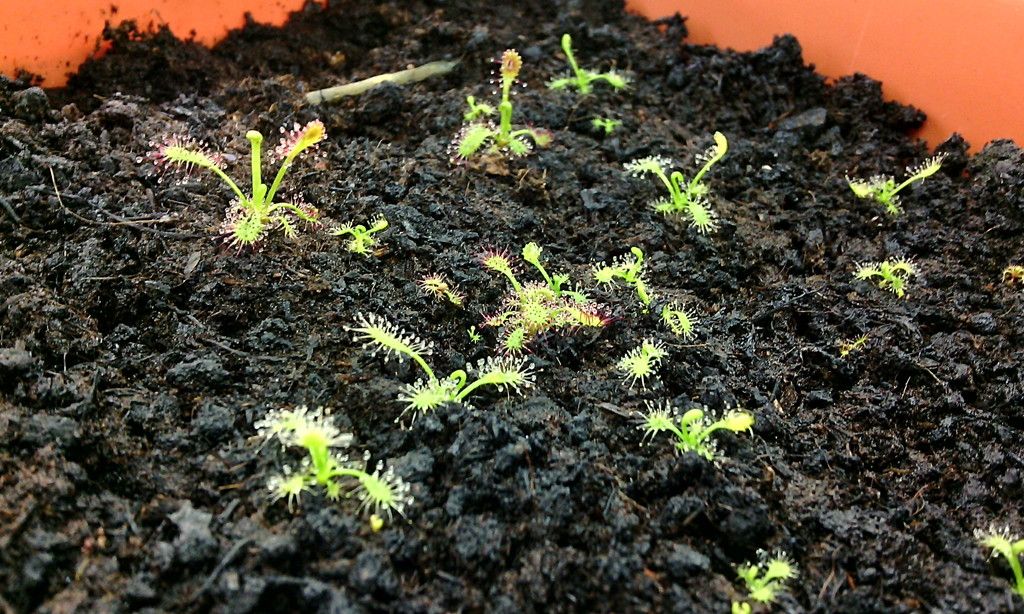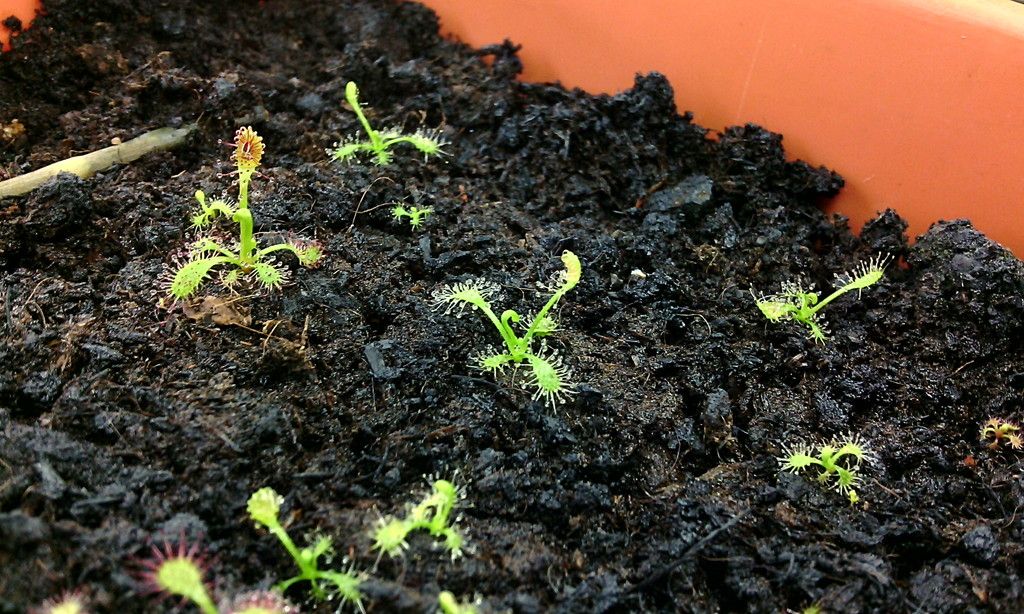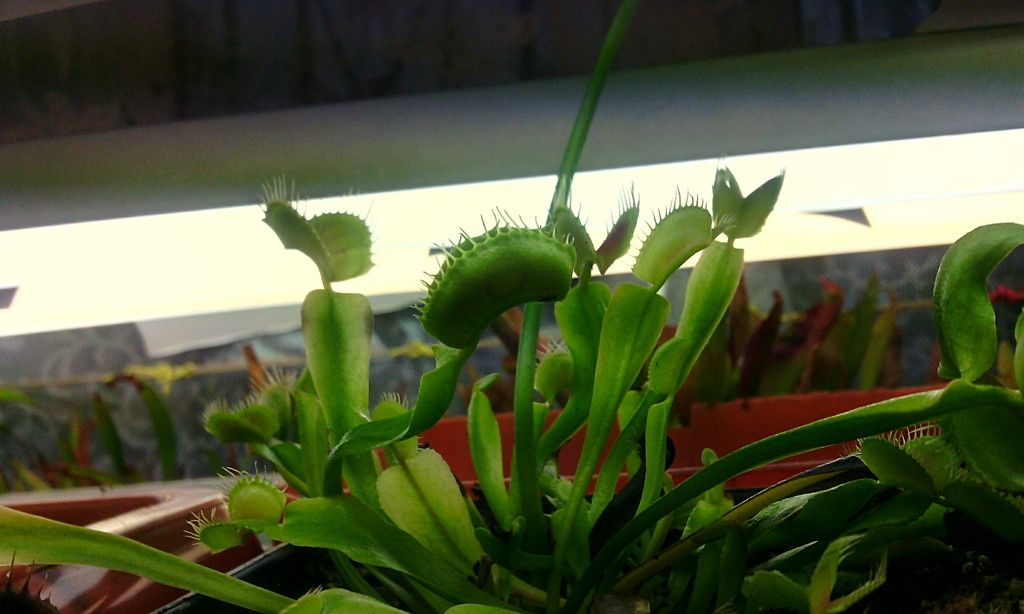 For me, using a pipette for feeding a dionea muscipula and after that, is closing the traps much more than putting a moist red worm or whatever i used before. I will modify this line if the next time the traps are closing the usual way.
For a drosera you have to be carefull if the plants are smaller, so you will not drob the water on the ground.
Either way, crush very well with your pestle, let the bigger particles of food dust settle on the bottom of the rain or disstiled water and use only the droplets of water from the mortar, at around 80 % liquid. Do this at one leaf on about two weeks interval.